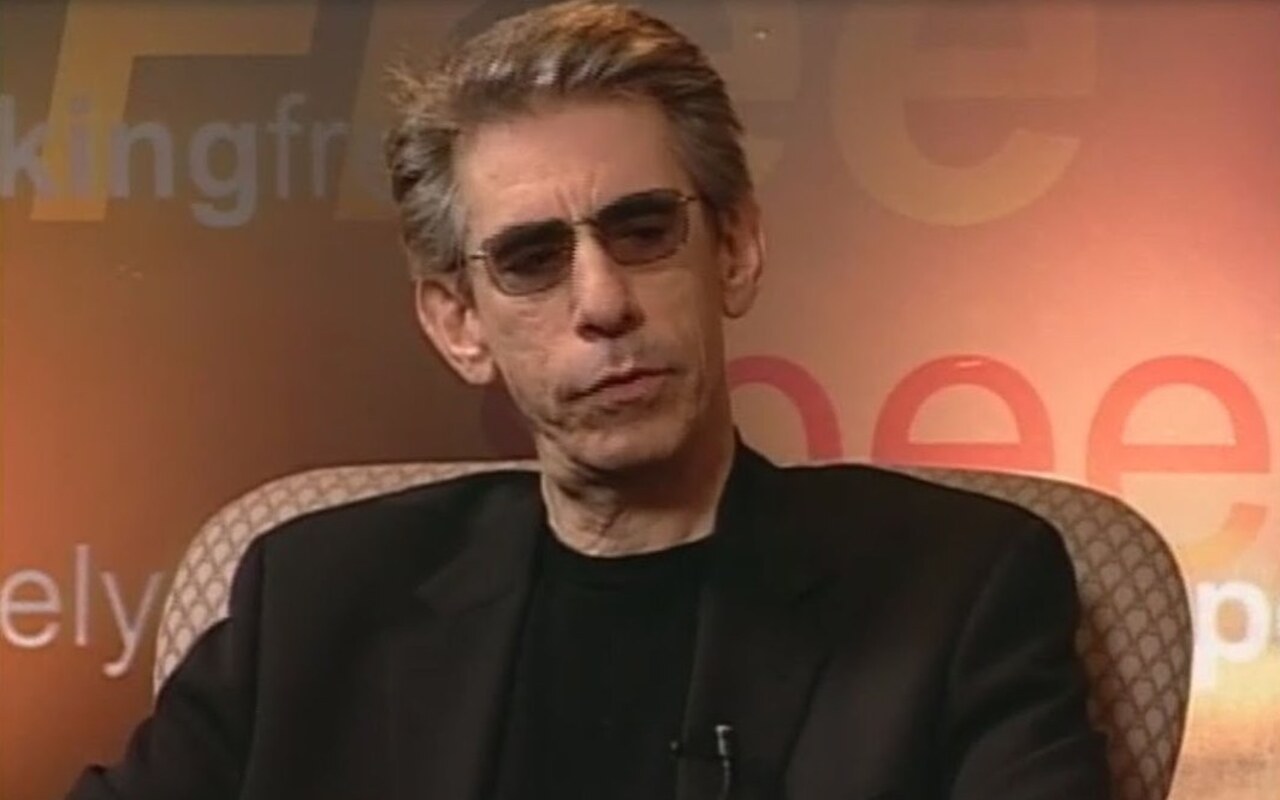 The 'Homicide: Life On The Street' Actor Has Passed Away At The Age Of 78 Amid Struggle With Health Issues And He Dropped F- Word In His Final Moments Before Breathing His Last.
AceShowbiz – "Law and Order" actor Richard Belzer has passed away aged 78 after battling a series of health issues. "His last words were, 'F*** you, motherf*****,' " writer Bill Scheft told The Hollywood Reporter.
The comic-turned actor – who previously beat testicular cancer and was known for spending more than two decades playing detective John Munch on a total of 11 TV shows including "Homicide: Life on the Street" and then on "Law and Order: Special Victims Unit", "The X-Files", and "The Wire" – died in at his home in Bozouls, south-west France, early on Sunday, February 19.
The actor's death was first announced by former "Saturday Night Live" comic Laraine Newman, 70, who tweeted, "I'm so sad to hear of Richard Belzer's passing. I loved this guy so much. He was one of my first friends when I got to New York to do 'SNL'. We used to go out to dinner every week at Sheepshead Bay for lobster." She added Richard was "one of the funniest people ever" and a "master" at crowd work during his comedy gigs.
Among the stars leading tributes once news of his passing broke was comedian Billy Crystal, 74, who tweeted, "Richard Belzer was simply hilarious. A genius at handling a crowd. So sad he's passed away." Fellow stand-up and podcaster Marc Maron, 59, added online, "Richard Belzer died. He was an original. One of the greats, babe. I loved the guy. RIP."