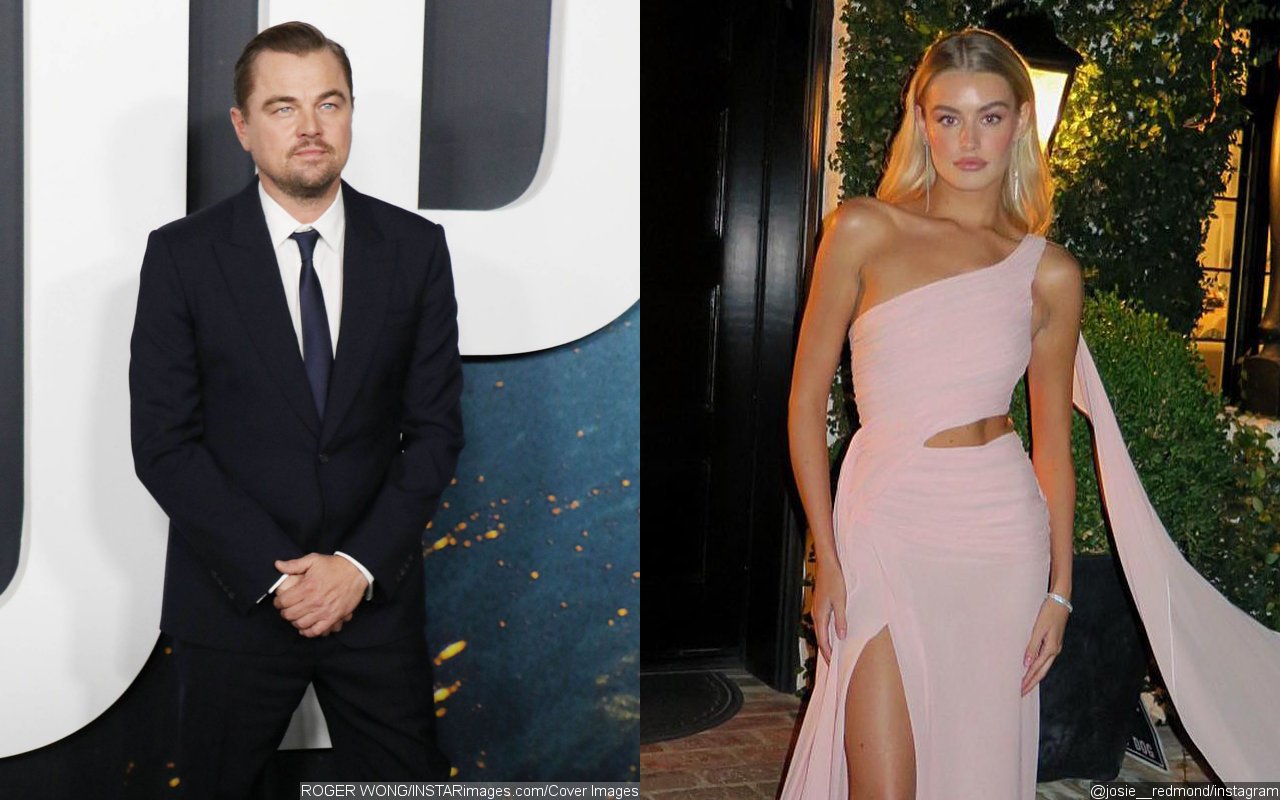 Prior To Partying With Josie Until Morning, It's Reported That The 48-Year-Old Oscar-Winning Actor Wants To 'Ditch' His Reputation Of Dating Younger Women.
AceShowbiz – Apparently it's not easy for Leonardo DiCaprio to quit an old habit, dating younger women. The 48-year-old Oscar winner was caught partying with 21-year-old model Josie Redmond until the early hours despite reports claiming he wants to "ditch" his dating reputation.
The "Titanic" actor was spotted partying in London until 4 A.M. and left the club with Josie on Wednesday, February 22. In photos obtained by Daily Mail, the star kept a low profile for his late night out with the young model.