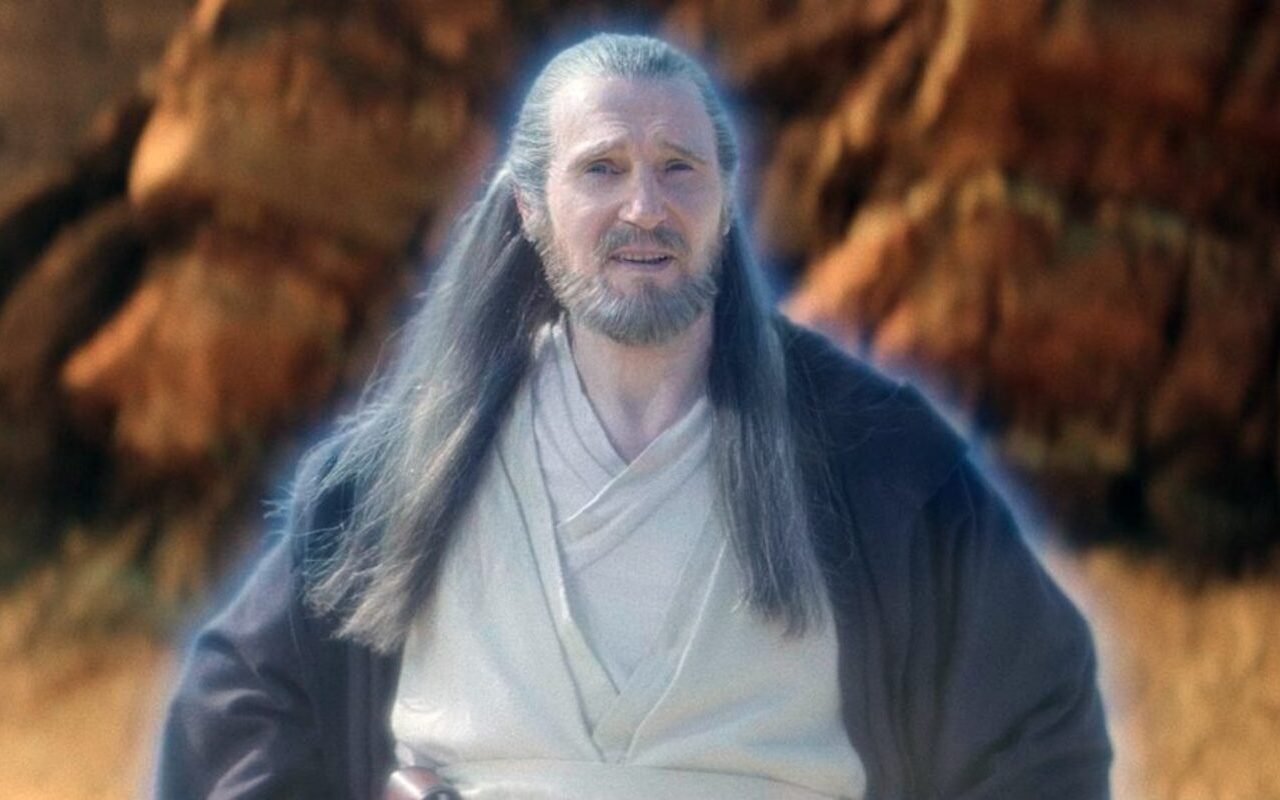 The Actor Who Played Jedi Master Qui-Gon Jinn In Galaxy Far Far Away Is Apparently Not A Fan Of The 'Star Wars' Spin-Offs As He Has Lost Interest In Reprising His Role In The Franchise.
AceShowbiz – Liam Neeson has criticized Disney's "Star Wars" spin-offs, claiming it robbed the film franchise of its "magic" and "mystery." The 70-year-old "Schindler's List" actor portrayed Jedi master Qui-Gon Jinn in 1999's "Star Wars: The Phantom Menace" and, despite having roles in other projects linked to the series including TV shows "The Clone Wars" and "The Rise of Skywalker", he said he would not be returning to any more.
"There's so many spinoffs of 'Star Wars'. It's diluting it to me, and it's taken away the mystery and the magic in a weird way," he said when joining "Ant-Man" actor Paul Rudd, 53, during an episode of "Watch What Happens Live" with host Andy Cohen on Thursday, February 16.
Liam's voice was used in "The Clone Wars", which ran from 2011 until 2014, and in 2019's "The Rise of Skywalker' and had two lines in one of the most recent Disney "Star Wars" spinoffs, "Obi-Wan Kenobi", in which his "Phantom Menace" co-star Ewan McGregor, 51, also returned, playing the title role.