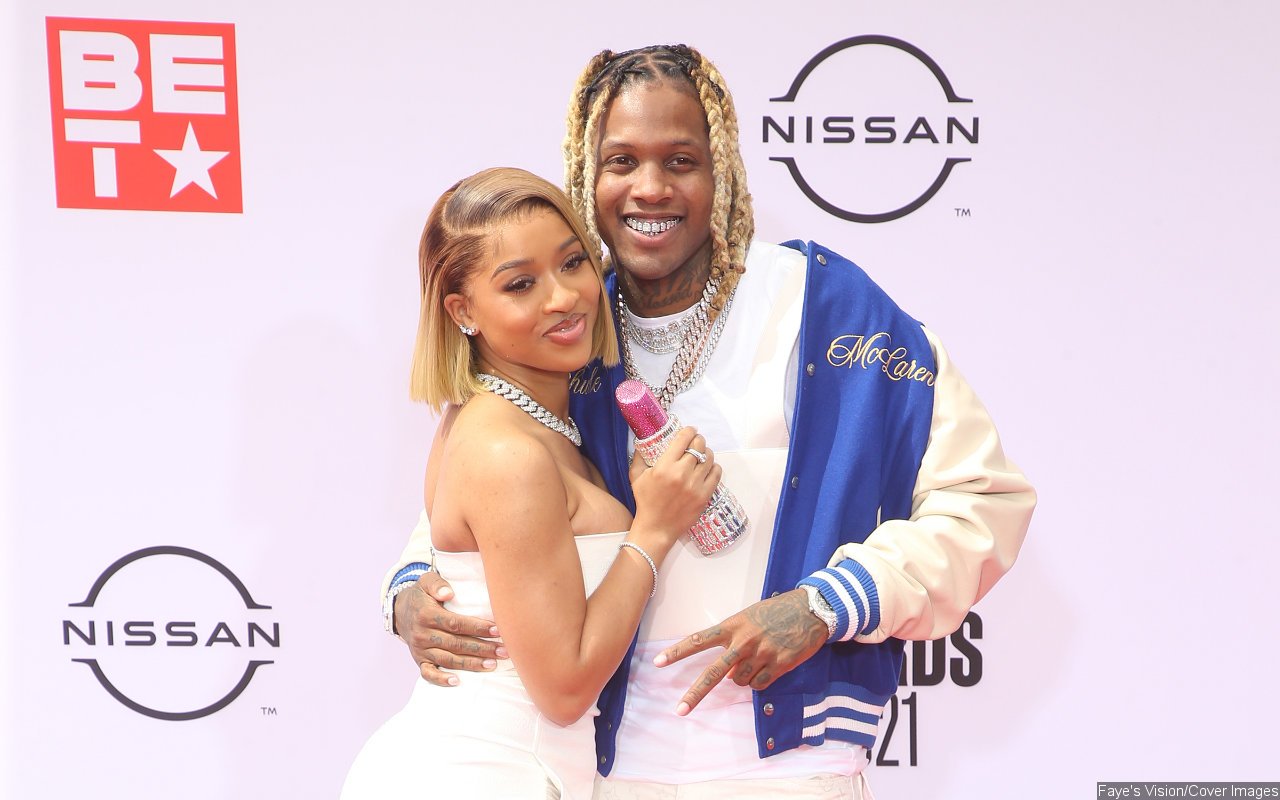 After India Comes Clean About Their Breakup, The 30-Year-Old 'Laugh Now Or Cry Later' Rapper Takes To Instagram Story To Make A Mea Culpa For Their Breakup.
AceShowbiz – Lil Durk wants to expand his family despite no longer dating India Royale. While India confirmed that she's single, the "Laugh Now Cry Later" rapper declared that he wants one more son.
On Saturday, March 11, Durk declared on Instagram Story, "I want one more son then I'm done [smiley face emoji] idk when or how but I do." It prompted fans to assume that the emcee wanted another child with India.