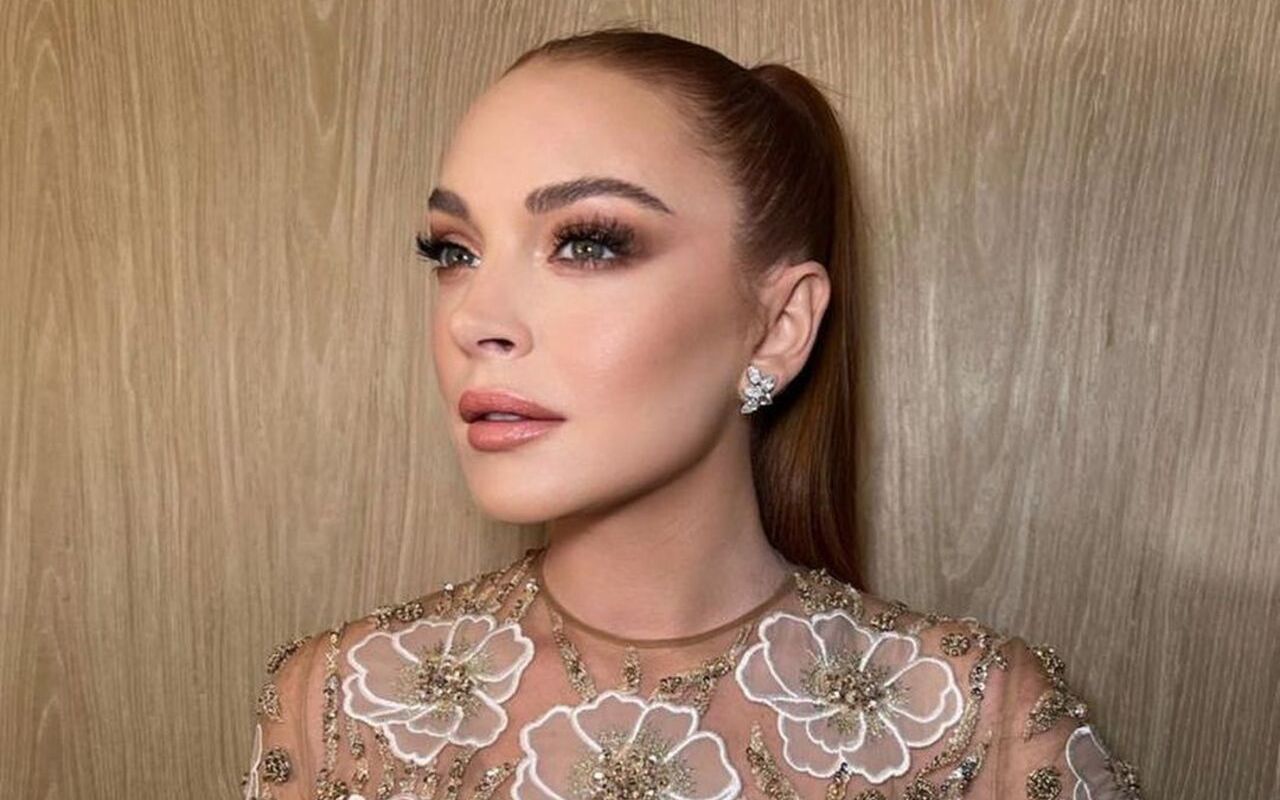 The 'Falling For Christmas' Actress Admits She Dresses Differently While In Her Newly-Adopted Home Country As Her Fashion Style Is Influenced By Her Surroundings.
AceShowbiz – Lindsay Lohan switched her style after she moved to Dubai. Currently living in the United Arab Emirates, the 36-year-old actress admits that her surroundings have influenced her sense of style.
"It's a little bit more conservative sometimes. The weather's different there, it's hot longer year-round, so sometimes less is more. It depends on wherever you are in travelling. Fashion is always fashion," she told E! News.