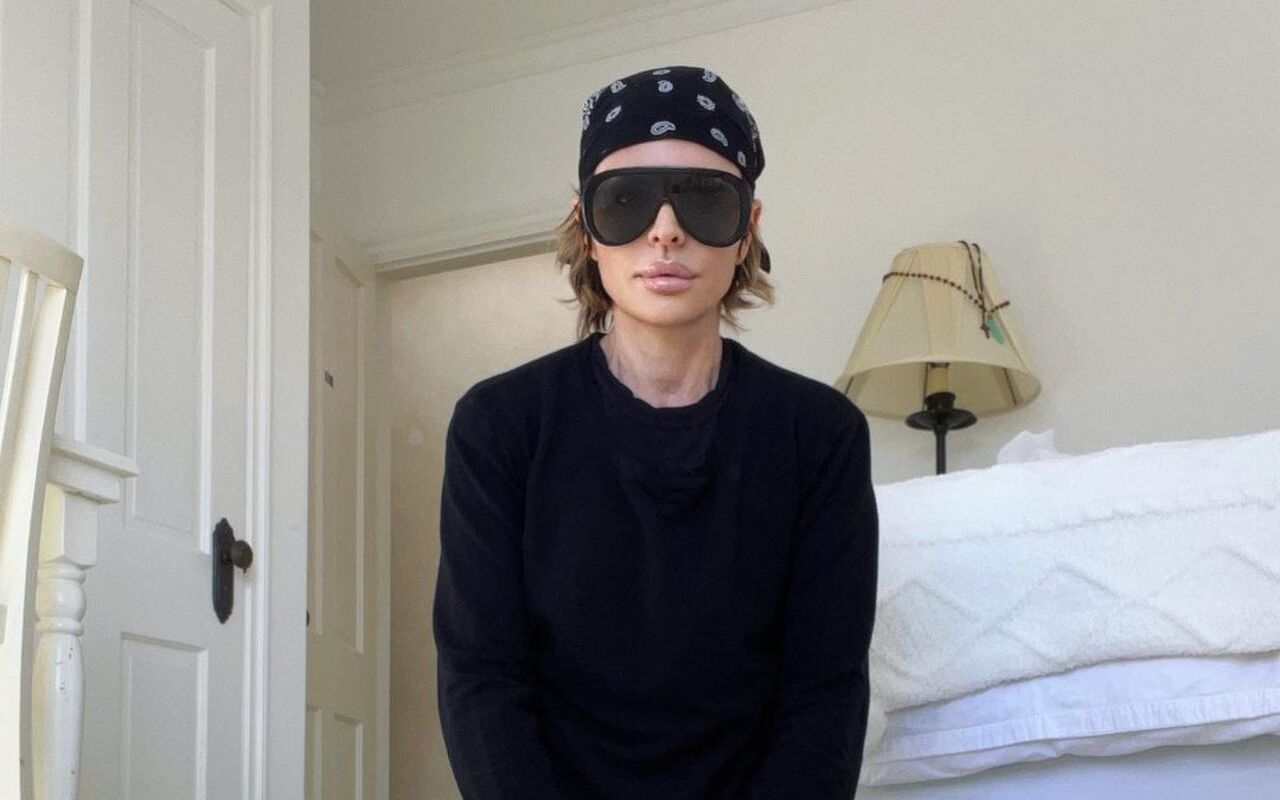 The 'Real Housewives Of Beverly Hills' Alum Was Flattered By The 'Unexpected' Love She Received After Quitting The Bravo Show Because She Thought She Would 'Mostly' Get Scorned.
AceShowbiz – Lisa Rinna was surprised by the praise she received after quitting "The Real Housewives of Beverly Hills". The 59-year-old star broke the news that she was quitting the show in January, and Lisa has now admitted to being shocked by the public's reaction to the news.
"I didn't expect that, I really didn't. That is the thing that was unexpected to me the most about everything. I thought people would mostly be like, 'Thank God we got her fired' – and some were, don't get me wrong. But the majority of it was love," she shared.