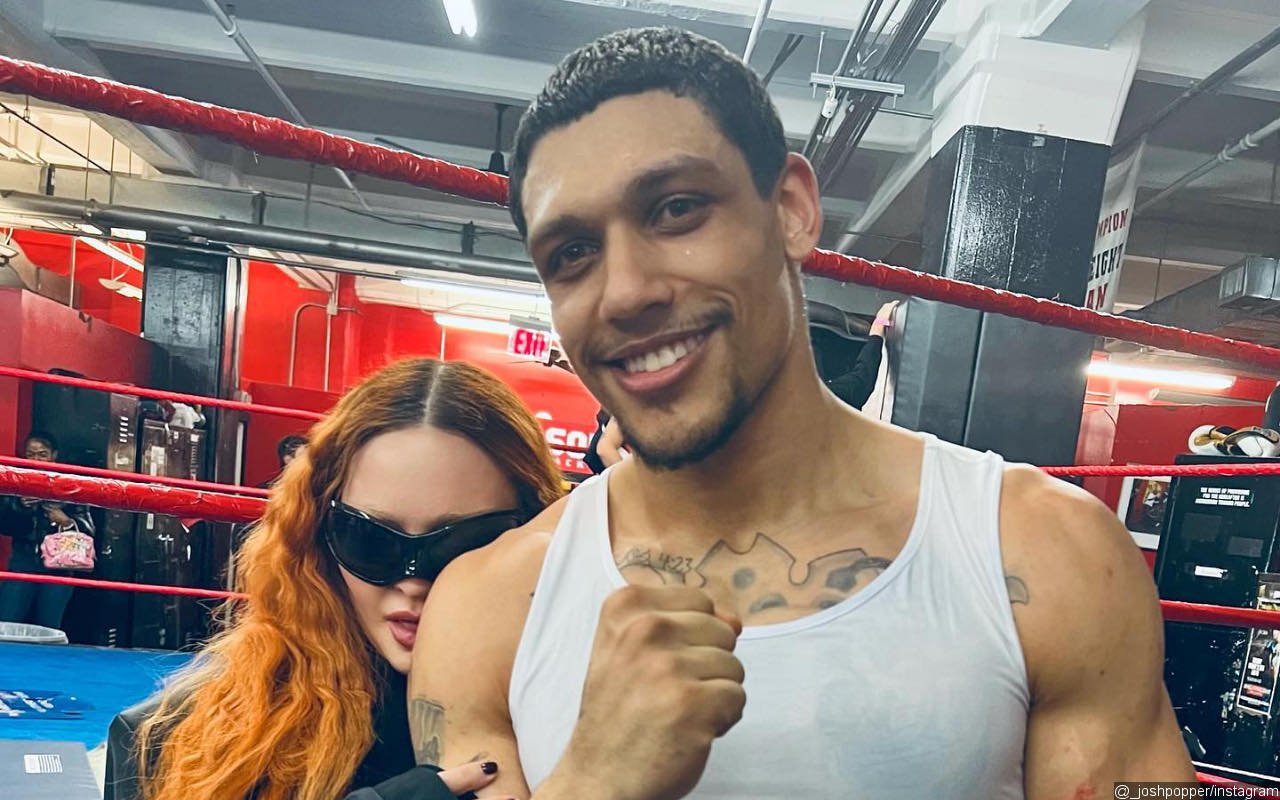 Recently, It's Unveiled That The 64-Year-Old 'Like A Virgin' Hitmaker's 'Romance' With The 'Summer House' Boxing Coach Is Just To 'Promote' His Manhattan Gym.
AceShowbiz – Madonna is definitely a supportive girlfriend. The 64-year-old "Like a Virgin" hitmaker could be seen cheering on her new boxer boyfriend Joshua Popper despite rumors claiming that their romance relationship is only a publicity stunt.
The "Material Girl" singer shared a series of snaps of herself cheering on Josh in a boxing match over the weekend via her Instagram Stories. The social media uploads were posted after Page Six revealed she sat ringside during the 29-year-old southpaw's fight at Manhattan's Classic Car Club.