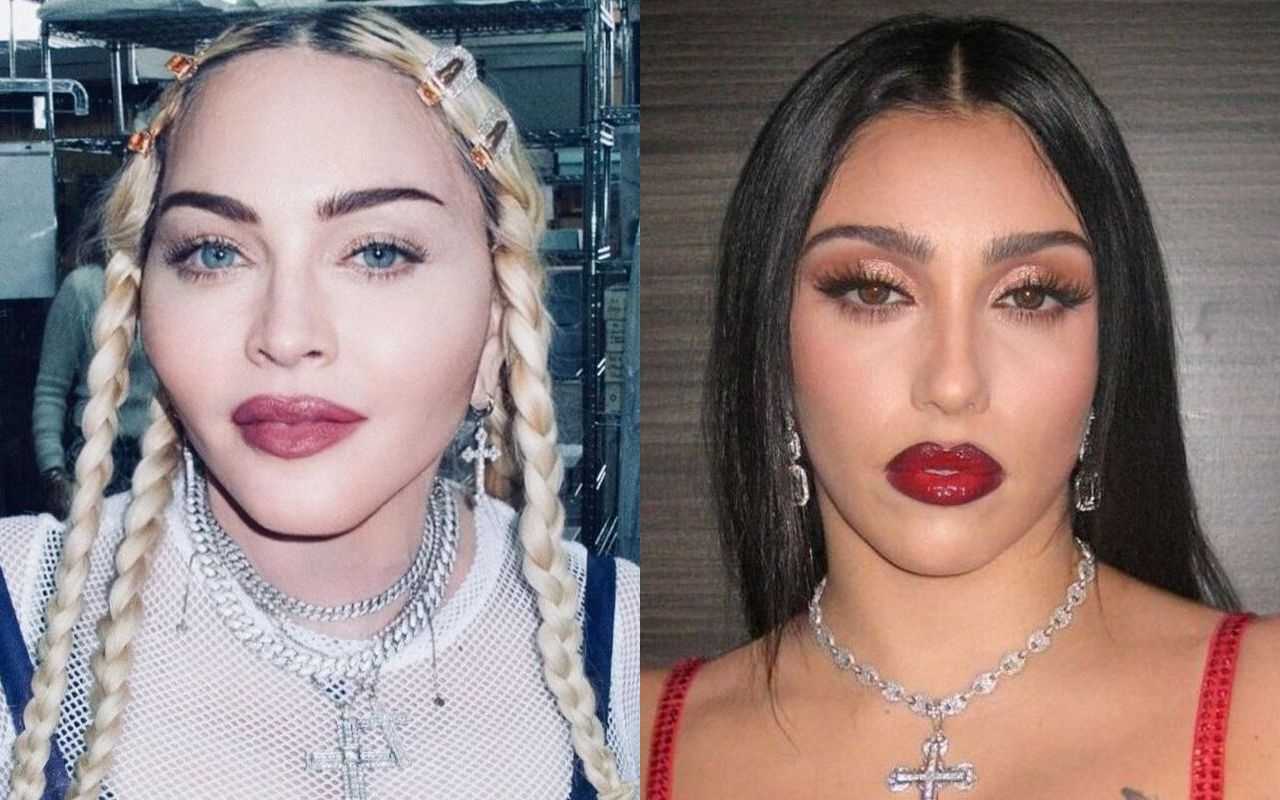 Lourdes Leon Believes In A Higher Power And Thinks Bad People Will Have It Hard In Their Next Life Because Hell Doesn't Exist In The Traditional Sense Of The Place.
AceShowbiz – Madonna's daughter Lourdes Leon is worried "s*****" people are reincarnated into hard lives. The 26-year-old model and rising singing star says she believes in God as she has no other explanation for how the world came about, but doesn't think hell exists in the traditional sense of the place.
"100 per cent… how do you explain all this? I believe in a version of hell. I don't believe that it's, like, disco inferno down there, with all the dictators. I believe in reincarnation, so I think that if you're a s***** person, you might have it hard in the next life," she told The Face magazine when asked if she believed in God.