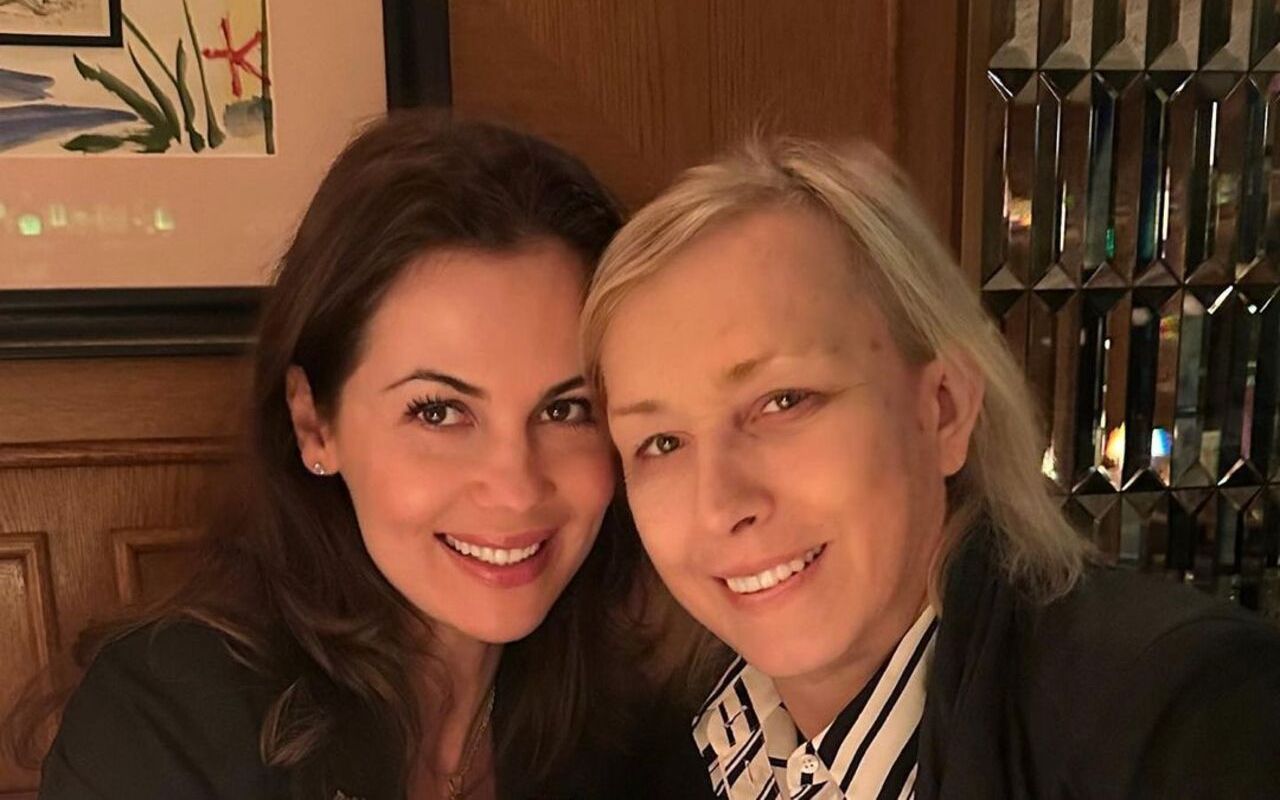 The Tennis Icon And Her Partner Have Put On Hold Their Plans To Adopt A Child After The Athlete Was Diagnosed With Throat And Breast Cancer Early This Year.
AceShowbiz – Martina Navratilova and her wife Julia Lemigova have halted their plans to adopt a child as the sports star battles cancer. The 66-year-old tennis legend and her partner initially wanted to expand their family this year, but Julia has now revealed they put the brake on the process after Martina was diagnosed with stage one throat cancer and breast cancer in January as they want to wait until she has recovered before bringing a child into their home.
"When you're adopting a child, it has to be about the child. And right now it's everything about Martina and for her getting health. We're putting it on hold. We were thinking any moment the agency would call and give us the happy news that we were going to have a baby," Julia explained on "The Real Housewives of Miami" reunion show.