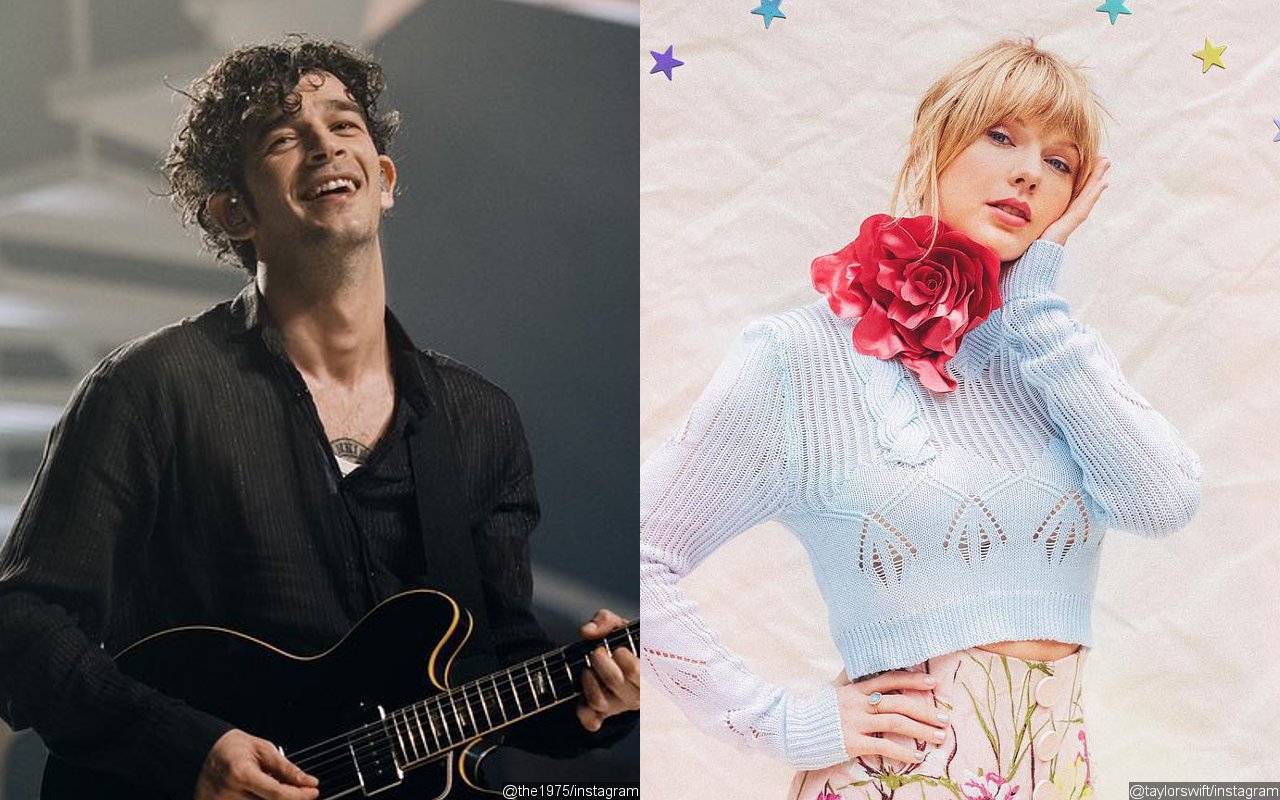 The 1975 Frontman Thanks His Fans For A Sign Offering Words Of Support During The Band's Concert In Vienna, Austria, But He Doesn't Need It Because He Has His 'Boys.'
AceShowbiz – Matty Healy has been leaning on his friends following his rumored split from Taylor Swift. The British rocker said he has been surrounded by his "boys" as he returned to the stage with his band The 1975 following his whirlwind romance with the American superstar.
On Monday, June 5, Matty performed in Vienna, Austria when he noticed some fans held a sign offering words of support for him. "[Fans at] the front had some very beautiful signs that said 'You are loved,' " he said, thanking the fans for their encouragement.