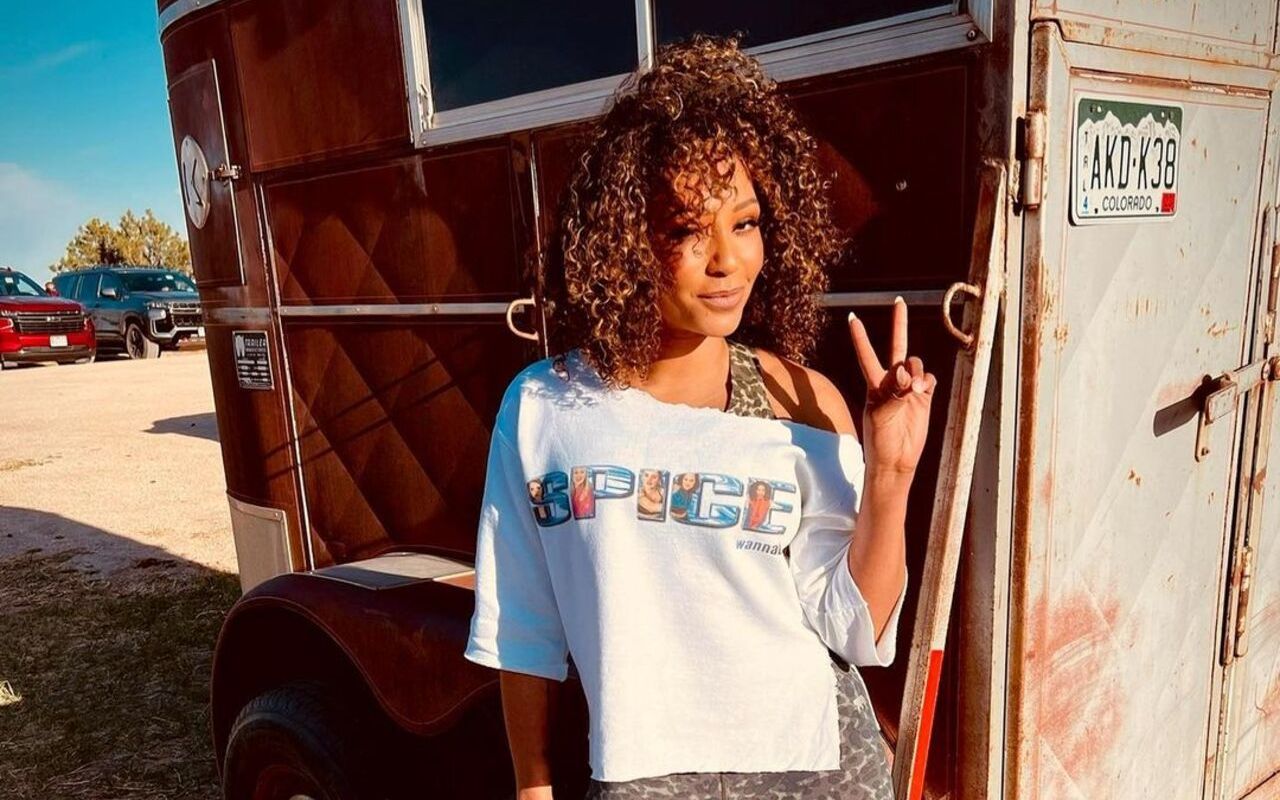 The Scary Spice Thinks Some Of Her Pals Had Their Suspicions Despite Her Being 'Very Good' At Hiding The Abuse She Suffered At The Hands Of Then-Husband Stephen Belafonte.
AceShowbiz – Melanie Brown believes the Spice Girls knew she was in an abusive marriage. The 47-year-old singer called it quits with Stephen Belafonte in 2017 and claimed he had emotionally and physically abused her during their 10-year union – allegations he has denied – and, while she thinks those close to her had their suspicions about what was going on behind closed doors, the "I Want You Back" hitmaker was "very good" at hiding the truth.
"Yeah, I think some of them did in dribs and drabs. But I was you know, I was in it for 10 years, I was very good at hiding things, especially anything to do with my then-husband, and what I was going home to or what I'd just come from," she said on UK TV show "Newsnight" when asked if the Spice Girls knew about the abuse.