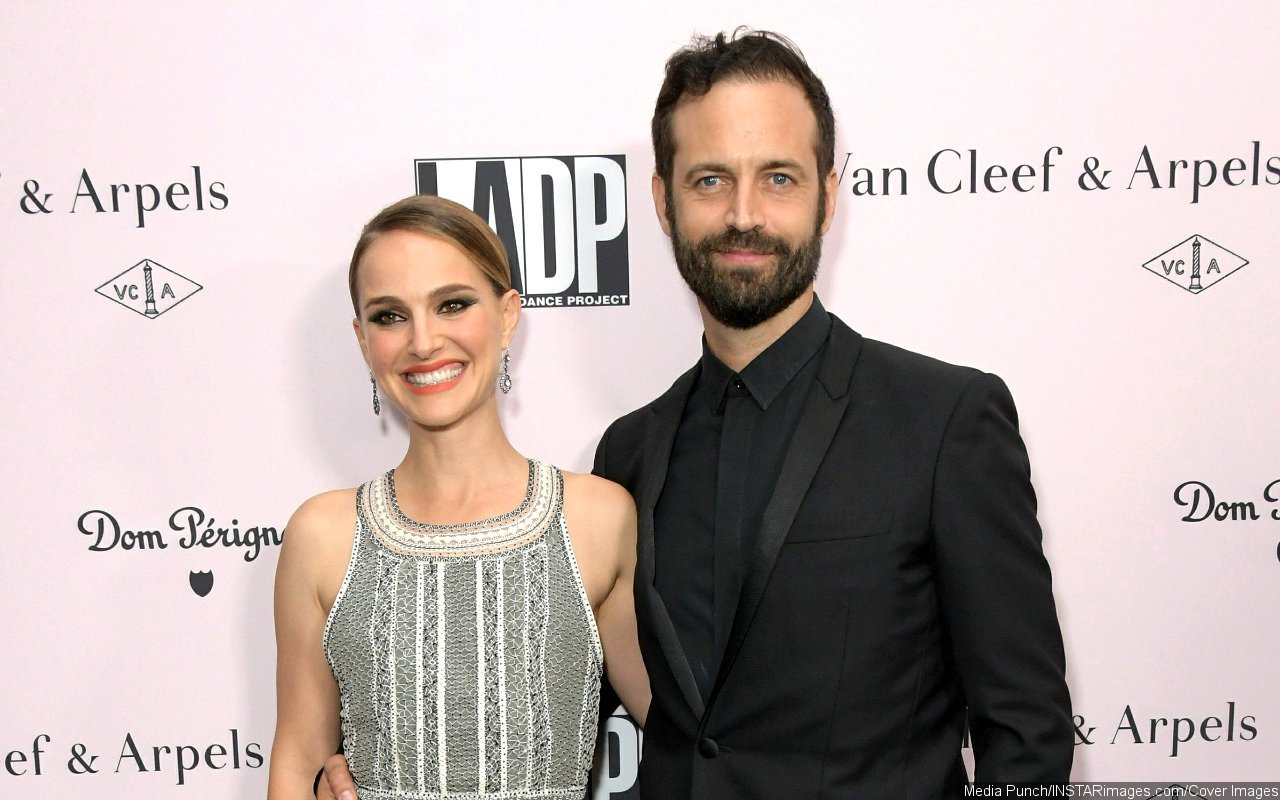 The 'Thor: Love And Thunder' Actress Seems To Be Upset And Dispirited While She And Her Allegedly Unfaithful Husband Take Their Children To A Park In Paris On His 46th Birthday.
AceShowbiz – Natalie Portman couldn't hide her true feelings amid the cheating scandal involving her husband. The "Black Swan" actress and Benjamin Millepied looked tense during an outing with their kids in Paris.
On Saturday, June 10, which happened to be the choreographer's 46th birthday, the couple took their children to a Parisian park. The 42-year-old beauty, however, looked upset and dispirited during the outing.