She was convicted in the 90s of persuading her teenage lover to kill her husband
BEDFORD HILLS, N.Y. — The New Hampshire Supreme Court will decide on Tuesday whether to grant Pamela Smart a chance at a hearing that could put her on a path to freedom.
Smart was convicted in 1991 at age 22 of persuading her teenage lover, Billy Flynn, to kill her husband. She met Flynn, then a student, through her work in a New Hampshire school district. Soon after their affair began, Flynn fatally shot her husband, Gregg Smart, in the head.
The press flocked to Exeter, a small New Hampshire town, to cover the case against Smart. Her trial, three years before that of O.J. Simpson's, was one of the first to be broadcast live — and Smart quickly became the center of a saga that led to a fervor for true crime and an era of televised trials.
Smart has now spent more than 32 years behind bars for conspiring to kill her husband. Flynn, who pulled the trigger, has been out of prison for nearly a decade.
Her accomplices, including three other teenagers who were charged as adults in the killing, cooperated with prosecutors and pleaded guilty to lesser charges. They have all been released from prison. Smart was convicted at trial of accomplice to murder in the first degree and sentenced to life without the possibility of parole.
Smart's Feb. 14 hearing will be the first time that she has had a chance to challenge the state's repeated denials to make a case for her release.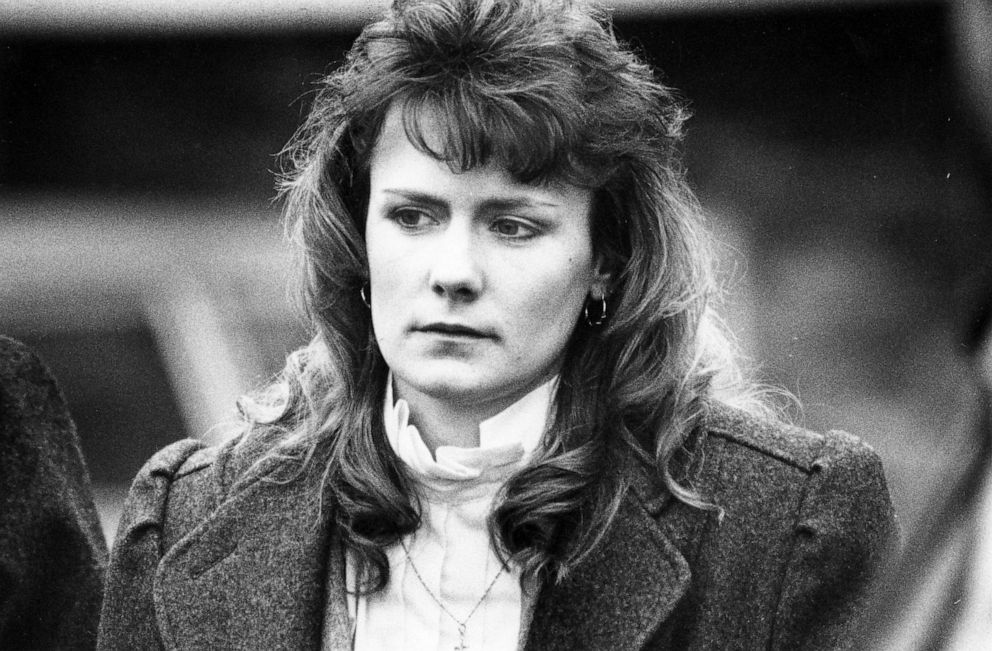 Smart maintains that she did not ask Flynn to murder her husband — a factor the New Hampshire attorney general's office and her prosecutor from trial have said disqualify her from mercy. Smart says she does feel responsible for Gregg Smart's death but did not orchestrate his murder. Had she not had an affair, her husband would still be alive, she told ABC News.