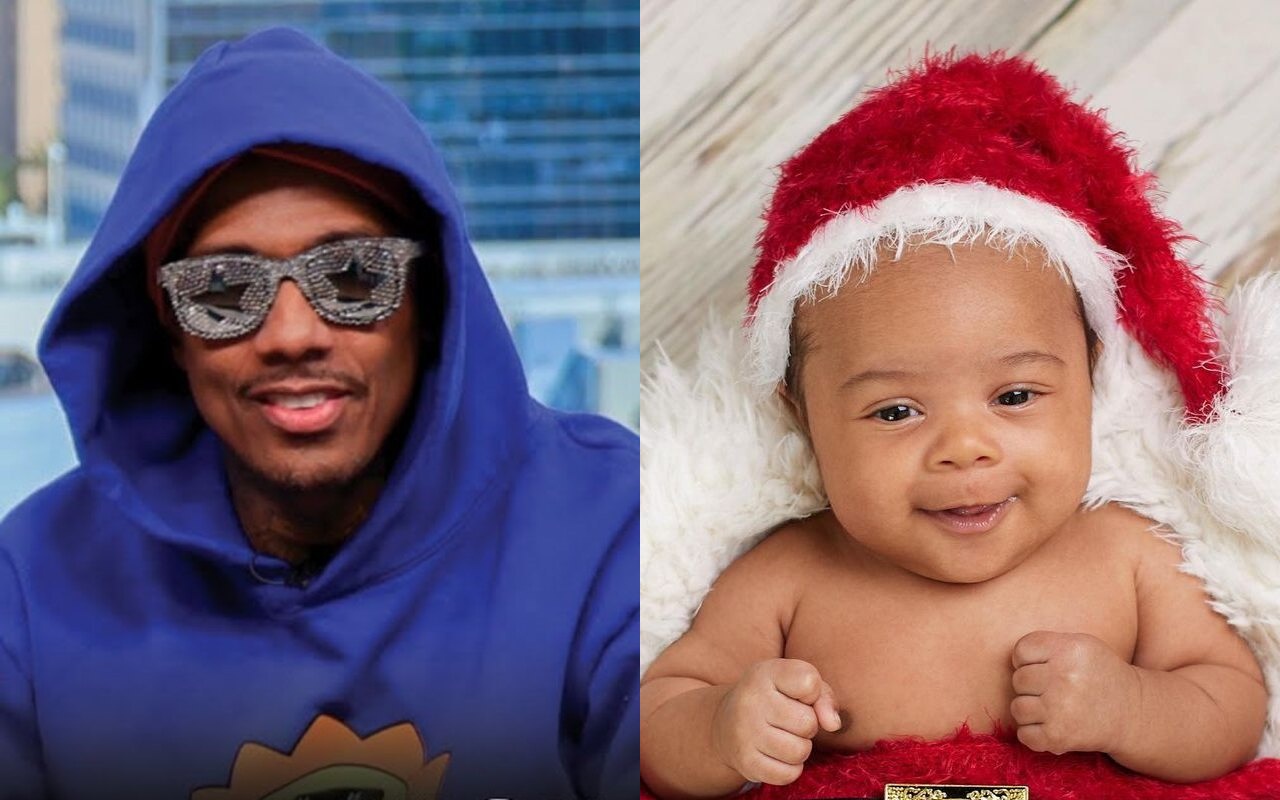 According To Baby Mama Brittany Bell, Eight-Month-Old Baby Rise Whom She Shares With The 'Masked Singer' Presenter Has Already Started 'Reading Sight Words.'
AceShowbiz – Brittany Bell says her eight-month-old son has "started reading sight words." The 35-year-old model shares baby Rise with TV star Nick Cannon, and has revealed their baby boy is already making impressive progress with his reading skills.
"Rise, can you put your arms up? Let me see, arms up!" Brittany tells her son in a video posted on Instagram. Rise then raises his arms up before his mom tells him to put them down again.