Ruben Dias, Bernardo Silva and Ederson at Manchester City, Darwin Nunez at Liverpool or Joao Cancelo, Victor Lindelof and Renato Sanches at other top clubs have all played for Benfica before.
And not so long ago, Enzo Fernandez joined this company. Chelsea paid €120m for the Argentine midfielder.
Of course, this is a blow to Benfica's chances of a successful performance in the Champions League playoffs. In autumn, the Lisbon club took first place in the group, ahead of Paris Saint-Germain and Juventus. In the 1/8 finals, the Eagles will face Belgian Brugge.
Record holders from Chelsea and dodgy Bayern. January transfer window winners and losers

Who excelled and who failed during one of the craziest January windows in recent memory
Benfica will be difficult without Enzo. But the good news is that this team has enough young players who will be hunted by European giants in the near future.
And right now let's talk about the main talents of Benfica.
Florentina
Midfielder, 23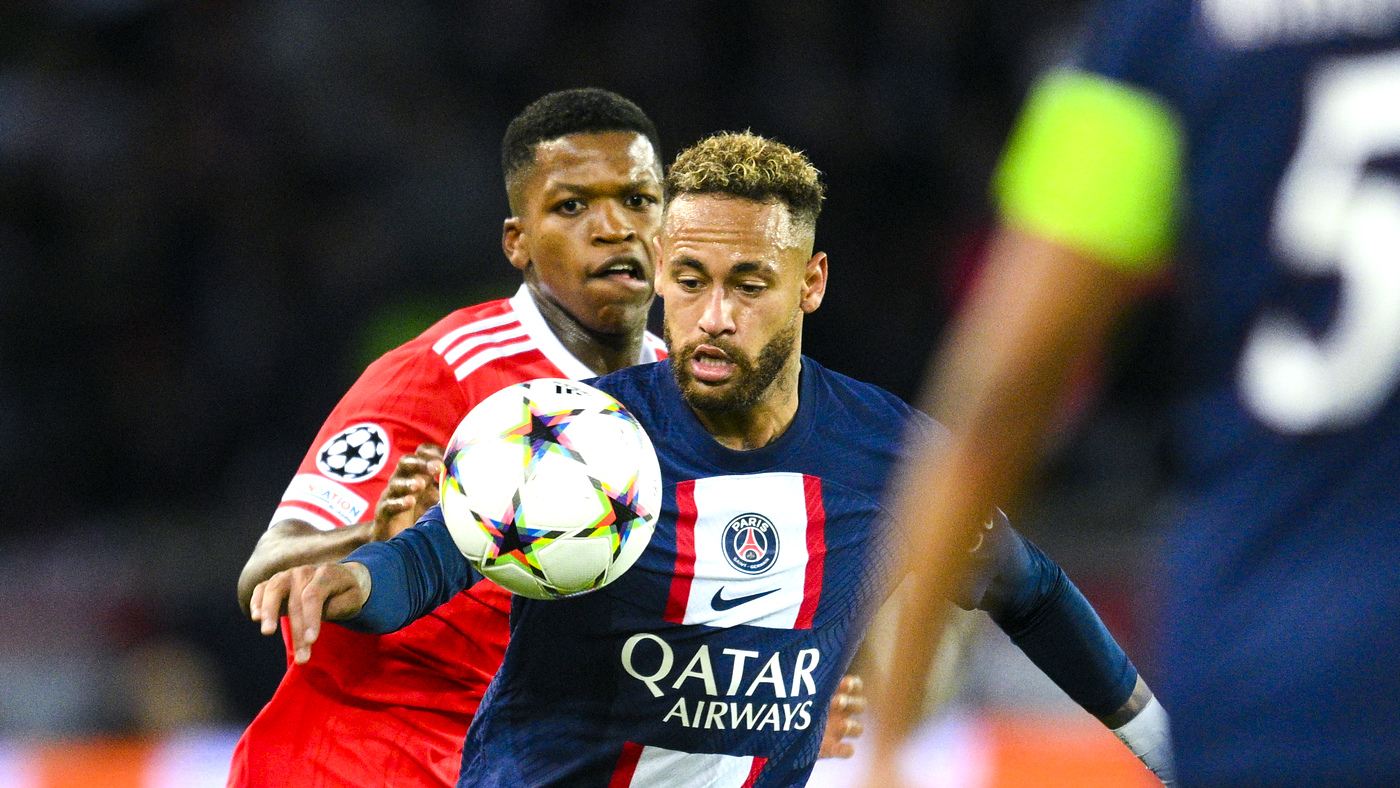 Enzo Fernandez has been arguably Benfica's most attractive midfielder this season, but even he hasn't been able to match Florentina's consistency and reliability.
Florentino is a graduate of Benfica. She spent the previous two seasons on loan at Monaco and Getafe.
Florentino is the only one to appear in all 33 Benfica matches this season. His play as a defensive midfielder has already attracted Premier League clubs, including Liverpool and Arsenal.
In the group stage of the Champions League, the 23-year-old Portuguese was the best in interceptions and defensive actions.
"Every coach would like to have such a player in his team. Florentino is a great guy, hardworking, calm – a true professional. He is one of those who thinks not only about himself.
Premier League attacks Manchester City: it looks like the champion of England is in serious trouble

Here's everything you need to know about Manchester City's latest financial scandal
From a technical point of view, it is not easy to find a midfielder with the defensive qualities that Florentino possesses. I even once joked that he was able to anticipate the game two seconds earlier than the rest. It's amazing how often he manages to make interceptions and end up in the right place.
He has all the qualities to play in an elite club. Remember the period when "Real" was called "Galactikos"? They needed a balance player and Claude Makelele did a great job. And more recently, Casemiro has been doing this, thanks to which Ronaldo, Modric and Benzema could focus on playing in attack. Florentino is also capable of this. He's been having a terrific season under Roger Schmidt.
He can play anywhere in Real Madrid, Barcelona, ​​Liverpool… There will be no problems adapting," said former Benfica coach Joao Trallan.
The same opinion is shared by the former defender of the Portuguese national team Fernando Meira.
"Obviously he is a top player. Florentina is one of those who is able to play both as a sixth number and an eighth. He is defensively aggressive, strong in the air and technically good. And he runs a lot! It's perfect for high pressure.
You can see that he adds every year, gives the team everything it needs. Not only in attack, but also in defense. In two years, he has made incredible progress," says Meira.
Gonzalo Ramos
Forward, 21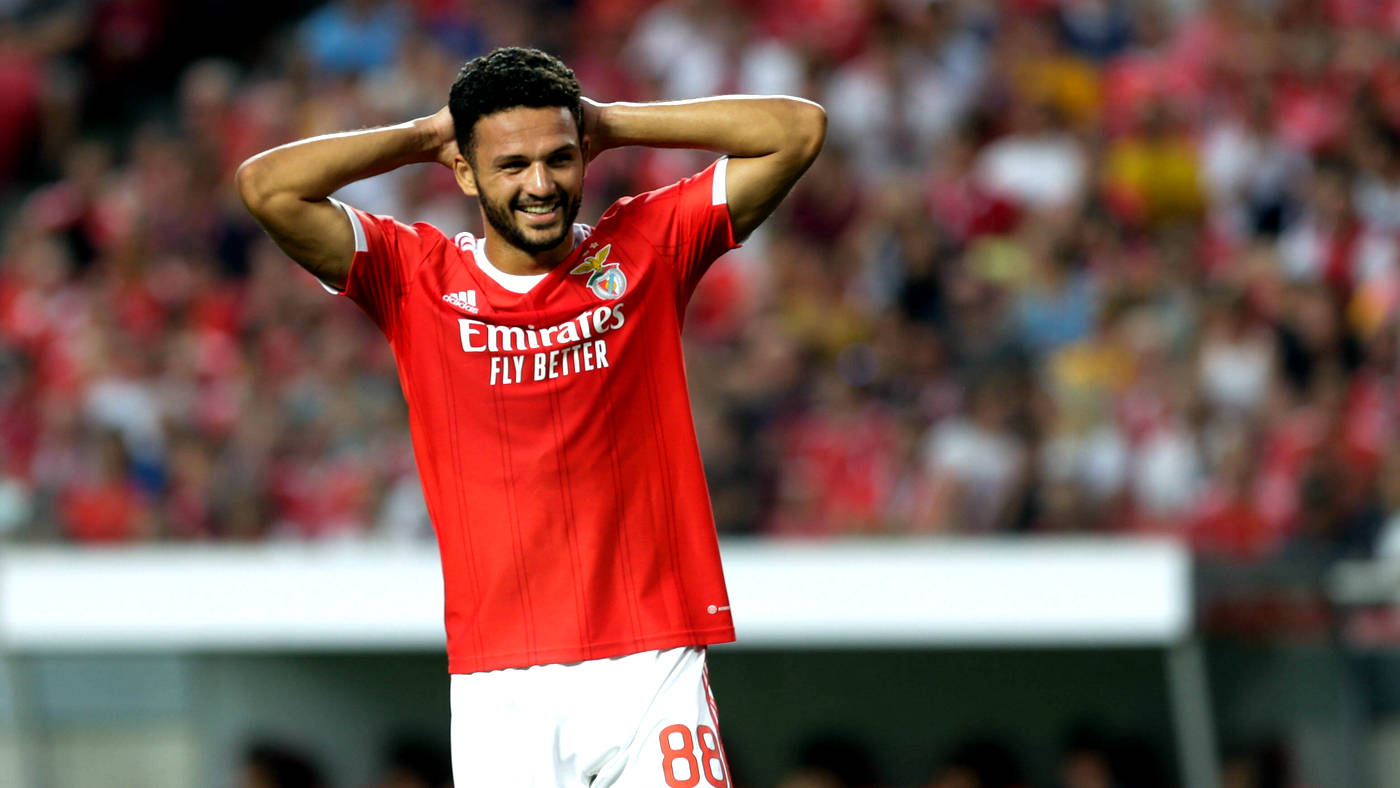 The transfer of Darwin Nunez to Liverpool, in fact, did not affect the performance of Benfica.
Now the Eagles have Goncalo Ramos, who made a big statement to the world with a hat-trick in the 2022 World Cup round of 16 match against Switzerland. The Portuguese national team then won with a score of 5:1.
Ramos has scored 18 goals in 29 appearances for the club this season. Many believe that in the future he will play in the Premier League.
"He is a really good player. In the youth team, he was a midfielder, then he began to play in attack, because earlier he also liked to break into someone else's box and score. For a midfielder, he had crazy scoring. Therefore, his game in attack does not surprise anyone.