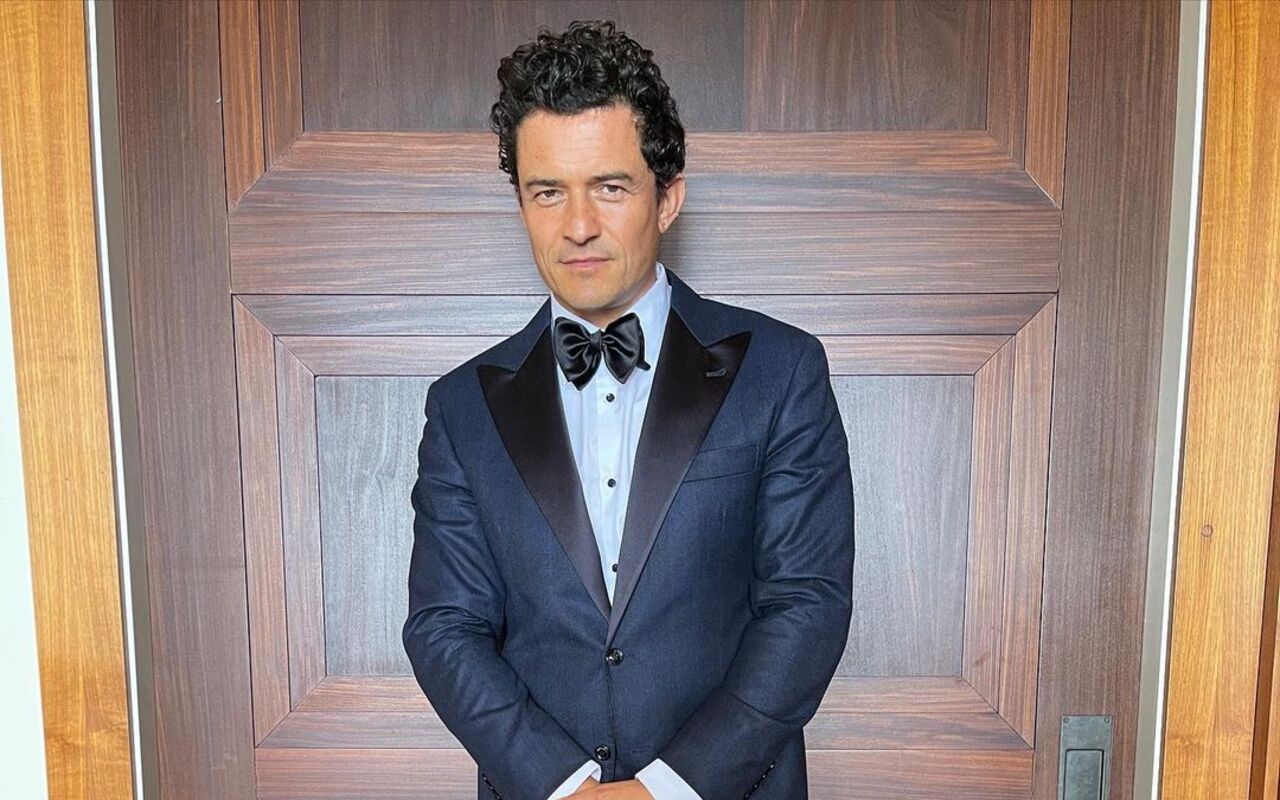 The 'Lord Of The Rings' Actor Has Been Officially Signed On To Play The Lead Role In An Upcoming Psychological Thriller Which Is Due To Kick Off Filming In Summer.
AceShowbiz – Orlando Bloom has been tapped for "The Cut". The 46-year-old actor is cast as a boxer who comes out of retirement in the psychological thriller from director Sean Ellis.
Coming out of retirement to vie for a world title through an unsanctioned weight cut programme with a coach who knows no limits, Bloom's pugilist alienates himself from reality and loved ones as he spirals out of control.