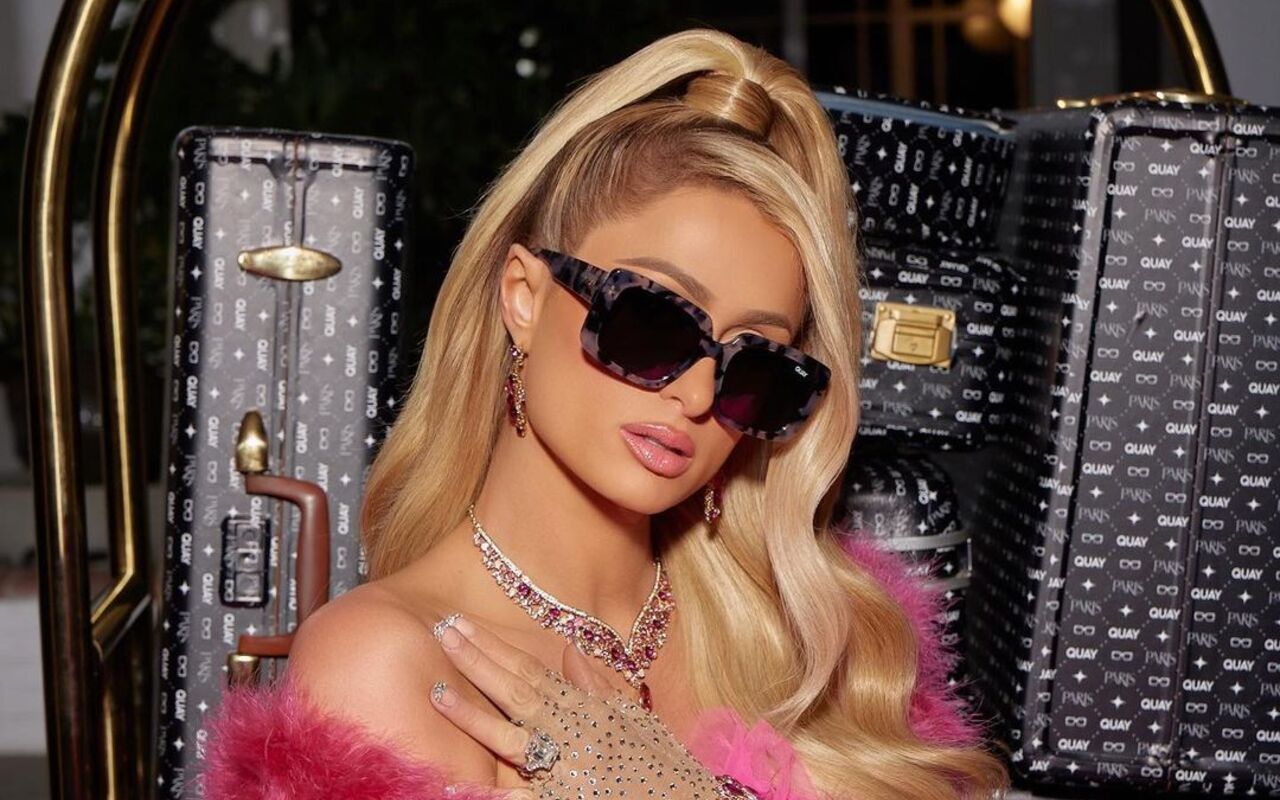 The 'This Is Paris' Star Explains She Created A 'Dumb' Blonde Alter Ego With A 'Barbie Perfect Life' As She Was Desperate To Overcome Teenage Trauma Of Being Abused.
AceShowbiz – Paris Hilton invented a character with a "Barbie perfect life" as a "trauma response." The 42-year-old heiress explains she dealt with her teenage trauma of being abused, including being sexually groomed by a teacher aged 14, by creating a persona that couldn't be farther from the "shy" person she really is.
She felt pressured to keep playing the role because her "dumb" blonde alter-ego was "magnified" when she starred in the reality series "The Simple Life" in the noughties alongside pal Nicole Richie.