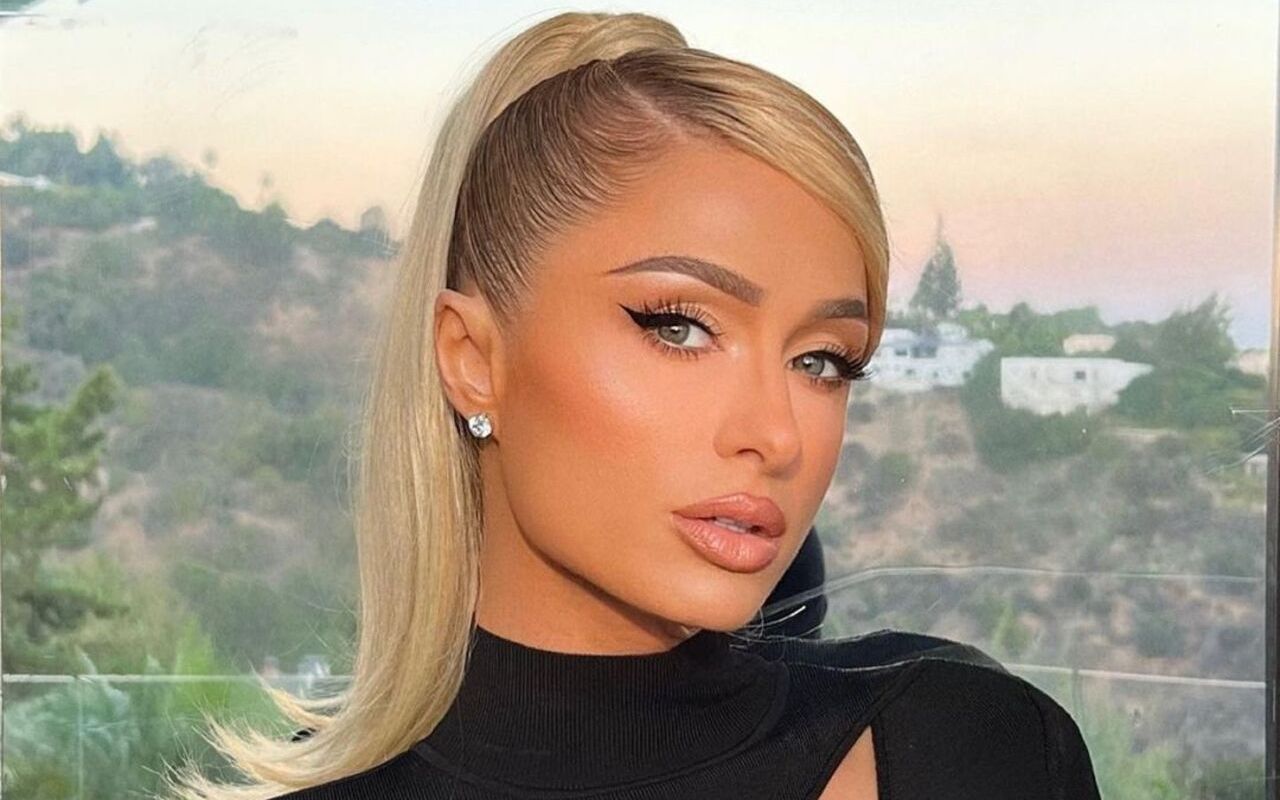 The 'Paris In Love' Star Believes She Wouldn't Be Sent Away To School For Troubled Youths Had She Been Diagnosed With Attention Deficit Disorder When She Was A Teen.
AceShowbiz – Paris Hilton is horrified to discover children are still sent to schools for troubled youths. The hotel heiress, 42, has been open about the abuse she suffered at the institutions when she was sent to them after her family feared she was falling into wild ways in her new autobiography "Paris: The Memoir".
In an interview to promote the book, she told The Guardian she believes she wouldn't have been "sent away" to the school if her attention deficit disorder had been diagnosed in her early teens. "We're so creative, we're constantly thinking, our minds move as fast as a race car. My childhood would have been very different if I'd been diagnosed, I definitely wouldn't have been sent away," she said about those with ADD.