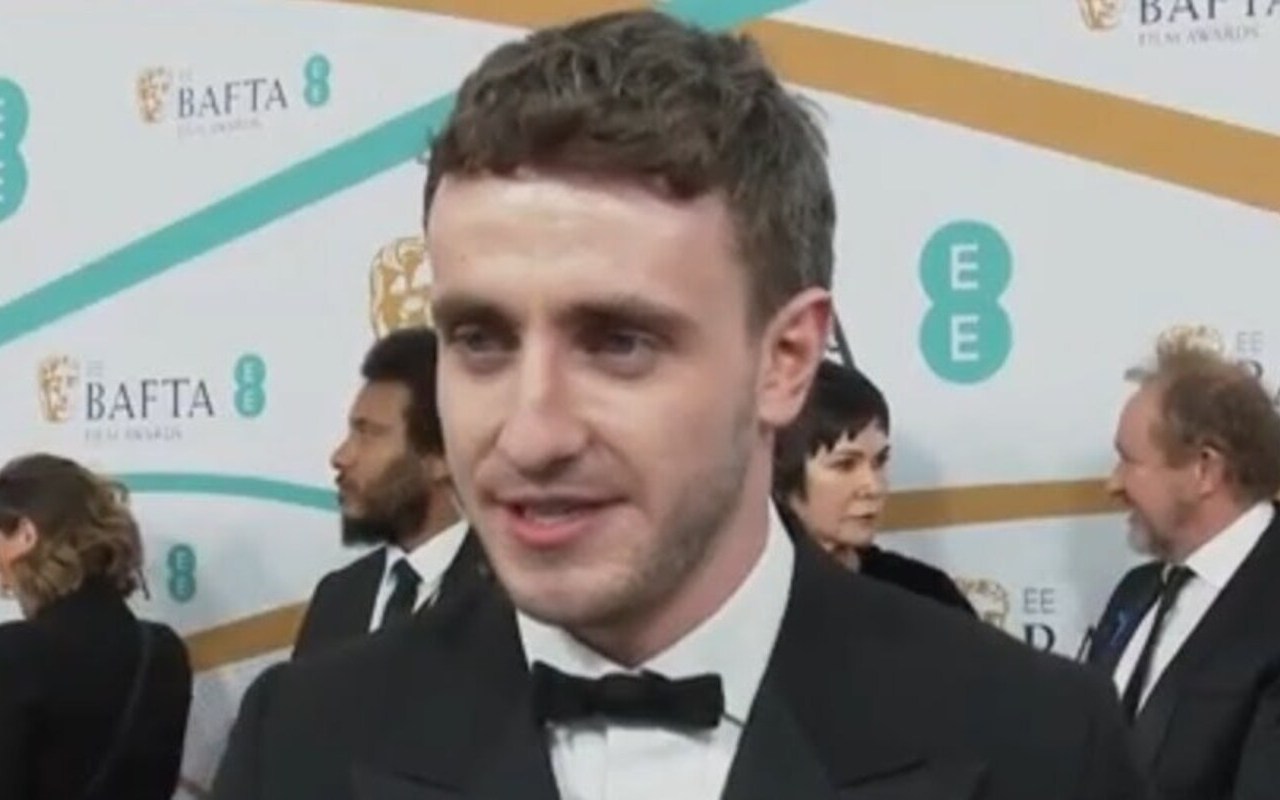 The 'Normal People' Actor Confirms He Will Begin Filming For The Long-Overdue Sequel To Ridley Scott's Historical Epic In Summer 2023 To Meet A 2024 Release Date.
AceShowbiz – Paul Mescal is set to begin filming on "Gladiator 2" this summer. The 27-year-old actor is confirmed to star in the long-awaited sequel to Sir Ridley Scott's historical epic and has now revealed that production is set to start later this year.
"In the summer. I'm not sure when the exact start date is but soon," he told Deadline when quizzed about the movie at the BAFTAs on Sunday, February 19.