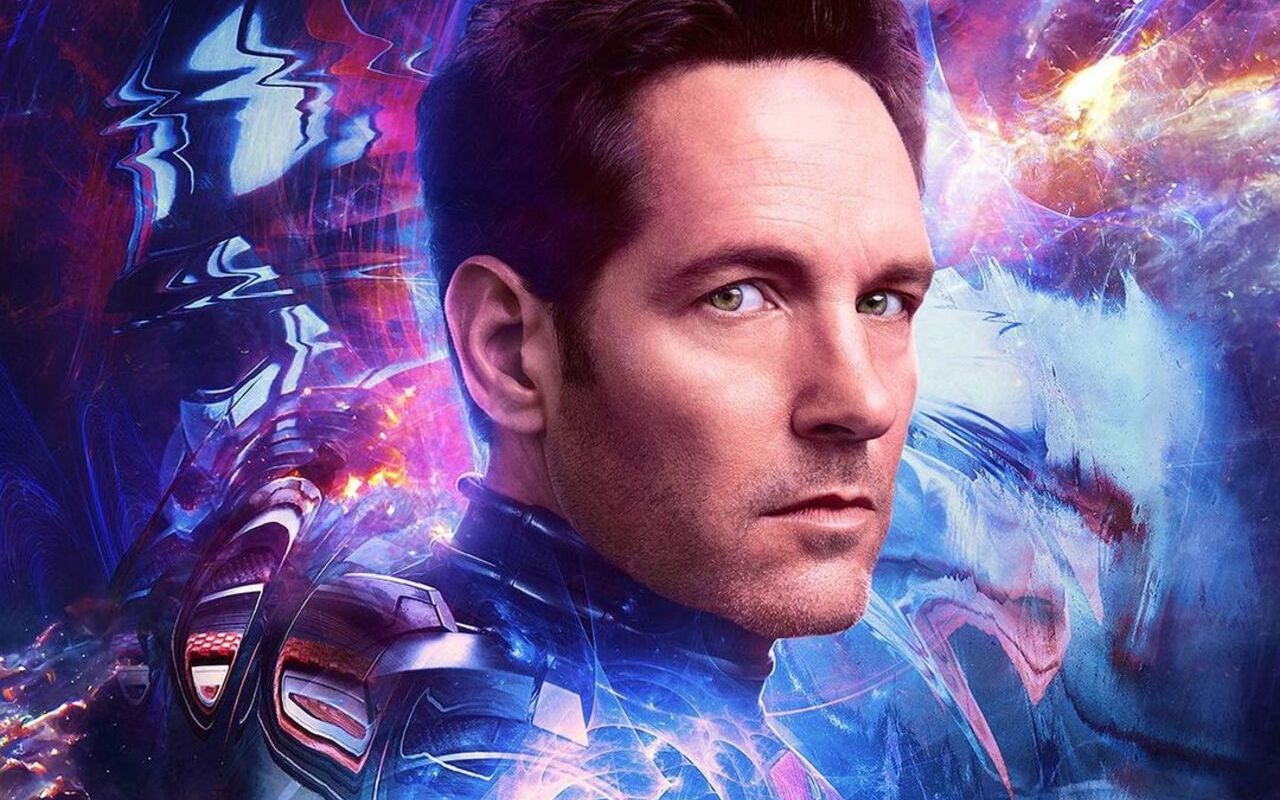 The Scott Lang Depicter Says 'Quantumania' Might Be 'The End' Of His Superhero Character While 'Kang The Conqueror Is Going To Be A Very Big Part' Of The MCU.
AceShowbiz – Paul Rudd has hinted that the latest "Ant-Man" movie could be his last. Known for starring in the title role of the Marvel Cinematic Universe for a string of movies, the 53-year-old actor explained that he could have played the role for the final time in the latest blockbuster "Ant-Man and the Wasp: Quantumania" although he ultimately remains unsure about his future in the franchise.
"Maybe it is the end of Ant-Man. I don't really know. As far as what's next, the only thing I can say for sure is that the Kang the Conqueror is going to be a very big part of whatever it is," he said.