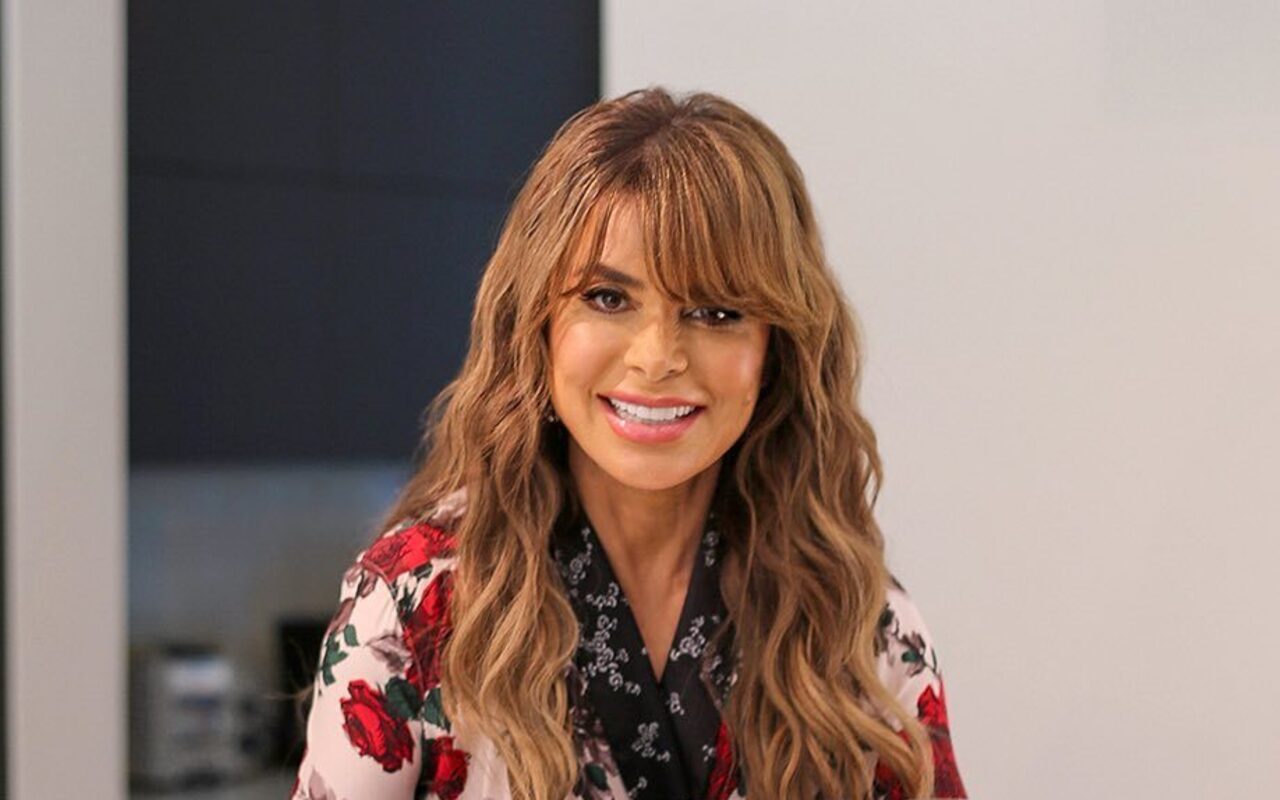 The Original 'American Idol' Female Judge Is 'Being Wooed' By Big Studios And Offered Big-Name Directors In A Bid To Bring Her Life Story Into The Big Screen.
AceShowbiz – Paula Abdul is in discussions to make her biopic. The singer, dancer, choreographer, actress and TV personality reveals she is being "wooed" by a string of streamers and being offered big-name directors and writers to tell her story of going from a cheerleader for the LA Lakers to international pop star and "American Idol" judge.
"I'm being wooed by different streamers and networks to do my story, and for me, it just wouldn't be a straight documentary style, because I'm a choreographer and I've had different careers," twice-married Paula, 60, said to E! News about how she wanted to show the "ups and downs" of her six decades, and to be told in a way that reflects how her mind works.