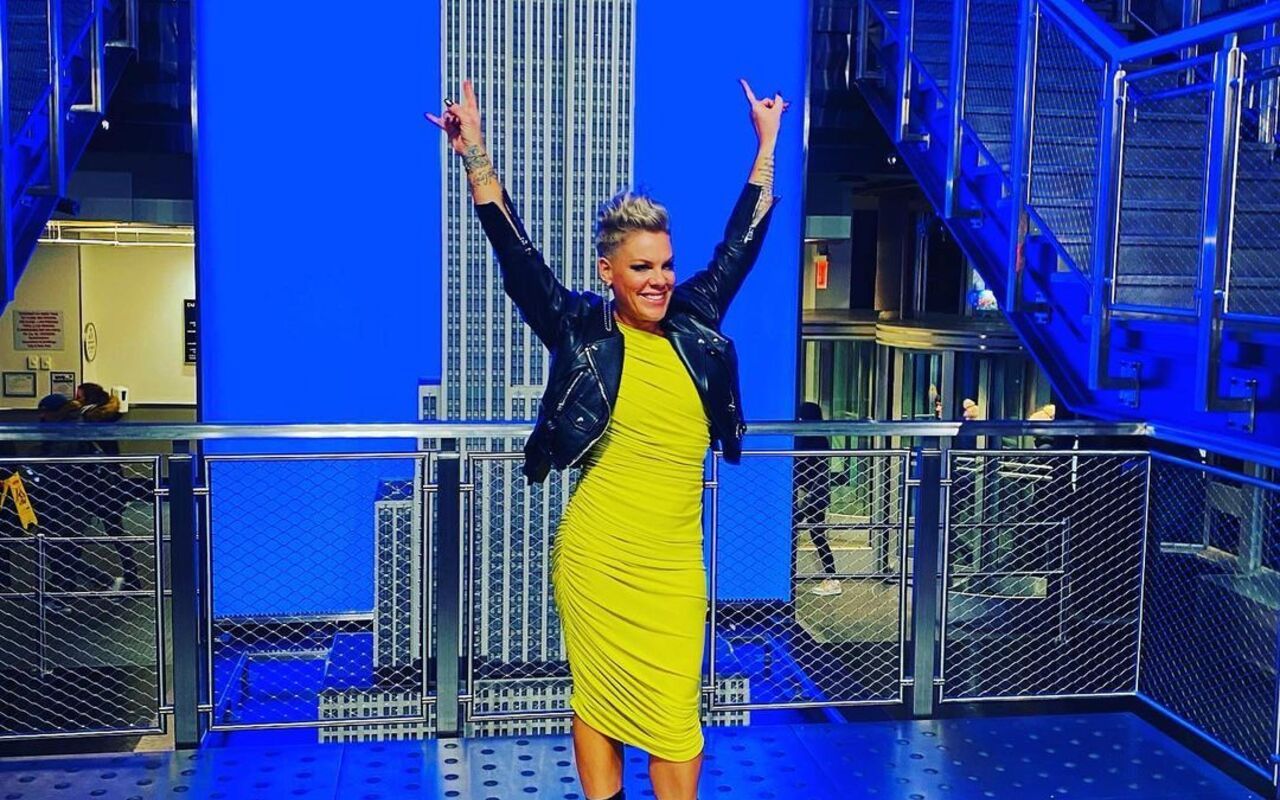 The 'Get The Party Started' Hitmaker Is Astonished By How Her Body Performed 'Miracle' During Her Recovery Following A Recent Surgery To Have A Double Disc Replacement.
AceShowbiz – Pink has likened her surgery recovery to giving birth. After recently opening up that she had a double disc replacement in her neck following hip surgery in November 2021, the 43-year-old singer has reflected on the way her body is changing.
"It's wild to watch your body perform a miracle and then gain your resilience back. It makes your body weak for a time, but it makes the rest of you stronger… And just like an injury, it's how you put yourself back together afterwards," she told Entertainment Tonight.