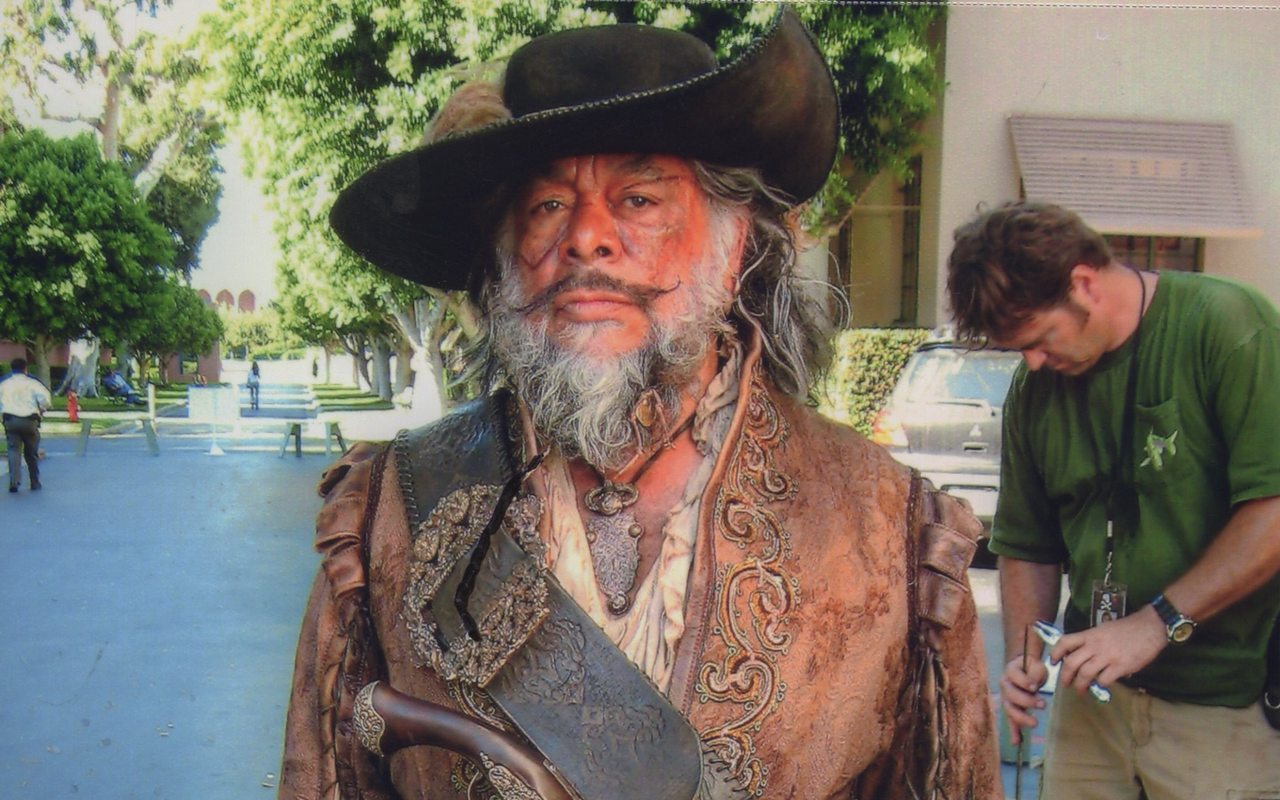 The Actor Who Plays Captain Vallenueva In The Third Installment Of 'Pirates Of The Caribbean' Franchise, 'At World's End', Is Announced To Have Passed Away At The Age Of 77.
AceShowbiz – "Pirates of the Caribbean" star Sergio Calderon has passed away aged 77. The actor, who also featured in "Men in Black", died of natural causes in Los Angeles on Wednesday, May 31.
Having a career that spanned six decades, Calderon starred in more than 40 Hollywood movies after making the move from his native Mexico. He debuted on the big screen in 1970 when he starred in "The Bridge in the Jungle", shot in his homeland.