his week, all football England is discussing a new batch of accusations against Manchester City. The Premier League is convinced that the best club in the country has been violating financial fair play rules for years.
On Monday morning, all the talk about Manchester City was about whether the best striker in the world could have made the team worse, whether João Cancela should have been let go, and why Josep Guardiola 
lamented
 the trip from Manchester to London so much.
But very soon no one remembered this. Because a much more serious and unpleasant topic has appeared. First of all, for Man City, whose life will be as nervous as possible in the near future.
The leadership of the English Premier League has filed more than 100 accusations against Manchester City for violating the rules of financial fair play. And it was an absolutely unprecedented, unexpected and potentially life-changing turn for the entire league.
The Athletic talks about what happened, why it happened now and what will happen next.
What are Manchester City accused of?
The Premier League issued an extraordinary 736-word statement announcing that an independent panel had looked into City's alleged infractions.
The investigation was linked to a number of possible violations of financial rules from the 2009/2010 season to the 2017/2018 season.
The Premier League accuses Manchester City of failing to provide accurate financial information, including on their income (including sponsorships) and operating expenses.
From the 2009/2010 season to the 2012/2013 season (the team was then led by Roberto Mancini), according to the Premier League, Manchester City submitted incomplete information about the salary of the coach and some players from the 2010/2011 season to the 2015/2016 season.
It is also noted that during each of the seasons from 2015/2016 to 2017/2018 the club violated the rules of the league on profitability and financial stability.
The Premier League also claimed that City failed to comply with UEFA club licensing and financial fair play rules during the 2013/2014 season and from 2014/2015 to 2017/2018.
Manchester City reaction
Manchester City expressed surprise at the allegations by the Premier League and also rejected any suggestion of possible violations of financial rules. The club also noted that it fully cooperated with the investigation.
"Manchester City FC are surprised by the publication of these alleged violations of the Premier League rules, especially given the wide participation and the huge amount of detailed material that has been provided by the Premier League.
The Club welcomes the consideration of this issue by an independent commission for an impartial assessment of the comprehensive array of irrefutable evidence in support of its position.
Therefore, we look forward to this issue being resolved once and for all," the club said in a statement.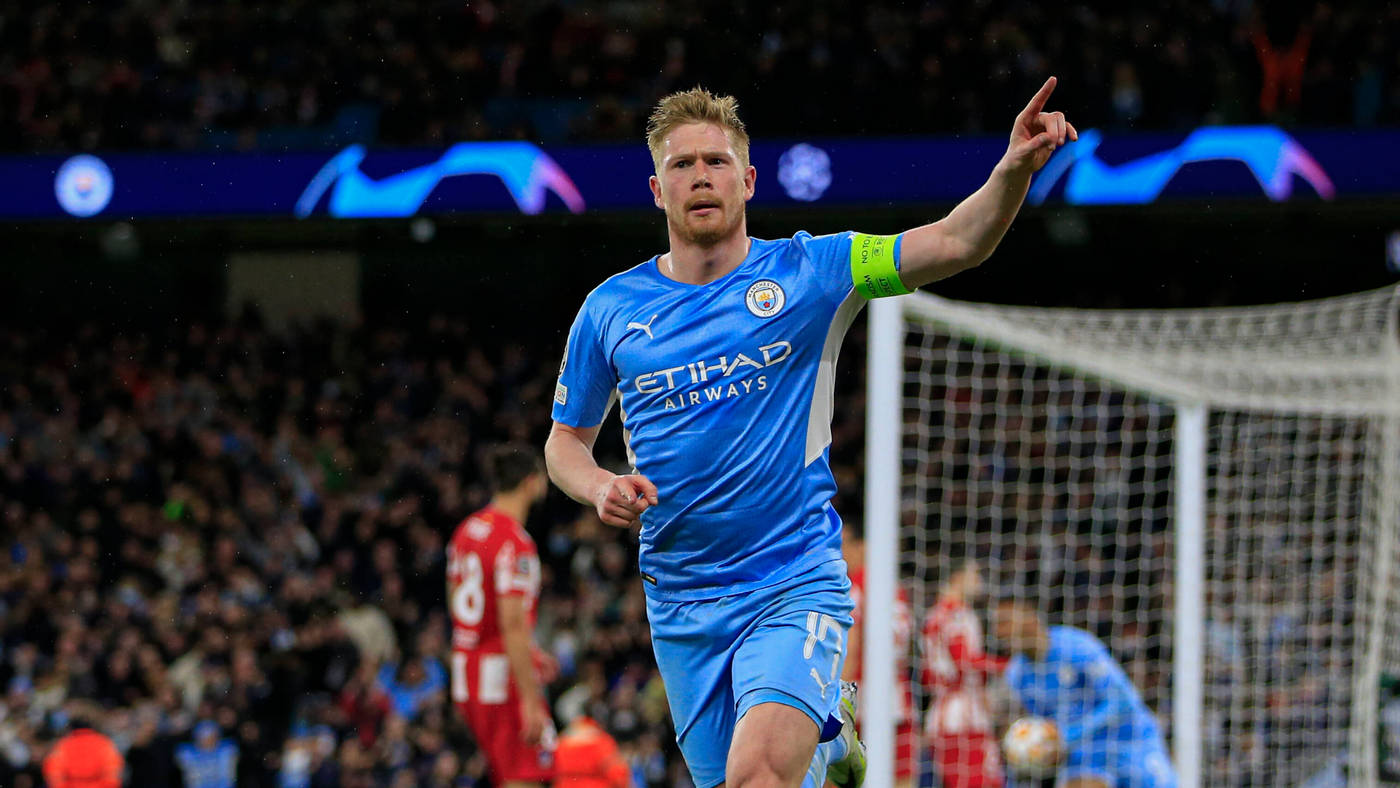 Manchester City assures that they did not violate the rules of the FFP
Apparently, Man City are determined to fight against all accusations to the last and are confident that the truth is on their side.
Club officials only learned of the allegations on Monday morning after a telephone conversation with Premier League officials. By that time, the information had already leaked to the press.
City also focused on when the Premier League decided to announce the investigation, just in the days when a white paper was scheduled to be released on the nuances of managing the football club.
Manchester City management believes the league has used the planned release of this document as an opportunity to demonstrate that it is capable of conducting independent investigations.
In 2020, Manchester City successfully challenged a two-year European ban at the Court of Arbitration for Sport (CAS). Then the court ruled that "most of the alleged violations were either not established or were overdue."
But in the case of the APL investigation, there are no time limits. City insist they have won their case against UEFA and the new situation is another chance to clear their name.
Kane and Manchester United: an alliance made in heaven

Where will the leader of Tottenham be?
Pep Guardiola is expected to speak out about the allegations for the first time on Friday at a press conference ahead of the match against Aston Villa.
Guardiola has previously said he will leave his post if it becomes known that the club has deceived him, assuring that all issues related to financial rules are settled.
"Why was I on the side of the club? Because I work with these people. When they are accused of something, I ask: Tell me about it. They give explanations and I believe them," Pep said in May 2022.
"I told them: If I find out that you lied, I will not be here the next day. I'll leave and I won't be your friend anymore. I believe you 100 percent from day one and that is the reason why I am defending the club," Guardiola added in the same interview.
What penalties can Manchester City face?
Possible penalties are set out in a separate paragraph of the EPL handbook. The decision will be made by a special commission if it is found that City broke the rules.
Sanctions range from a monetary fine to points deductions and even exclusion from the Premier League.
At the same time, the removal of points may even apply to previous seasons, which is why Manchester City risks losing titles.
"I think that if it comes to deducting points, then this will still not apply to previous tournaments.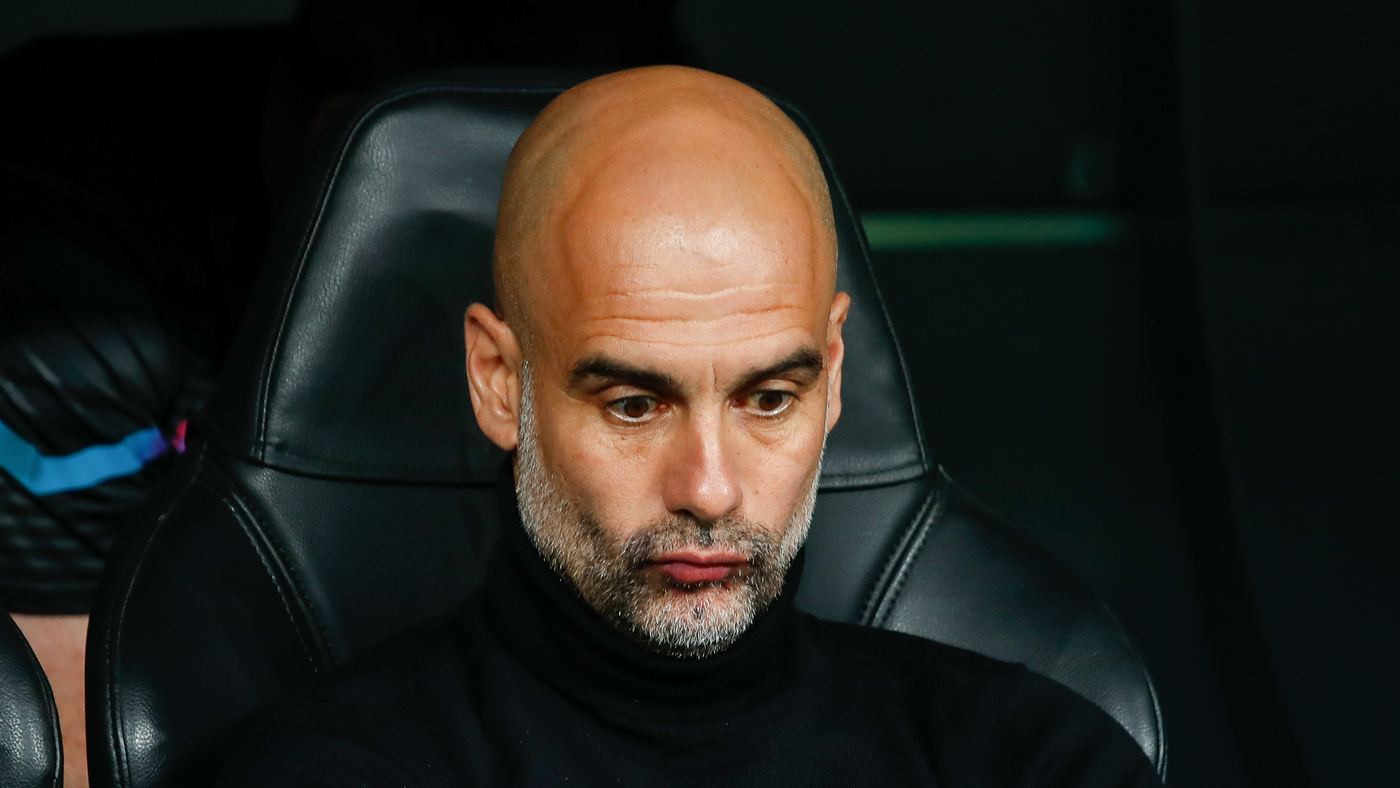 As a general rule, commissions don't like taking titles in a lawsuit. By doing so, the club receives no real tangible punishment, "said James Hill, legal director of Onside Law, who specializes in regulating such issues in sports.
Record holders from Chelsea and dodgy Bayern. January transfer window winners and losers

Who excelled and who failed during one of the craziest January windows in recent memory
The Commission may combine any number of penalties listed in the rule book, as well as apply other penalties they deem appropriate.
However, any punishment must be proportionate to the violations in question. Otherwise, it may be canceled on appeal.
What's next?
The Independent Judicial Panel is chaired by Murray Rosen, who took up the position in 2020.
A profile on 4 New Square Chambers describes Rosen as having a fearsome reputation for justice and as a neutral person who resolves disputes rather than continuing to fight them. It is also emphasized that he is a member of the London Arsenal community.
It is likely that Rosen will put together a group of three. Because the allegations relate to alleged financial misconduct, one of the committee members must be a financial expert.
Rosen is also an arbiter at CAS. However, Manchester City will not have the opportunity to appeal to CAS, as was the case with the proceedings with UEFA.
The reason why they will not be able to apply to CAS this time if necessary is that the Swiss court does not have jurisdiction over this arbitration process in England.
Arsenal will win the title if they don't lose to City in February

The Gunners have a tough test ahead of them
With the City's investigation into the Premier League taking over four years, it is unlikely that an independent panel will reach a verdict in the near future. This may take months.
In addition, a separate committee will be set up to deal with the appeal if Manchester City or the Premier League decide to appeal the decision.
Significant figures in Manchester City – who are they?
Previously published data on Roberto Mancini's contract by German news agency Der Spiegel indicated that a company linked to the Italian was billing Abu Dhabi United Group, a holding company led by Sheikh Mansour .
Mansour is the Deputy Prime Minister of the United Arab Emirates, brother of the President and a member of the ruling family of Abu Dhabi.
Simon Pierce, Man City director and Abu Dhabi ruling family adviser, allegedly witnessed the deal.
Pierce was also featured in a number of leaked emails that ultimately did not result in any penalties.
Jorge Chumilas, who has been CFO of City Football Group since 2013, was another person accused of by Der Spiegel.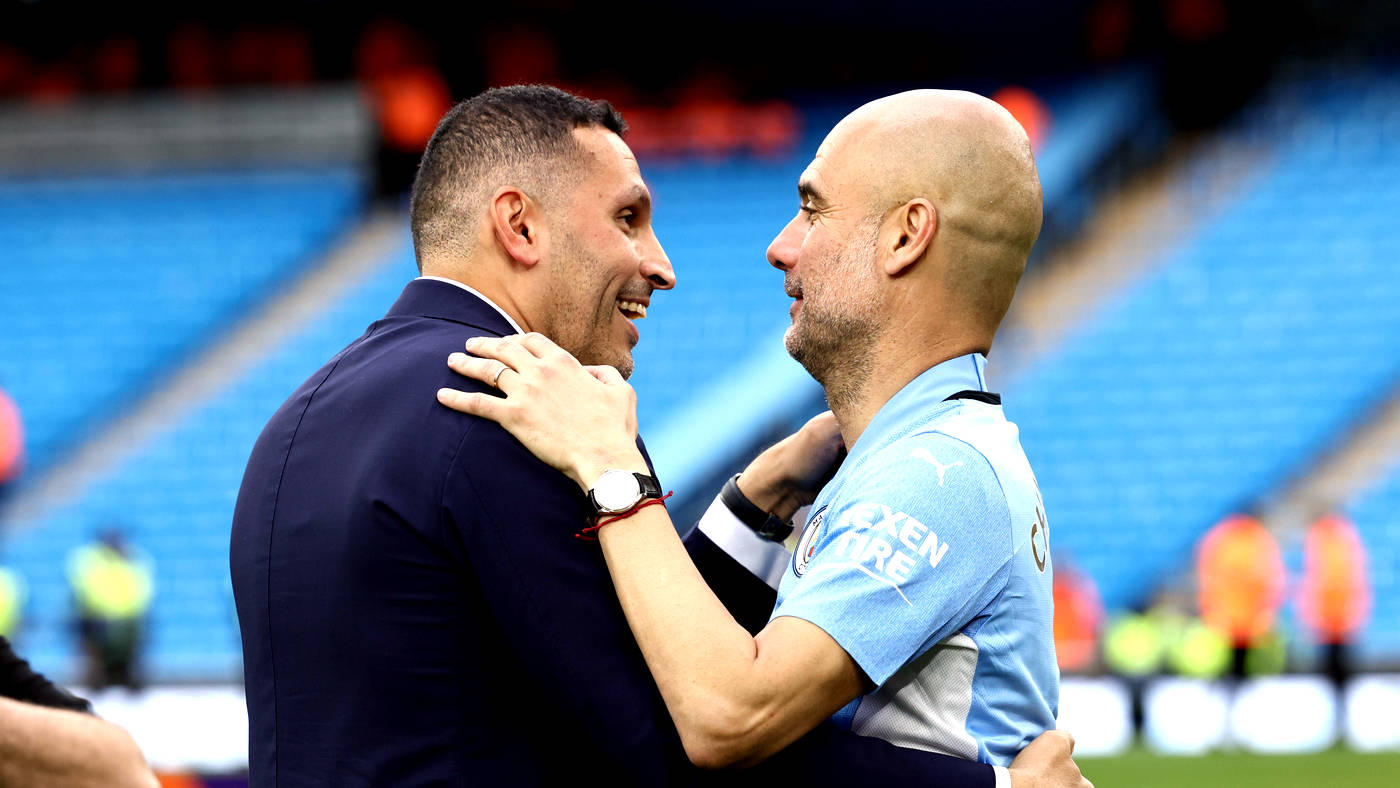 Khaldun Al Mubarak and Josep Guardiola
Harry Cook, formerly of Nike, was City's chief executive from 2008 to 2011. He was replaced in 2012 by Ferran Soriano, former Vice President of Economic Affairs at Barcelona.
Khaldoon Al Mubarak has been chairman of Manchester City since 2008. And this is just one of his many positions in sports and beyond. He also holds several senior positions in the government of Abu Dhabi, as well as being chairman of Manchester City's affiliated clubs Melbourne City and Mumbai City, chief executive officer and managing director of Mubadala Investment Company, and chairman of the board of directors of a nuclear energy company. , an aluminum conglomerate and Abu Dhabi Commercial Bank.
The allegations date back to 2009. Why did it take so long?
Just to put it in context, Mark Hughes was Manchester City's manager in 2009, while Loris Karius joined the academy, Gareth Barry and Roque Santa Cruz were the club's first major transfers, and Dedrik Bojata was the team's best young player. It was a long time ago.
The fact is that until November 2018, when Der Spiegel published a series of sensational materials, no one suspected anything.
It has been alleged that Manchester City's owners funneled money into the club through bloated sponsorship deals with UAE companies to circumvent Financial Fair Play (FFP) rules. It was also noted that the club concealed some of its expenses by withholding some key salaries and image rights payments.
Money down the drain. Anthony is possibly the worst transfer of the season

It looks like Manchester United seriously overpaid for another Brazilian "talent"
These allegations were based on emails stolen by Rui Pinto, a Portuguese whistleblower with connections to Football Leaks .
Once the hype had died down, the club entered a 20-month tug-of-war with UEFA that continued until Manchester City took a CAS victory in July 2020.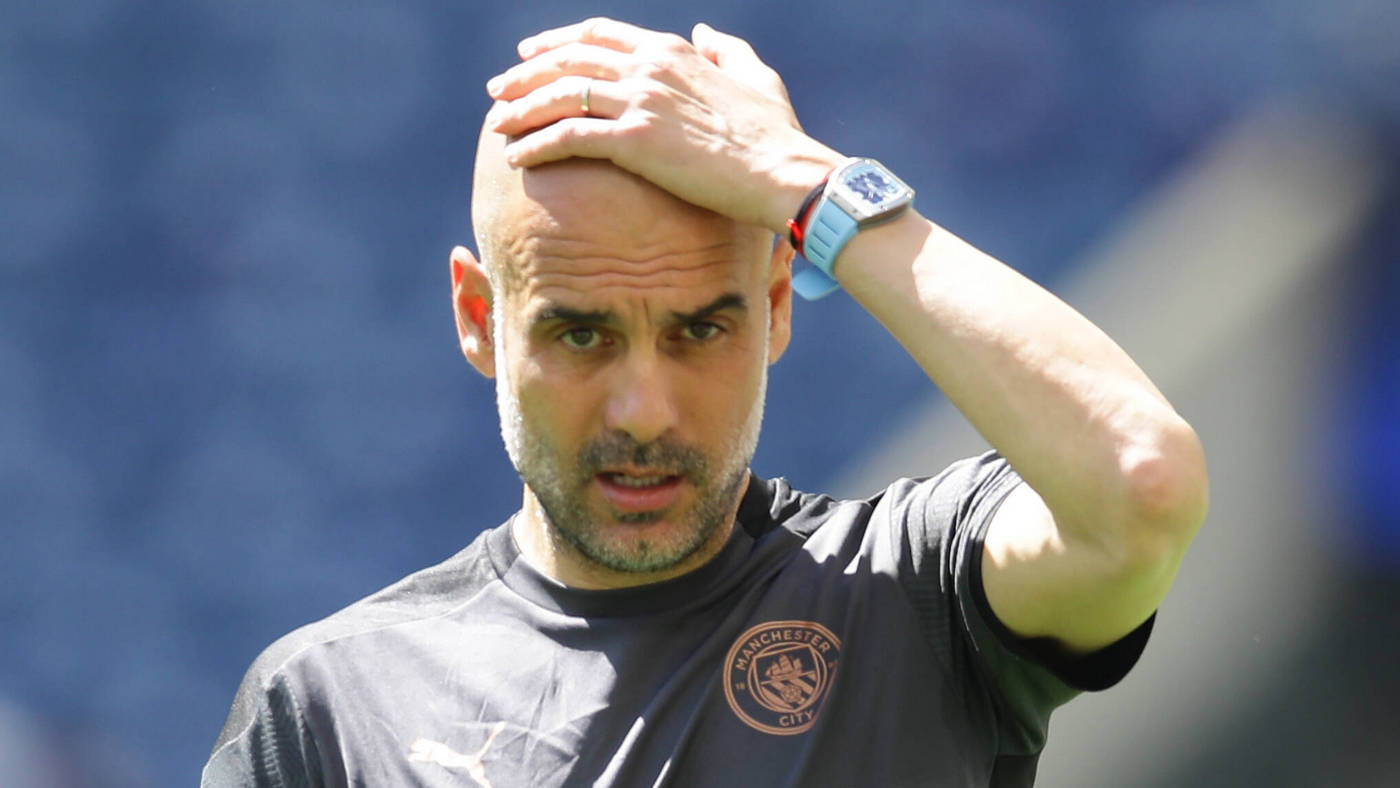 Manchester City could be deducted from the Premier League if the club's fault is proven
But the Premier League was just warming up. The league launched its investigation in December 2018. It can be compared to trench warfare, with City having to contest every inch of ground.
Until the charges were announced on Monday, the only mention of the investigation was in July 2021, despite the fact that at that time it had already lasted two and a half years.
It turned out that City refused to provide documents to the league for several months, and then for several more months opposed the arbitration commission created by the league to decide on this issue. City appealed but lost.
No wonder the investigation went on for so long. And more than one month will pass before the final verdict is delivered.
What does this mean for other Premier League clubs? Can they sue if City are found guilty?
Let's put it this way, if it is found that Manchester City broke all the rules, then one would expect that other clubs would not ignore this situation. Especially those who finished second, right after City. And also those who did not qualify for the Champions League and lost to Man City in the cup final.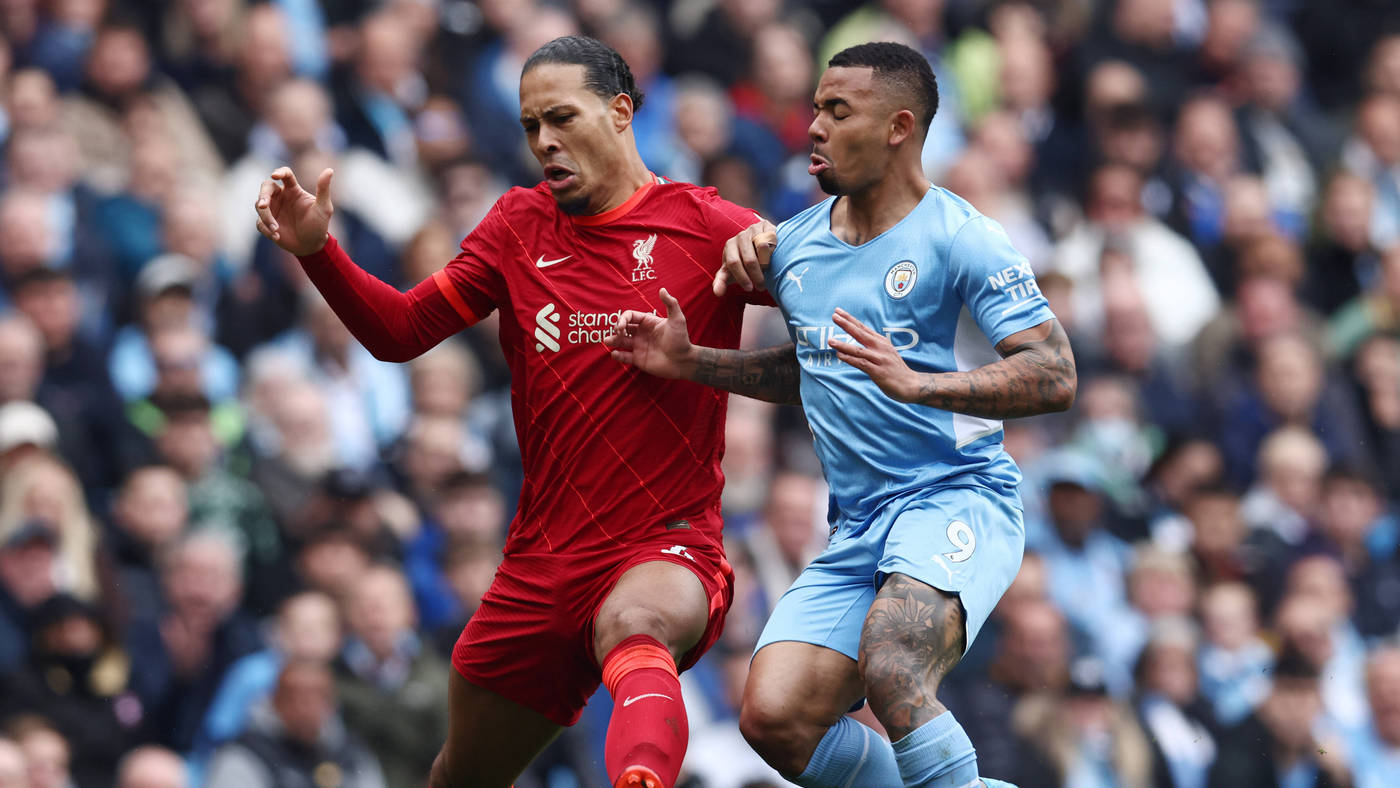 Liverpool have been one of Man City's biggest rivals in previous seasons
One of the sports lawyers did not understand how English clubs could sue over football rules.
However, this opinion was challenged by another sports lawyer (both lawyers asked to remain anonymous). The head of one of the clubs also believes that there is an opportunity to file a lawsuit if City are found guilty.
The most obvious precedent is the Sheffield United lawsuit against West Ham over Carlos Tevez.
Scandalous Juventus. Why did the Bianconeri lose 15 points?

Everything you need to know about the biggest scandal in Italian football since Calciopoli in 2006
After Sheffield United were relegated in 2007, they claimed that Tevez's goals helped West Ham rise despite the London club having previously been fined by the Premier League for violating third party player ownership rules.
Sheffield United received £20m, with their lawsuit taking into account broadcast revenue, sponsorship, merchandising and ticket sales.
How will this affect Manchester City's participation in European competition?
Until these allegations are considered by the commission, nothing will change. At the end of February, Man City will play with Leipzig in the 1/8 finals of the Champions League.
But among the more than 100 different allegations the club faces, five relate to a Premier League rule that requires its member clubs to comply with the rules and licensing requirements of third parties, most notably the Football Association, FIFA and UEFA.
Erling Haaland and Manchester City will be able to fight for the Champions League this season
The license required for clubs to participate in European club competitions is issued by the relevant UEFA member association, which in the case of City is the FA Football Association.
But at this stage, nothing has been proven yet, so Manchester City can continue to fight for victory in the current Champions League.
And while it may sound a bit awkward, UEFA is used to the fact that potential Champions League winners are in a similar situation. City have seen it before, Paris Saint-Germain have been sanctioned twice for violating FFP rules and Real Madrid won the Champions League last season despite refusing to leave the European Super League project.
Litigation between Manchester City and UEFA: how it was
The UEFA investigation began immediately after the revealing publications in Der Spiegel.
FFP rules in UEFA have been, and remain, much stricter than in the Premier League, including those relating to allowable annual losses. If City artificially inflated their income and masked expenses, then they did it primarily in order to circumvent UEFA rules, not the Premier League.
UEFA was forced to act faster than the Premier League. In March 2019, he announced an official investigation.