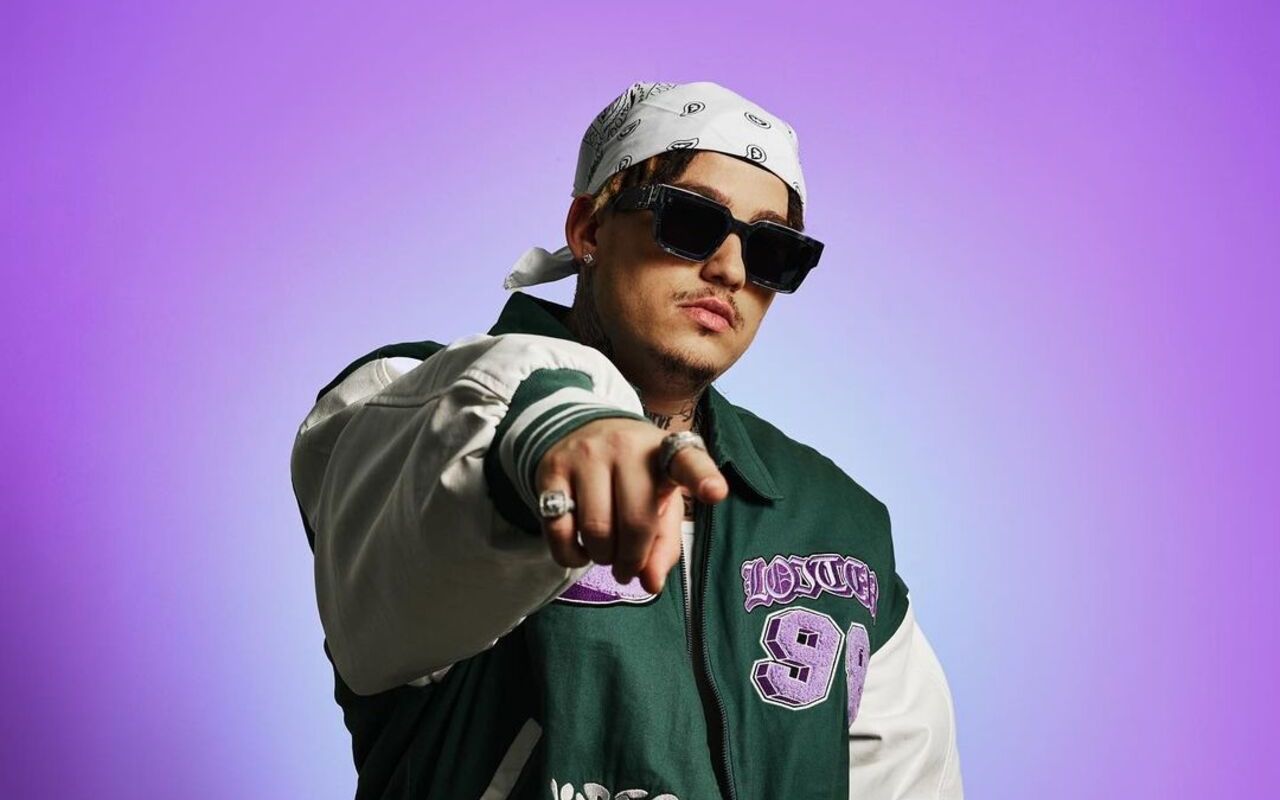 The 'Big Flexa' Rhymer Is Confirmed By His Family To Have Passed Away At The Age Of 27 After Collapsing On Stage While Performing At A Florida Music Festival.
AceShowbiz – Costa Titch has passed away at the age of 27. The rap star – whose real name was Constantinos Tsobanoglou – was playing at the Ultra music festival Ultra music festival in Florida on Saturday, March 11 when he reportedly collapsed and died on the spot.
"Death has tragically knocked at our door. Robbing us of our beloved son, brother and grandson, Constantinos Tsobanoglou (28), who South Africa had come to love and idolize under his stage name 'Costa Titch.' It is with deep pain that we find ourselves having to acknowledge his passing at this time," the family said in a statement.