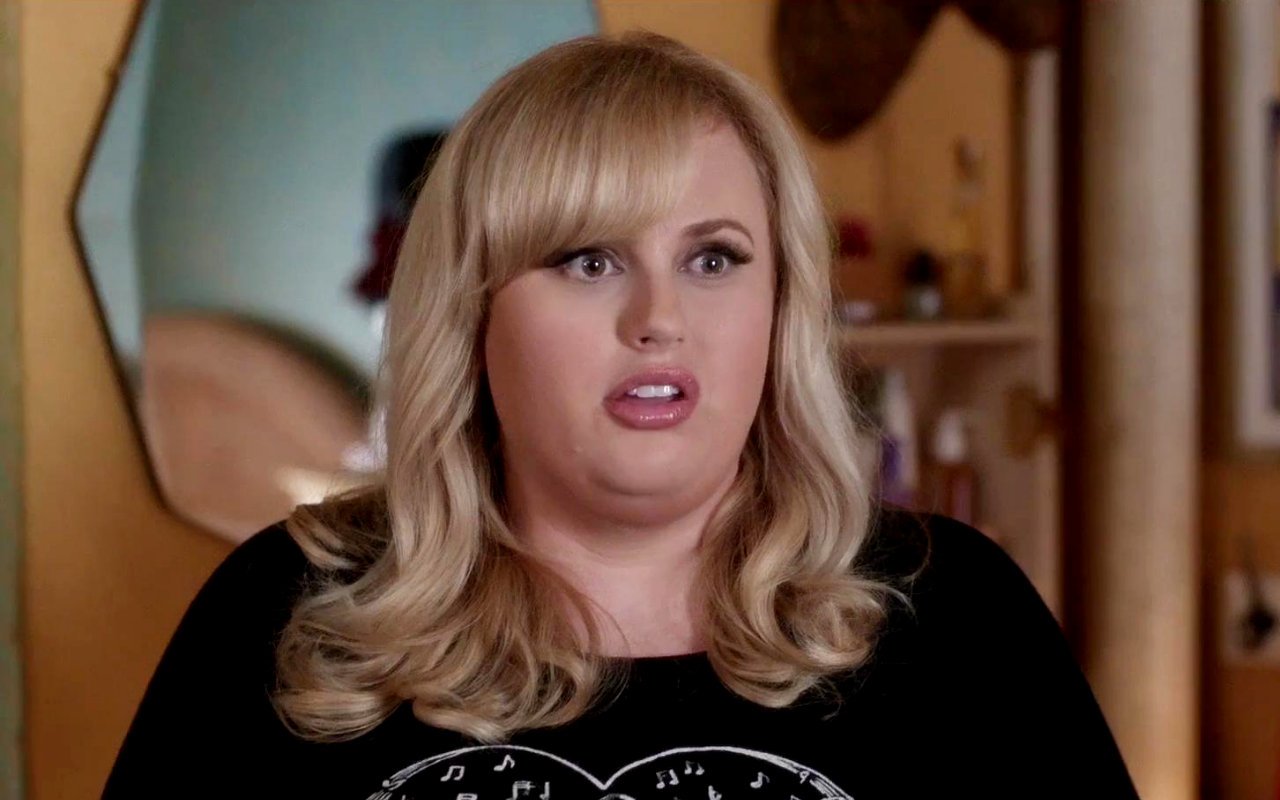 The Fat Amy Depicter, Who Has Been Adopting A Healthier Lifestyle, Claims Her Contract Prevented Her From Losing More Than Ten Pounds While Filming The Movie Series.
AceShowbiz – Rebel Wilson claims she her "Pitch Perfect" contract prevented her from losing weight. The 42-year-old actress played Fat Amy in the hit film franchise between 2012 and 2017, and Rebel claims that her contract stopped her from shedding weight.
She explained, "I couldn't lose a massive amount of weight, because I was in the contracts for that movie. I think it's not more than ten pounds [you can lose] and not gain more than ten pounds. You have to kind of stay at the weight that's in your contract."
Rebel embarked on a so-called year of health in 2020, as she made a determined effort to lose weight. However, the Hollywood star had been thinking about adopting a healthier lifestyle for years.
Rebel, who ultimately managed to lose 60 pounds, told the "Call Her Daddy" podcast, "I was stereotyped in playing that fat, funny friend. I love doing those roles, I love those characters, but then I did want to do more things. But then I felt like being the bigger girl, you're just more pigeonholed."