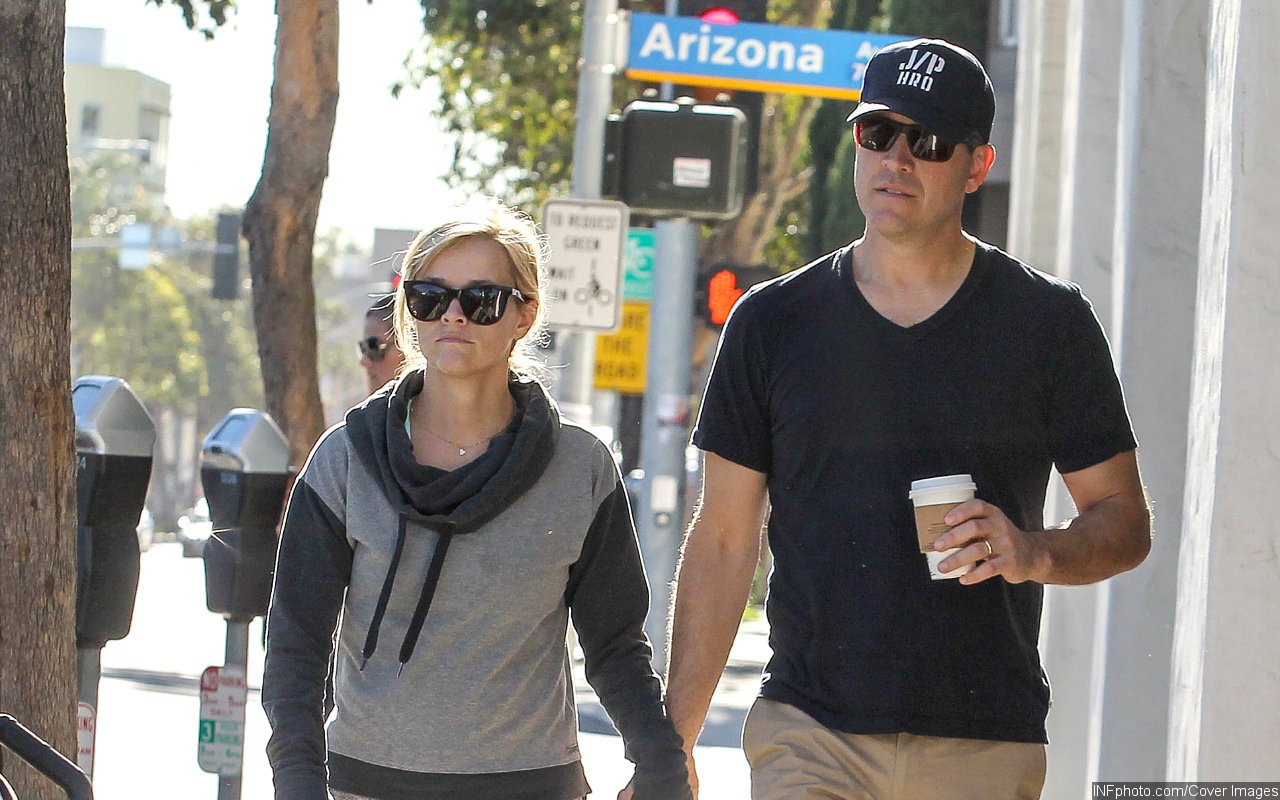 While The 'Where The Crawdads Sing' Actress And Her Talent Agent Husband's Divorce Announcement Comes As A Huge Shock To Fans, Industry Insiders Allegedly Heard The Rumors Months Ago.
AceShowbiz – Reese Witherspoon and Jim Toth's decision to call an end to their marriage apparently didn't take their peers by surprise. While most fans were taken aback following their divorce announcement, their colleagues reportedly saw it coming.
According to Page Six, the impending ending of the couple's marriage has been a badly kept secret from Hollywood insiders for months before they made it public. They had allegedly heard rumors at agency holiday parties last year that an announcement was coming any minute.