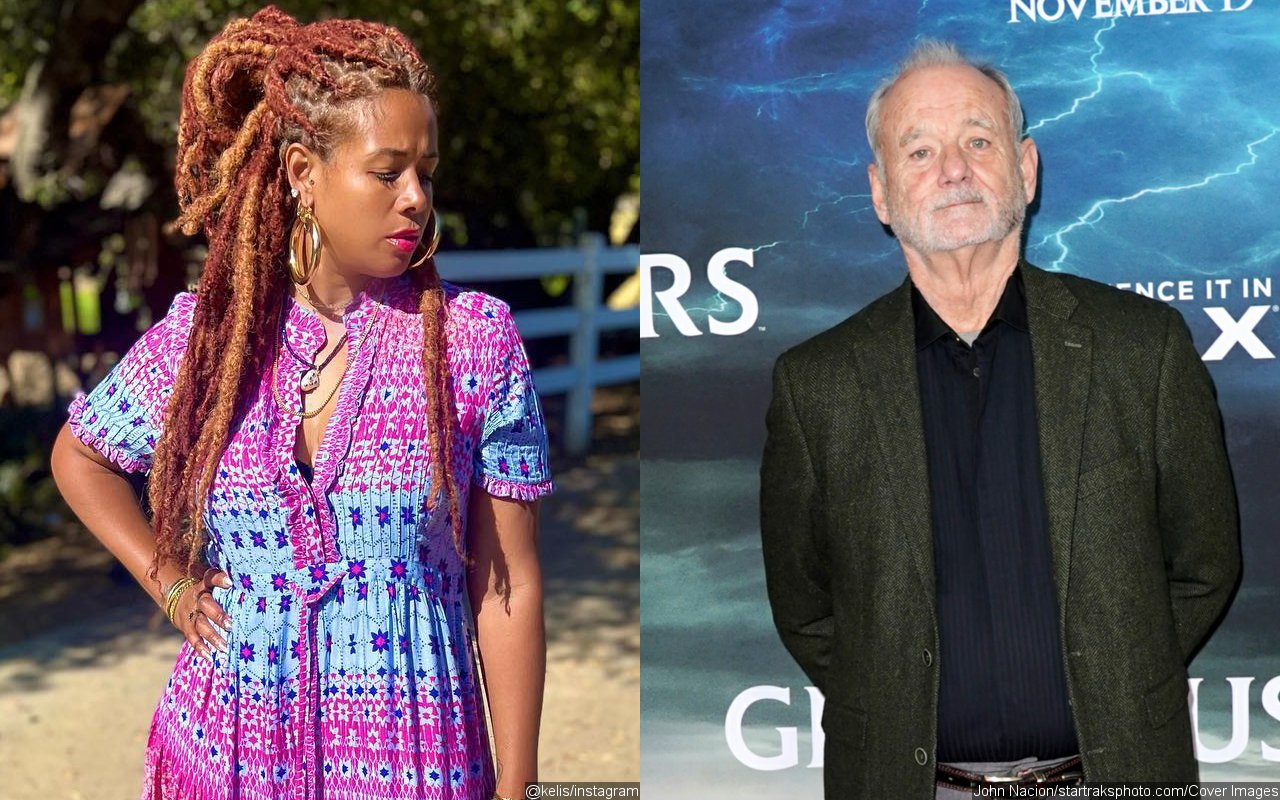 According To A New Report, The 72-Year-Old 'Ghostbusters' Actor Watched The Singer Perform At The Mighty Hoopla Festival In London Last Weekend And He Was Also Spotted In Kelis' Other Recent Shows.
AceShowbiz – Kelis has found a new man. More than a year after the passing of her husband Mike Mora, the "Milkshake" singer is reportedly dating Bill Murray.
Revealing the news was The U.S. Sun. According to the outlet, the 72-year-old watched the singer perform at the Mighty Hoopla festival in London last weekend. The actorr was also spotted in Kelis' other recent shows.