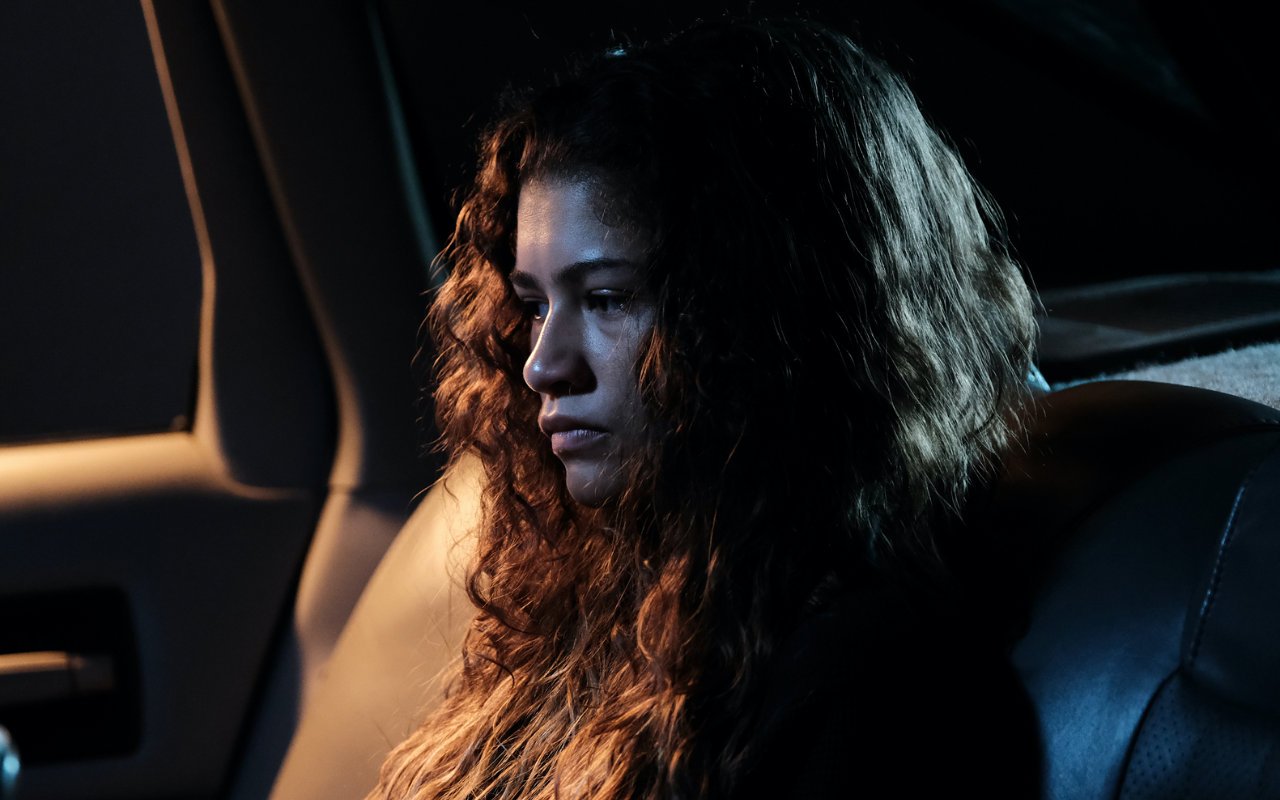 If A New Report Is To Be Believed, The 26-Year-Old Emmy Winner And Her Team Approach HBO About Renegotiating Her Contract For The Upcoming Season Of The Hit Series.
AceShowbiz – Zendaya Coleman is reportedly looking for a fantastic deal with HBO. If a new report is to be believed, the award-winning actress will be one of the highest-paid television actors in Hollywood as she's "just closed a big re-negotiation" that will earn her $1 million per episode in upcoming season 3 of "Euphoria".
According to Puck News, Zendaya and her team approached the network about renegotiating her contract. The 26-year-old actress, who won 2 Emmys for her role as Rue Bennett, felt that she was owed more money. The report also noted that in addition to starring on the show, Zendaya also served as an executive producer on the show for its second season, which earned the show the most watched show of 2022.