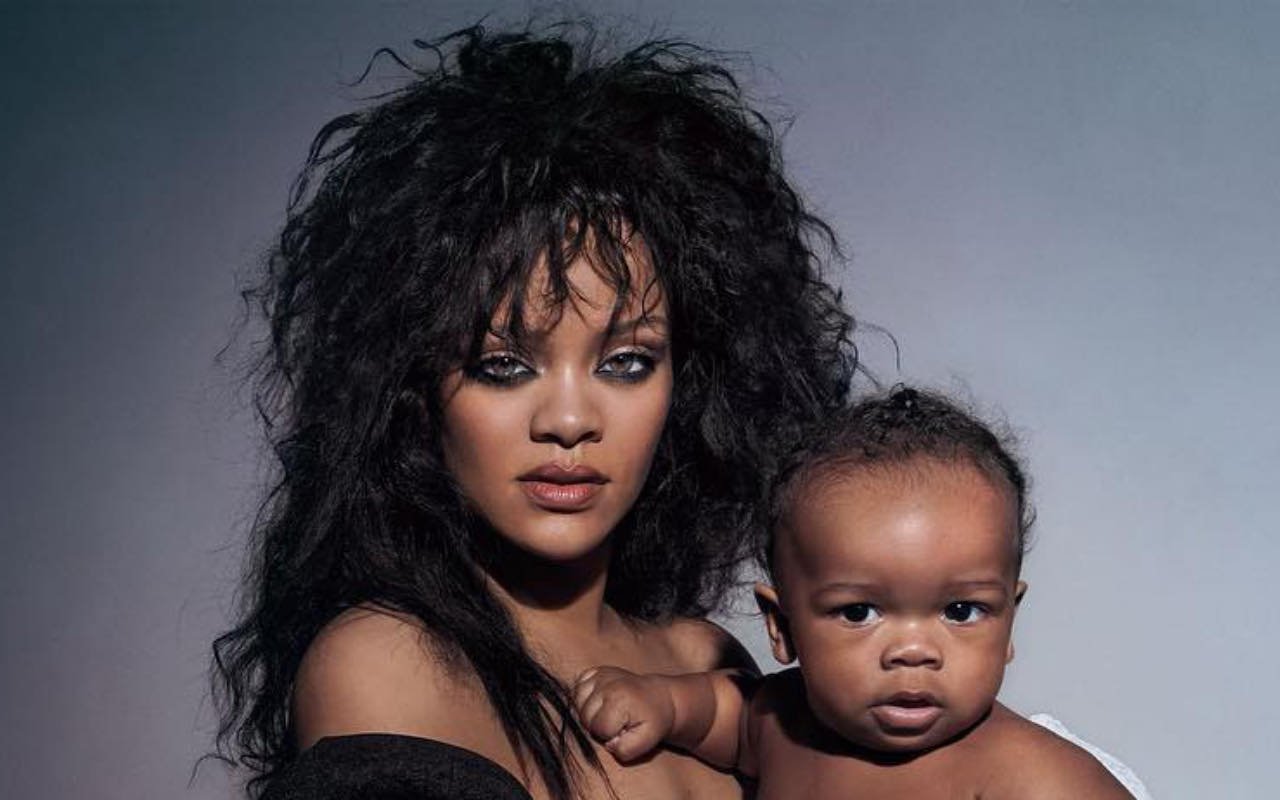 The Fenty Beauty Founder Shares A Funny Picture Of Her 9-Month-Old Son To Express His Feelings When He Finds Out That The 'Lift Me Up' Singer Is Not Taking Him To The Upcoming Academy Awards.
AceShowbiz – While Rihanna's son has been stealing people's attention since his public debut late last year, it's suffice to say that she is not ready to share the spotlight with the infant at this year's Oscars. The first-time Oscar nominee has revealed that she is not taking her 9-month-old son to the upcoming Academy Awards.
And Rihanna's son is apparently not taking her mom's decision lightly. According to the pregnant singer, her baby son was upset to find out that his unborn sibling is going to the Oscars with her, not him.