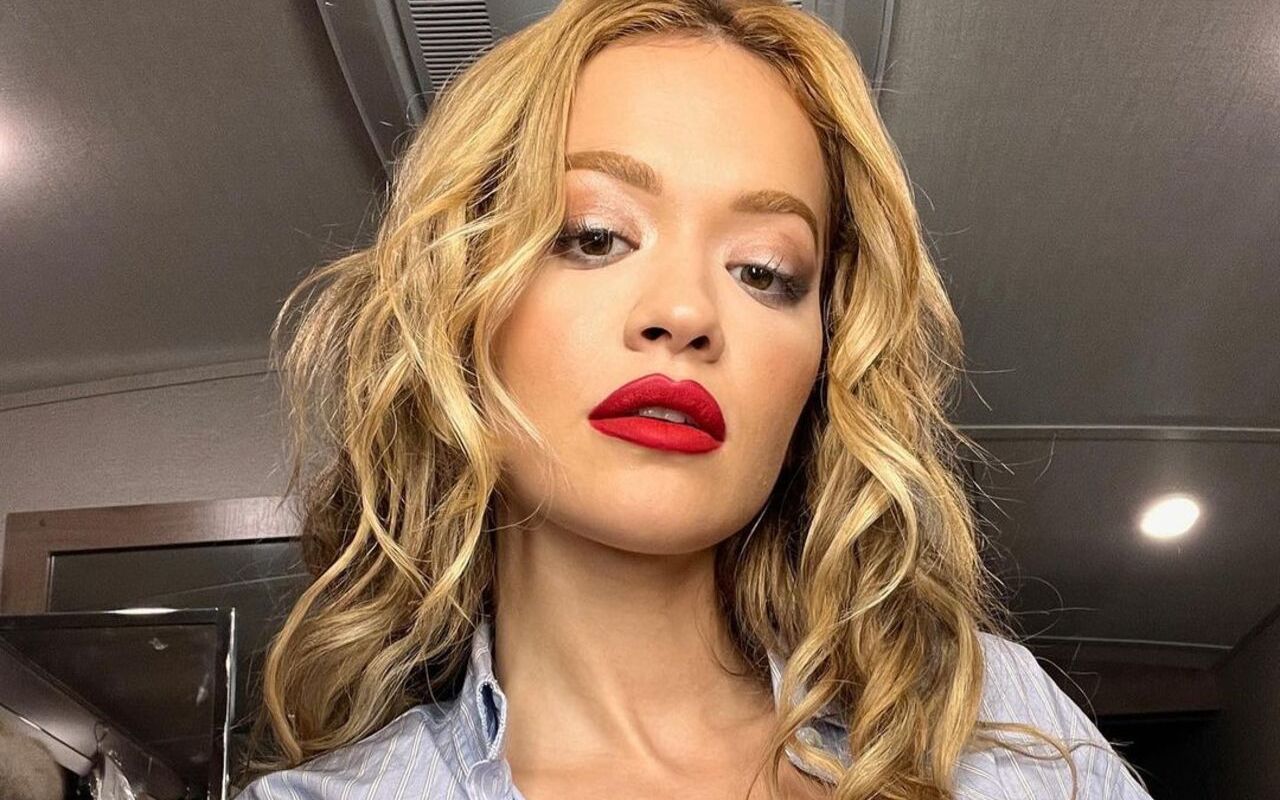 The 'Hot Right Now' Singer Loves The Idea Of Adapting Her Rise-To-Fame Story For The Big Screen In 'A Drama With Some Dark Comedy' And Portraying Herself In The Film.
AceShowbiz – Rita Ora would love to play herself in a biopic. The 32-year-old pop star – who was born in Kosovo but was raised in London – thinks that a movie documenting her rise to fame should be made and that she should be the one to take on the starring role.
"A really great struggling role about growing up in the hood in London and making it out, a success story. A drama with some dark comedy. I think I'd like to play the older version of myself. A younger me, I don't know," she told The Daily Star newspaper's Wired column.