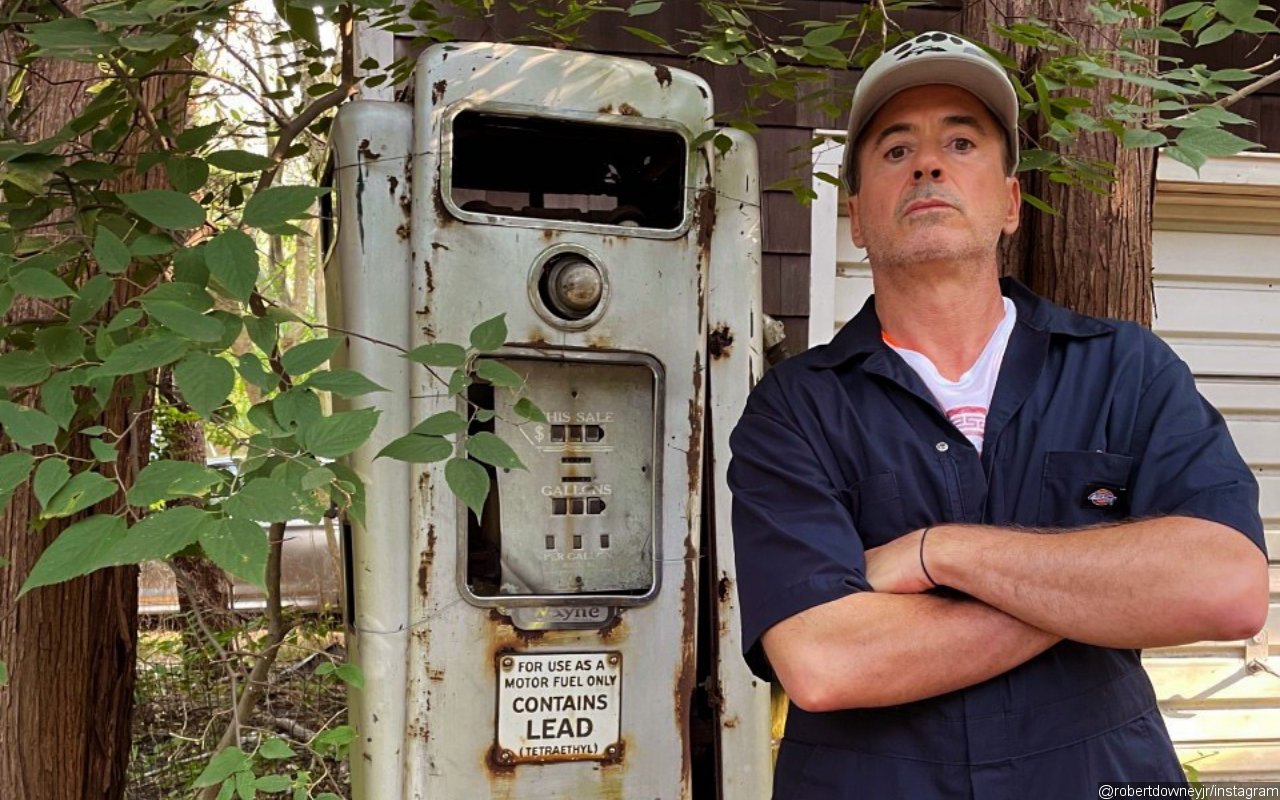 Paramount Pictures Has Preemptively Acquired A Remake Of Alfred Hitchcock's 1958'S Classic Psychological Thriller As A Possible Starring Vehicle For The 'Iron Man' Actor.
AceShowbiz – Robert Downey Jr. is likely to get "Vertigo". The Oscar-nominated actor is reportedly in talks to star in a remake of Alfred Hitchcock's 1958's classic psychological thriller which is being set up at Paramount Pictures.
According to Deadline which first reported the news, the studio has preemptively acquired the reboot project as the 57-year-old actor's starring vehicle. He eyes the lead role of John "Scottie" Ferguson, originally played by James Stewart.