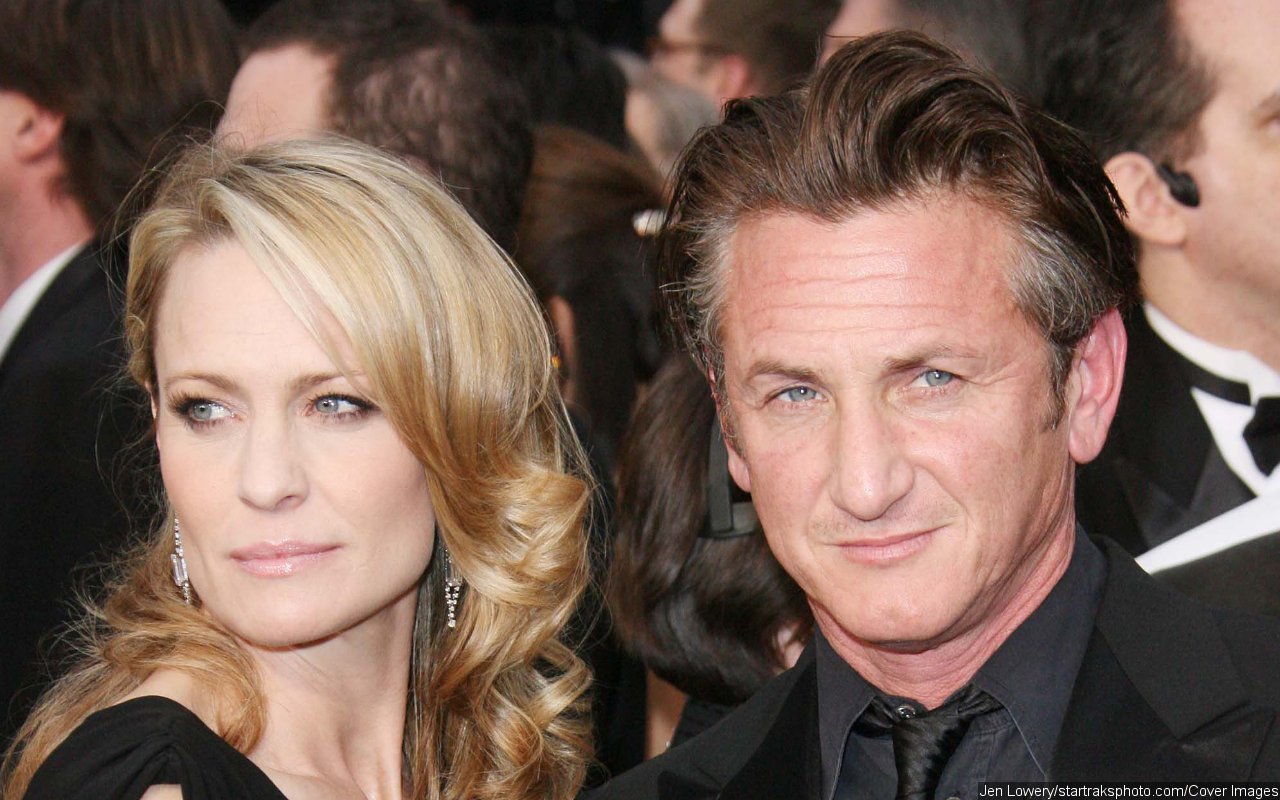 The 'House Of Cards' Alum Finally Addresses What Happened Between Her And Her Ex-Husband In The Photos Circulating Online That Showed Them At LAX In January.
 Feb 14, 2023
Robin Wright is finally speaking up amid speculation about her relationship status with Sean Penn

. Breaking her silence on the reconciliation rumors, the actress addressed why she and her ex-husband were recently seen traveling together.
"We were going to an event for our children," the "House of Cards" alum told E! News about their trip in January. "We're always gonna be a family, whether we're together or apart, you know, and I think that's beautiful and I wish that for everybody."