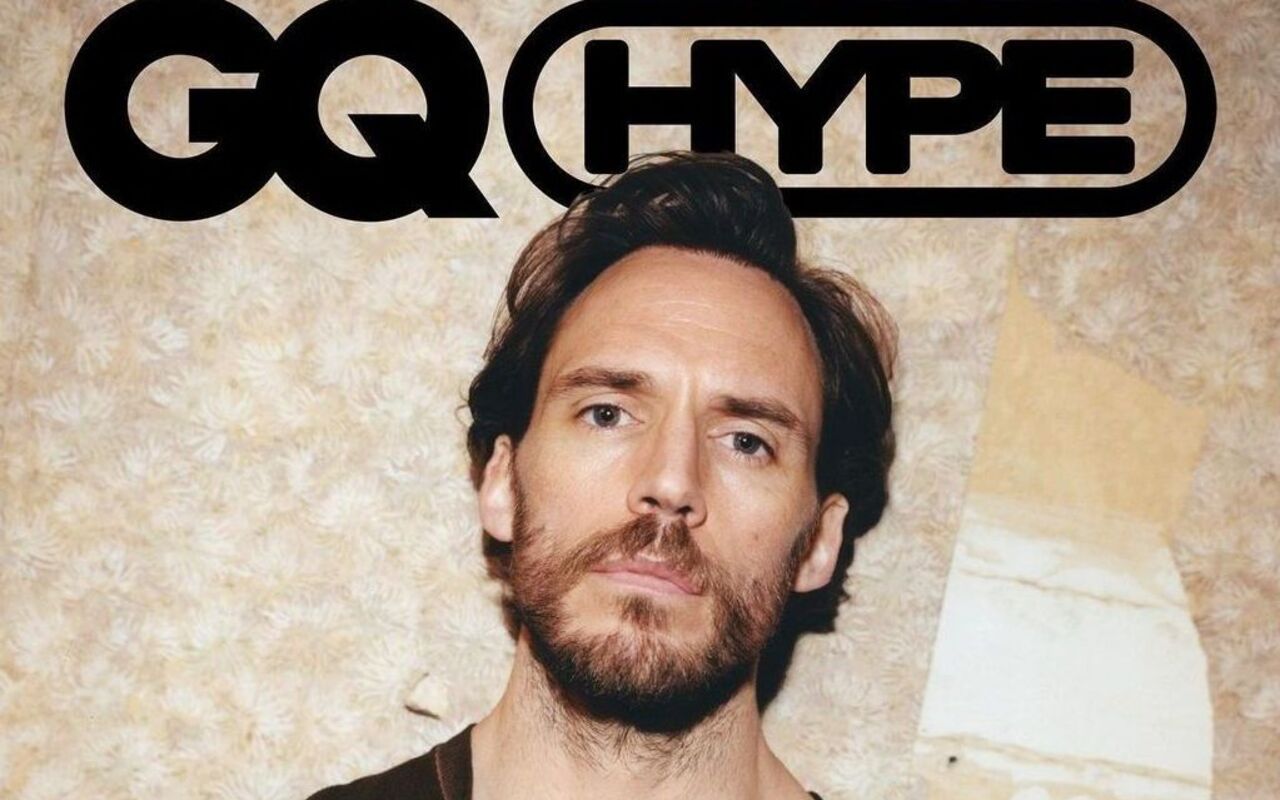 The 'Me Before You' Actor Describes His Villainous Role In 'The Nightingale' As A 'Turning Point' In His Life As He Realized He Needed To Stop With His Oscar Obsession.
AceShowbiz – Sam Claflin was yearning for an Oscar nomination. Admitting he pushed himself out of his comfort zone in a quest for critical acclaim and recognition, the 36-year-old actor later realised he had gone "too far" away from what he was happy to do when he played a rapist who has a baby slammed against a wall in "The Nightingale".
"I went through a stage of desperately vying for an Oscar but doing things that were really not me. Physically, emotionally transforming myself. ['The Nightingale'] was too far the other way. I think that was the turning point in my life. I don't think I could do that again," he told this week's edition of GQ Hype.