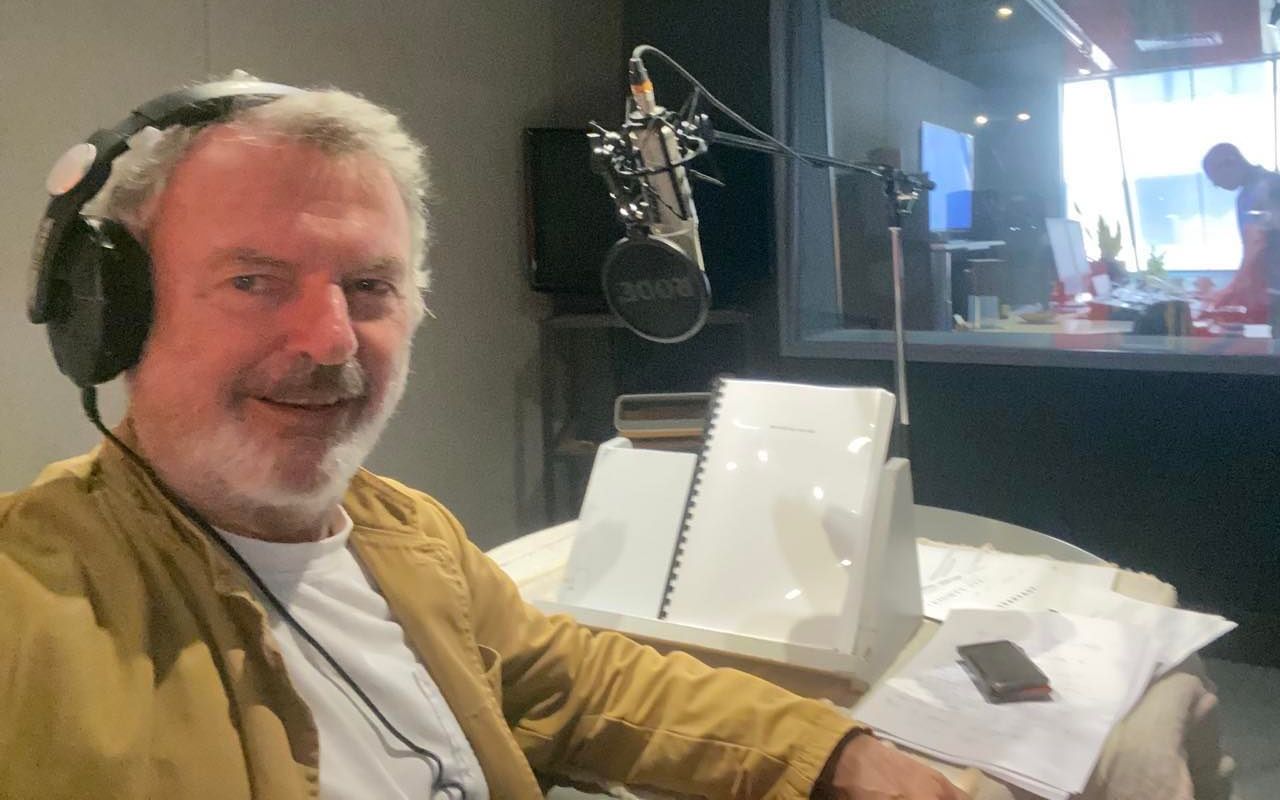 The 'Jurassic Park' Actor Would Love To See His Grandchildren Grow Up But He's Not Scared Of Death After Announcing His Battle With Stage-Three Blood Cancer.
AceShowbiz – Sam Neill is not scared of death. The 75-year-old actor – who recently announced that he's received treatment for stage-three blood cancer – isn't afraid of dying, but he'd still love to live for "another decade or two."
"I'm not afraid to die, but it would annoy me. Because I'd really like another decade or two, you know? We've built all these lovely terraces, we've got these olive trees and cypresses, and I want to be around to see it all mature. And I've got my lovely little grandchildren. I want to see them get big. But as for the dying? I couldn't care less," Sam told the Guardian newspaper.