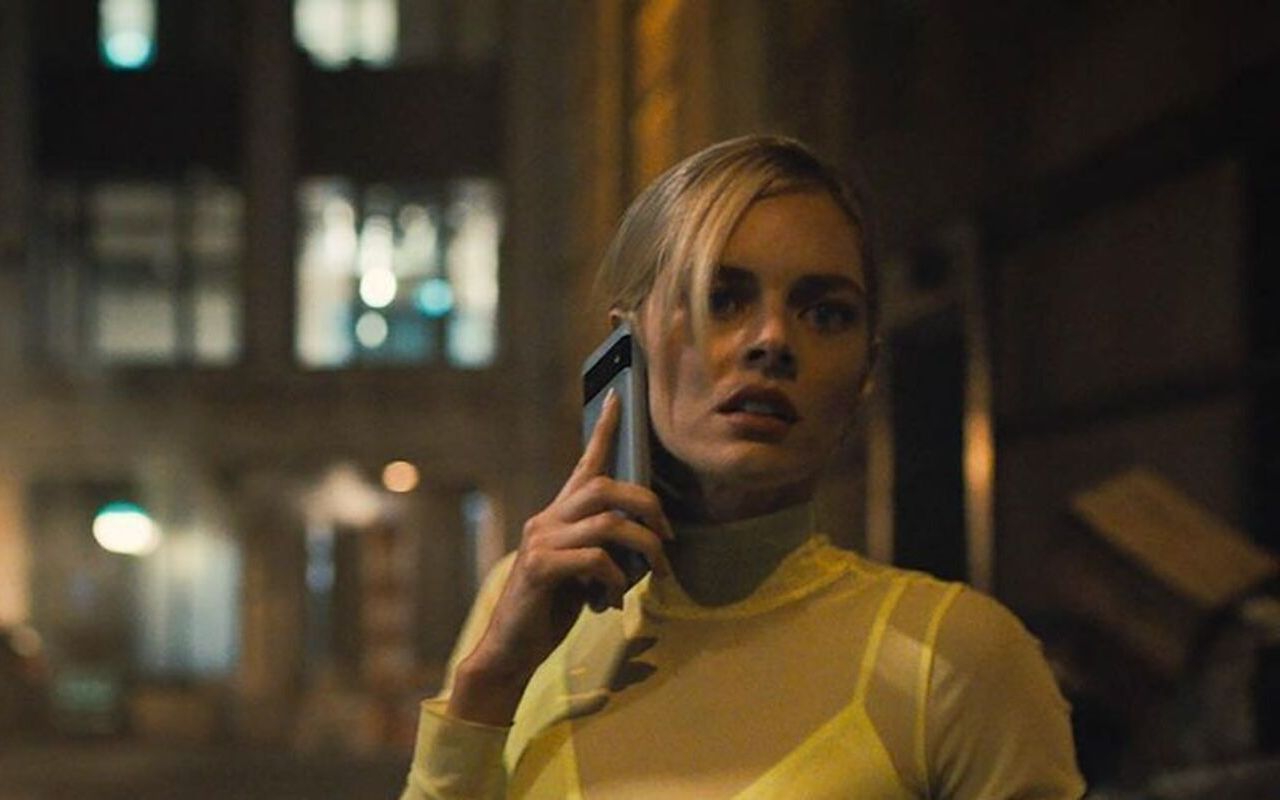 The New Member Of 'Scream' Franchise Felt Like The 'New Girl On The First Day Of School' But Quickly Felt At Ease With The Other Cast Because They Were So Welcoming.
AceShowbiz – Samara Weaving called herself the "new girl on the first day of school" when she got to work on "Scream VI". The "Ready or Not" actress plays Laura Crane in the latest installment of the slasher franchise and, though she was nervous about joining established cast members Courteney Cox, Jenna Ortega, Hayden Panettiere, and Melissa Barrera, she was relieved everyone was so welcoming towards her.
"The cast is such a sweet group of people and they've worked together before so there was this feeling of being the new girl on the first day of school. We all went out to dinner and they were so welcoming and just a great group to work and be on set with," she told Australia's Marie Claire magazine.