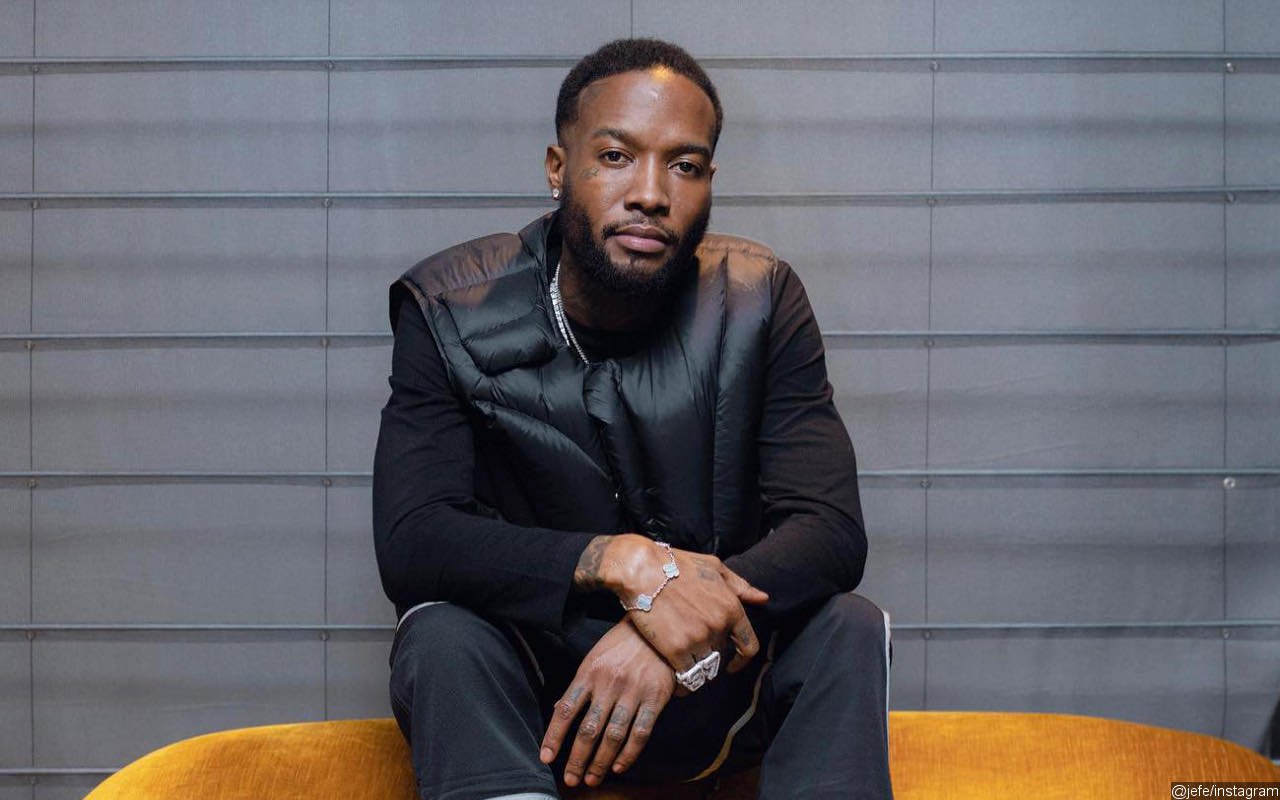 After A Video Emerged Of The 'Awwsome' Hitmaker And His Manager Being Detained At Gunpoint By Police, It Reportedly Stems From An Incident Where He Allegedly Pulled A Gun On His Girlfriend.
AceShowbiz – New details of Shy Glizzy's latest run-in with the law have been uncovered. The rapper was arrested over the weekend after he allegedly pulled a gun on his girlfriend and threatened to harm her.
On Sunday, May 14, a video surfaced of the Southwest emcee and his manager being detained by police at gunpoint in Sherman Oaks, California. Now, TMZ reports that the arrest stems from an incident involving his girlfriend on Saturday.