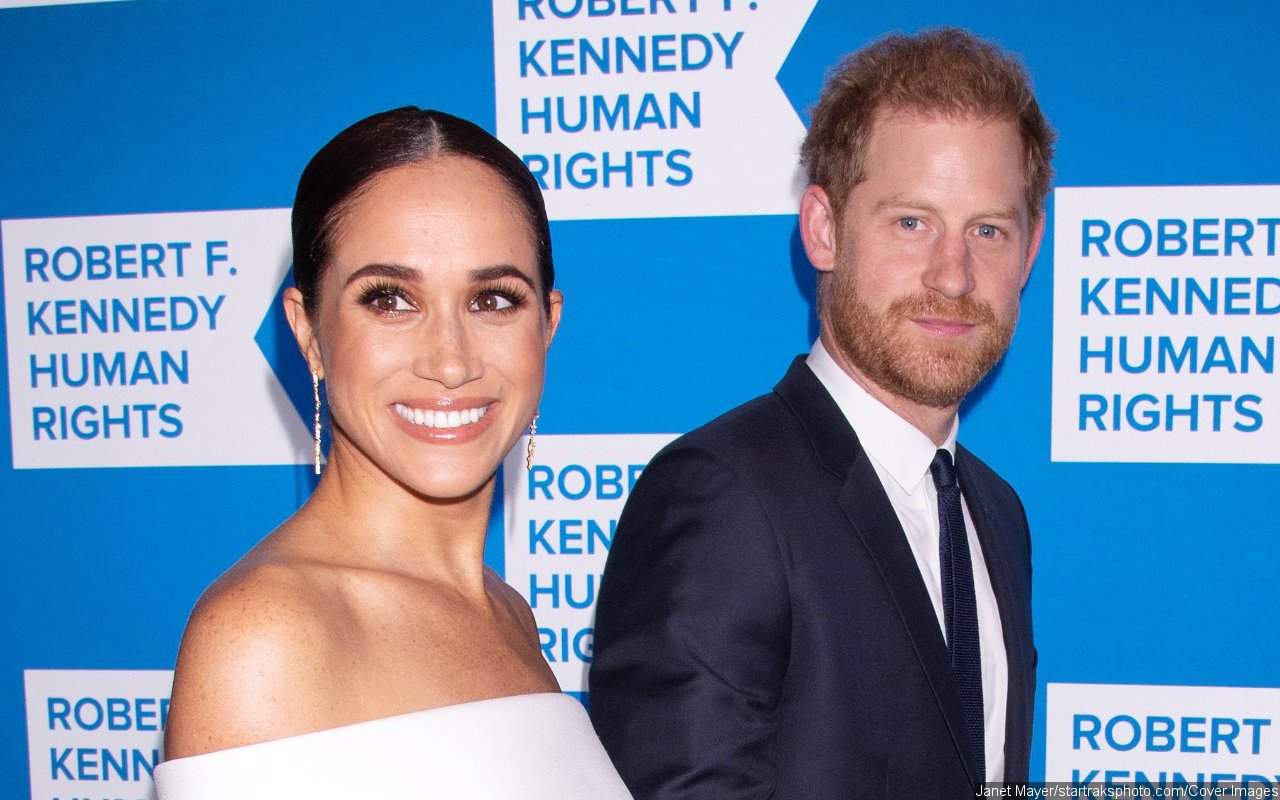 Following The Controversial Episode, It Was Rumored That The Duke And Duchess Of Sussex Were Planning To Pursue Legal Action Against The Series Though Their Rep Denied The Reports.
AceShowbiz – "South Park" creators Trey Parker and Matt Stone have reacted to reports that Prince Harry and Meghan Markle planned to sue them over an episode of the animated show. The pair discussed the matter during an appearance on "Basic!" podcast on Wednesday, February 22.
In the interview, the showrunners told the podcast's hosts Doug Herzog and Jen Chaney that they are used to getting backlash. They noted that "there are so many [moments] we can't even remember" when it came to criticism of their Comedy Central show.