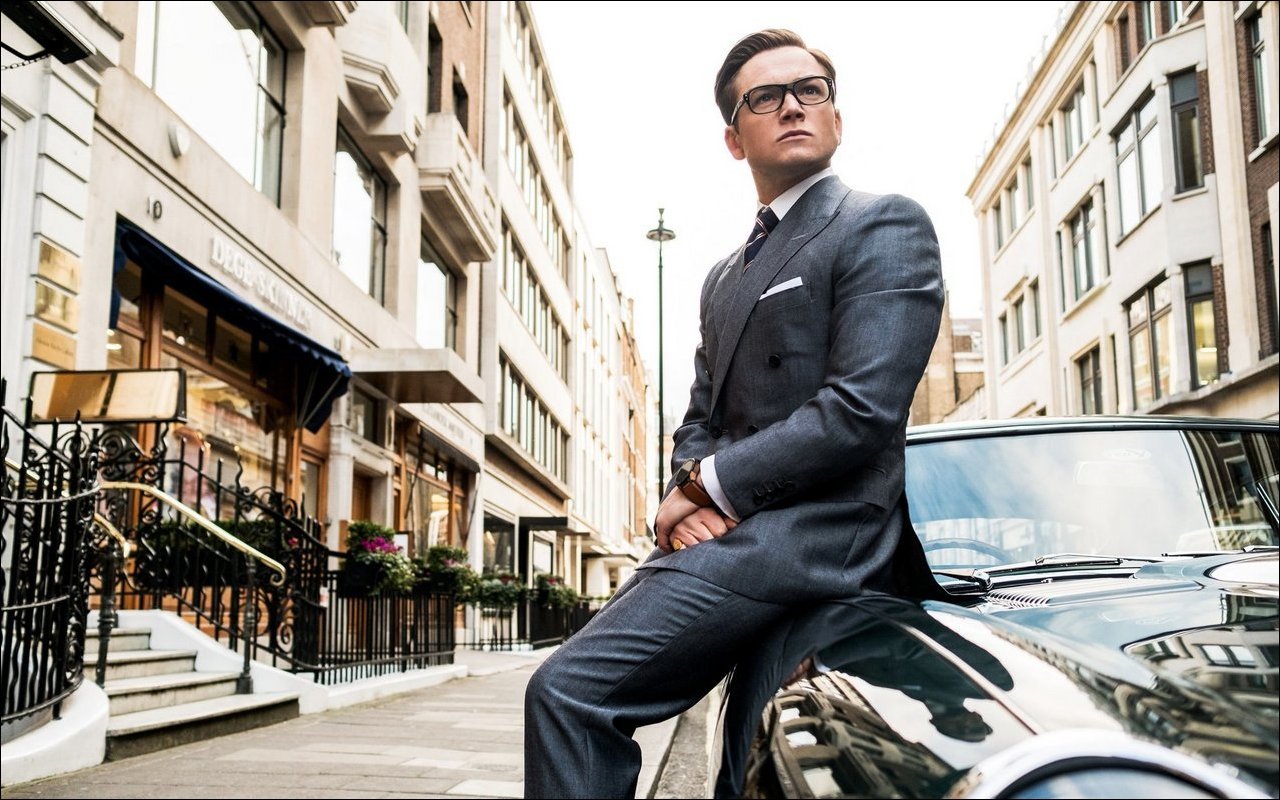 The Gary 'Eggsy' Unwin Depicter Has 'Every Intention' Of Giving The Franchise That Catapulted Him To Stardom A 'Fitting' Send-Off In The Upcoming Fourth Installment.
AceShowbiz – Taron Egerton wants a "fitting" conclusion for the "Kingsman" franchise. The 33-year-old will reprise his role as Gary "Eggsy" Unwin for the last time in "Kingsman: The Blue Blood" and is hoping that Colin Firth returns alongside him in the role of Harry Hart.
"(Matthew Vaughn) has every intention of making it, and I have every intention of playing Eggsy one more time. That was always what I thought I was committed to doing. It's the role that made my name, I suppose, in a way, I just want it to be absolutely right if we do it again, and I want the story to do justice to the part that really changed my life," Taron told Collider.