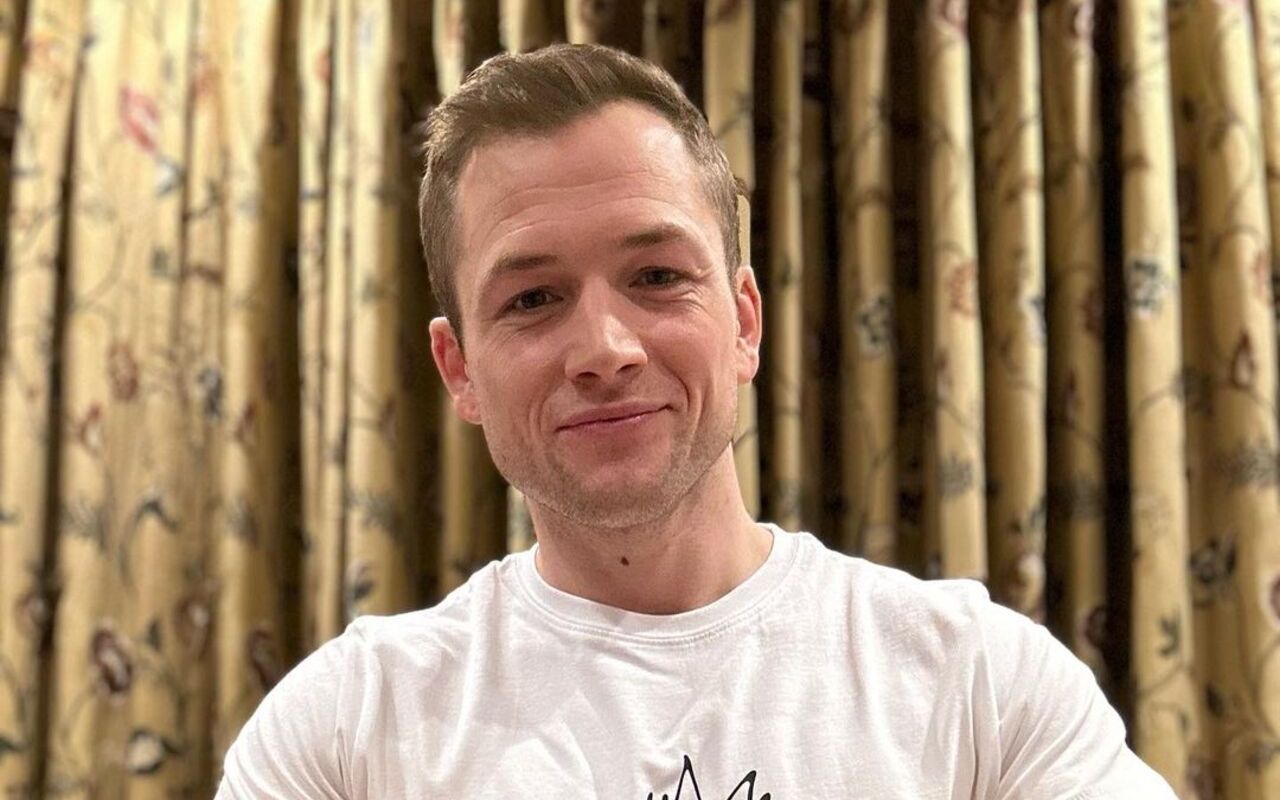 The 'Roketman' Actor Feels Like There Are Better Candidates Than Him To Play 007 Agent As He Seems To Be Daunted By The '15-Year Commitment' And The Need To Be 'Consistently Statuesque.'
AceShowbiz – Taron Egerton doesn't feel like he'd be the "right choice" to play James Bond. The 33-year-old actor has been rumored to replace Daniel Craig as 007 but Taron believes there are better candidates for the role.
"I don't think I'm the right choice for it. You have to be consistently statuesque to be that guy. And that's something that I am still striving for. I've always struggled with my weight," he explained to the Daily Telegraph newspaper.