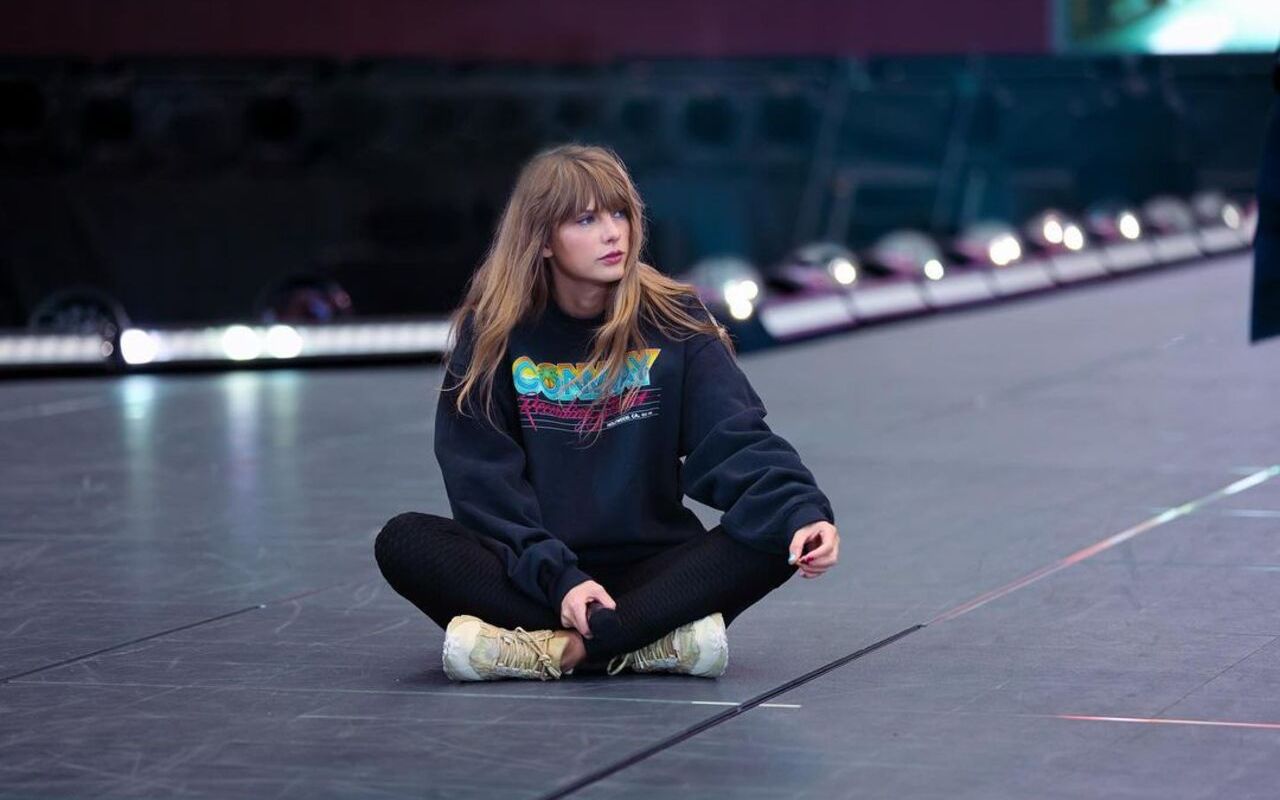 The 'Shake It Off' Singer Has Thrilled Fans By Releasing A Re-Recording Of Old Songs And An Outtake From Previous LP As She Kicks Start Her 'Eras' Jaunt In Glendale, Arizona.
AceShowbiz – Taylor Swift has debuted three new "Taylor's Version" re-recordings and a "Lover" B-Side. The pop megastar stunned fans this week by announcing she was dropping four songs at midnight on Friday, March 17 ahead of her "Eras" world tour.
The three of them are "Eyes Open (Taylor's Version)", "Safe and Sound (Taylor's Version)", and "If This Was a Movie (Taylor's Version)", which are part of the Grammy winner's re-recordings following the dispute over the ownership of the masters of her first six albums.