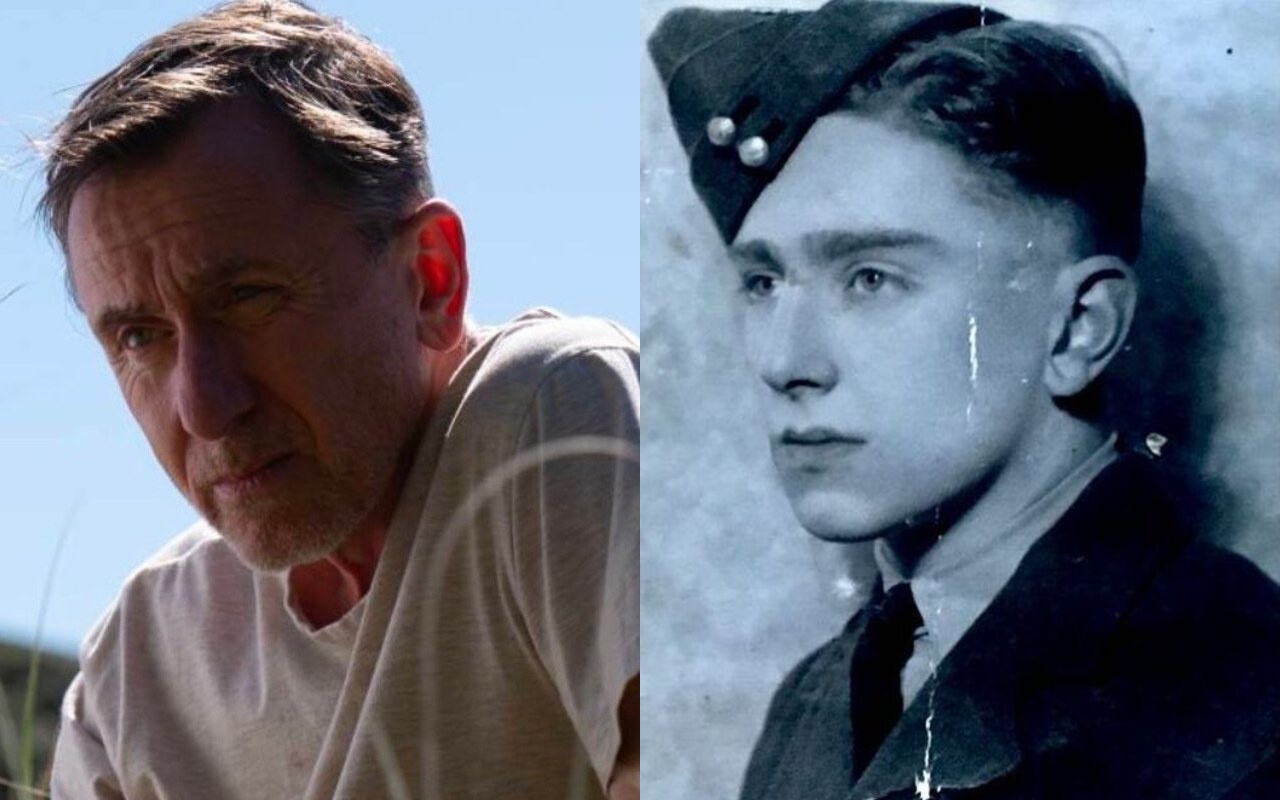 The 'Hateful Eight' Actor Explains He Was Attracted To The Script For New Movie 'Punch' Because One Of The Characters Goes Through Similar Struggles As His Own Father.
AceShowbiz – Tim Roth was touched by the script for "Punch". The 61-year-old actor took on the part of Stan in the drama film that centres on a teenage boxer who is training under the watchful eye of his demanding and alcoholic father and admitted he was moved by the script – which was written by director Welby Ings – because his own dad suffered from substance abuse issues.
"My father was an alcoholic, and he had incredible PTSD from the Second World War, from fighting in that war when he was a child, when he was 17 through for five years. His journey into adulthood was under incredible stress. He saw things that he could never talk to us about. He self-medicated. Which was something I saw in my character," he told Under the Radar magazine.