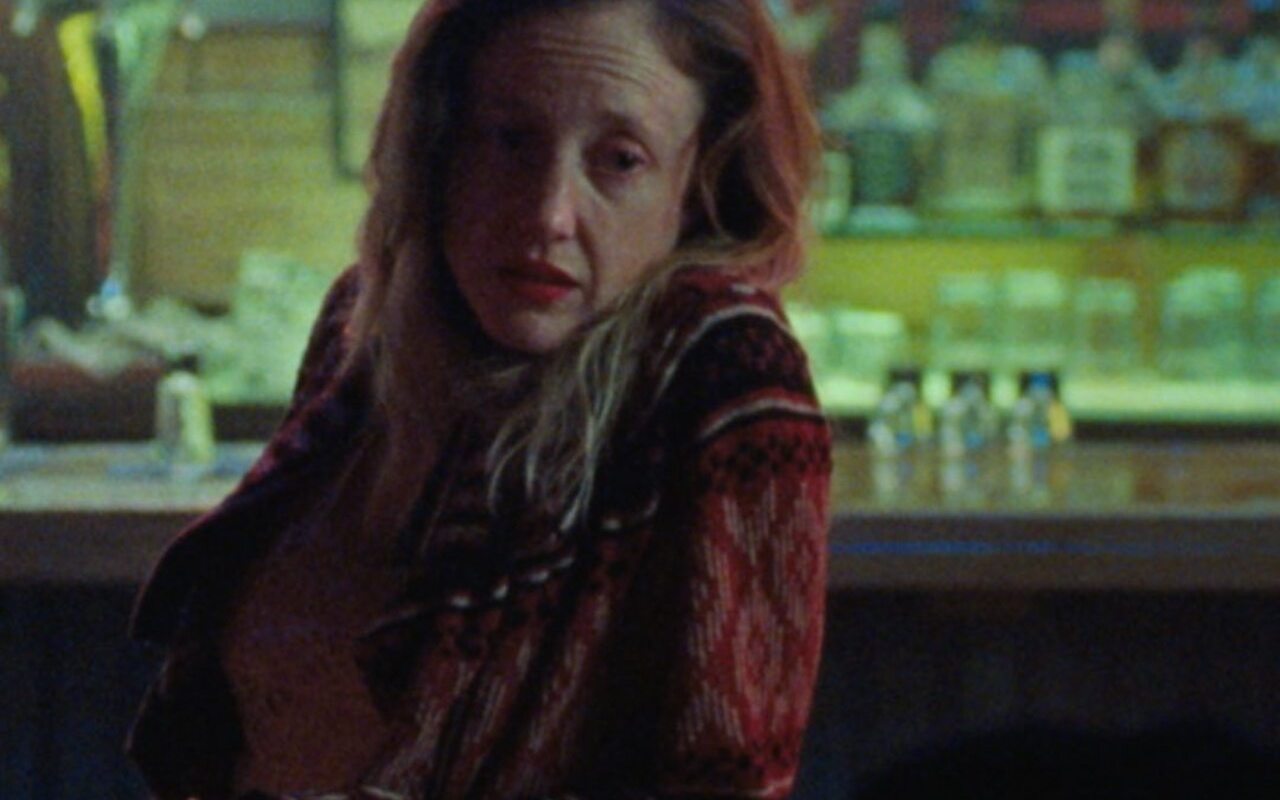 The 'Nocturnal Animals' Actress Has Finally Broken Silence Following Controversy Over Her Best Actress Nomination At The Upcoming 95th Annual Academy Awards.
AceShowbiz – Andrea Riseborough has slammed the film industry for being "abhorrently unequal" in her first interview since the controversy over her Oscar nomination. The Academy of Motion Picture Arts and Sciences conducted "a review of the campaign procedures around this year's nominees" following the 41-year-old star's surprise nomination for Best Actress at the Oscars for her work on little-seen "To Leslie" amid high profile support from the likes of Jane Fonda, Gwyneth Paltrow, Edward Norton, and Cate Blanchett, but the organization later declared she would remain on the shortlist.
In response, Andrea insisted the conversation around her nomination, which came as Black actresses Viola Davis ("The Woman King") and "Till" 's Danielle Deadwyler were surprisingly snubbed, was "necessary" but has "deeply impacted" her.
She said, "[I am] coming to terms with what the nomination means, for me and for others. It not only makes sense that this conversation would be sparked, but it is necessary. The film industry is abhorrently unequal in terms of opportunity."