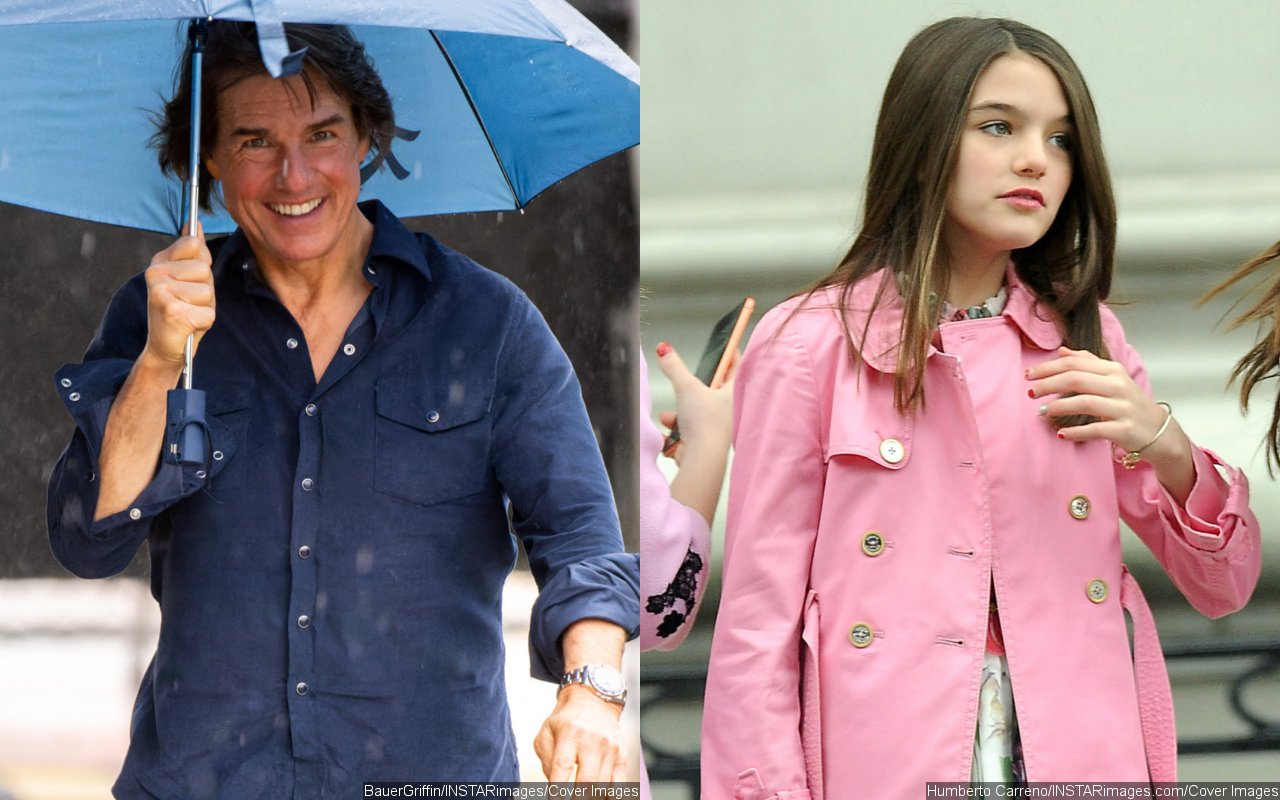 The 'Top Gun: Maverick' Actor Reportedly Won't Play A Role In Helping His 16-Year-Old Daughter Choose A College As Their Relationship Has Become Increasingly Distant Over The Years.
AceShowbiz – Tom Cruise continues to be estranged from his daughter Suri Cruise. The 16-year-old has already started applying to colleges with the help of her mother Katie Holmes, but the teen's famous father won't have a hand in helping her because he "has no part" in his child's life.
A source close to Katie tells Daily Mail that Suri, who will turn 17 in April, "has sent some applications out" and is "leaning towards" studying fashion in New York City. "Suri is applying to schools all over the place. [Katie] really does want her to stay in New York so they can be close to each other. Katie takes great pride in her but is also extremely overprotective," the insider shares.