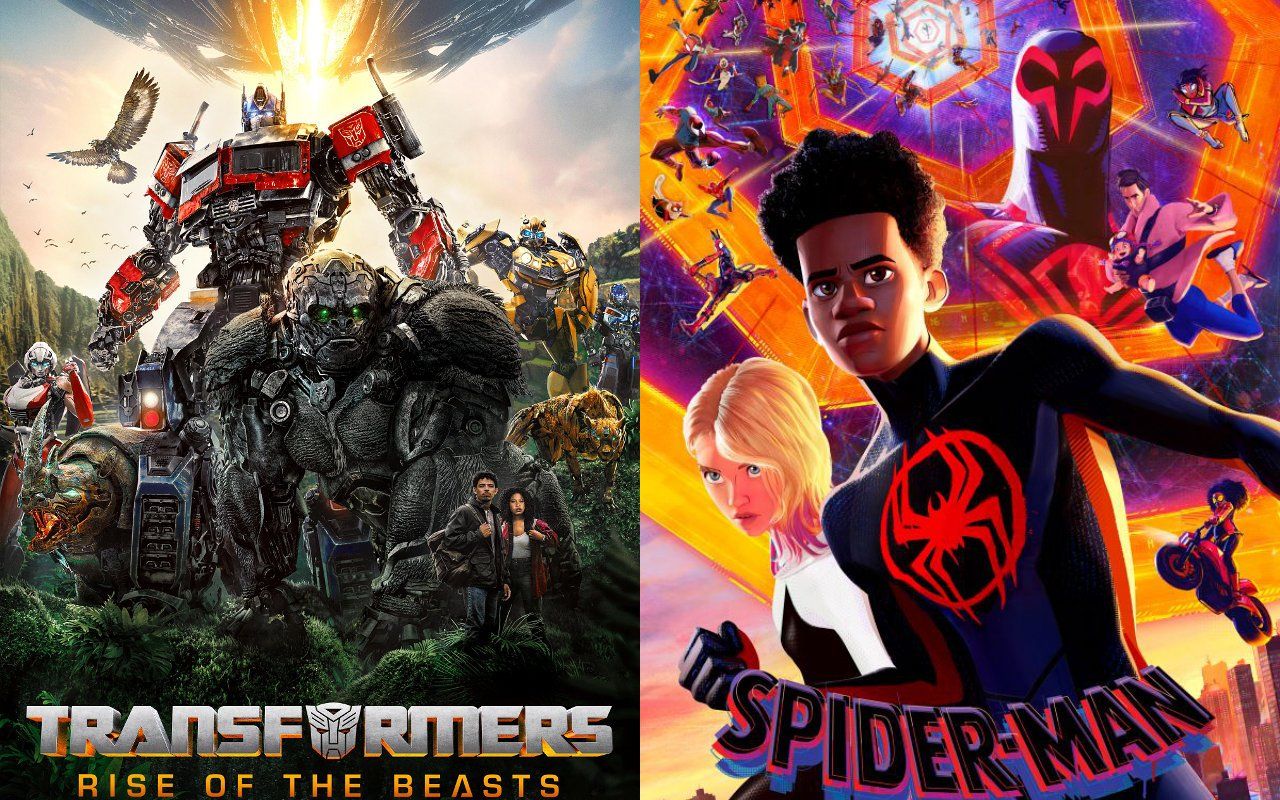 'Rise Of The Beasts' Rises As A New Champion In The Latest Edition Of The North American Chart, Toppling 'Across The Spider-Verse' With A Better-Than-Expected Opening Gross.
AceShowbiz – "Transformers: Rise of the Beasts" has raced its way to the top of the domestic box office. After a close race with "Spider-Man: Across the Spider-Verse", the latest installment in the Paramount sci-fi film franchise comes out victorious at No. 1 with an estimated $60.5 million.
Prior to its debut, there was a concern because recent chapters produced lesser turnovers than the previous installments. Initial ticket sales for "Rise of the Beasts", however, were notably better than 2018's "Bumblebee" ($21.6 million) and 2017's "Transformers: The Last Knight" ($44.68 million), an encouraging sign that the action series isn't yet running out of fuel.