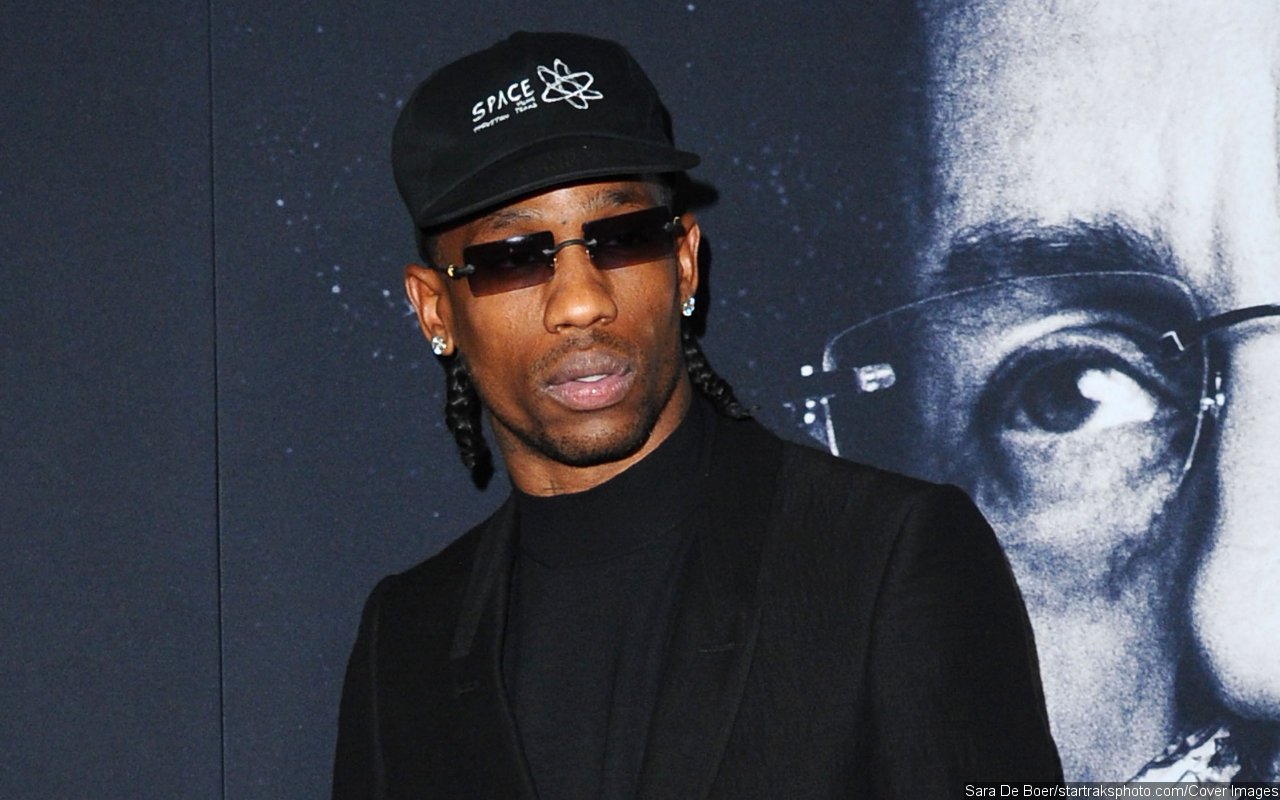 The 'SICKO MODE' Hitmaker Was Performing With Don Toliver At Club Nebula In The Early Hours Of Wednesday Morning, March 1 When He Was Caught Snapping At A DJ For Turning Down The Music.
AceShowbiz – Travis Scott (II) has spoken up following an alleged altercation at a New York City nightclub. The "Goosebumps" hitmaker, who was caught snapping at a DJ and punching a sound engineer in the face at Club Nebula, insisted that the incident was just a misunderstanding.
For the record, the emcee reportedly performed with Don Toliver at the venue in the early hours of Wednesday morning, March 1. At 3.25 A.M., however, police were called to the scene after Kylie Jenner's ex was caught in a brawl, which allegedly left a speaker and a video screen damaged.