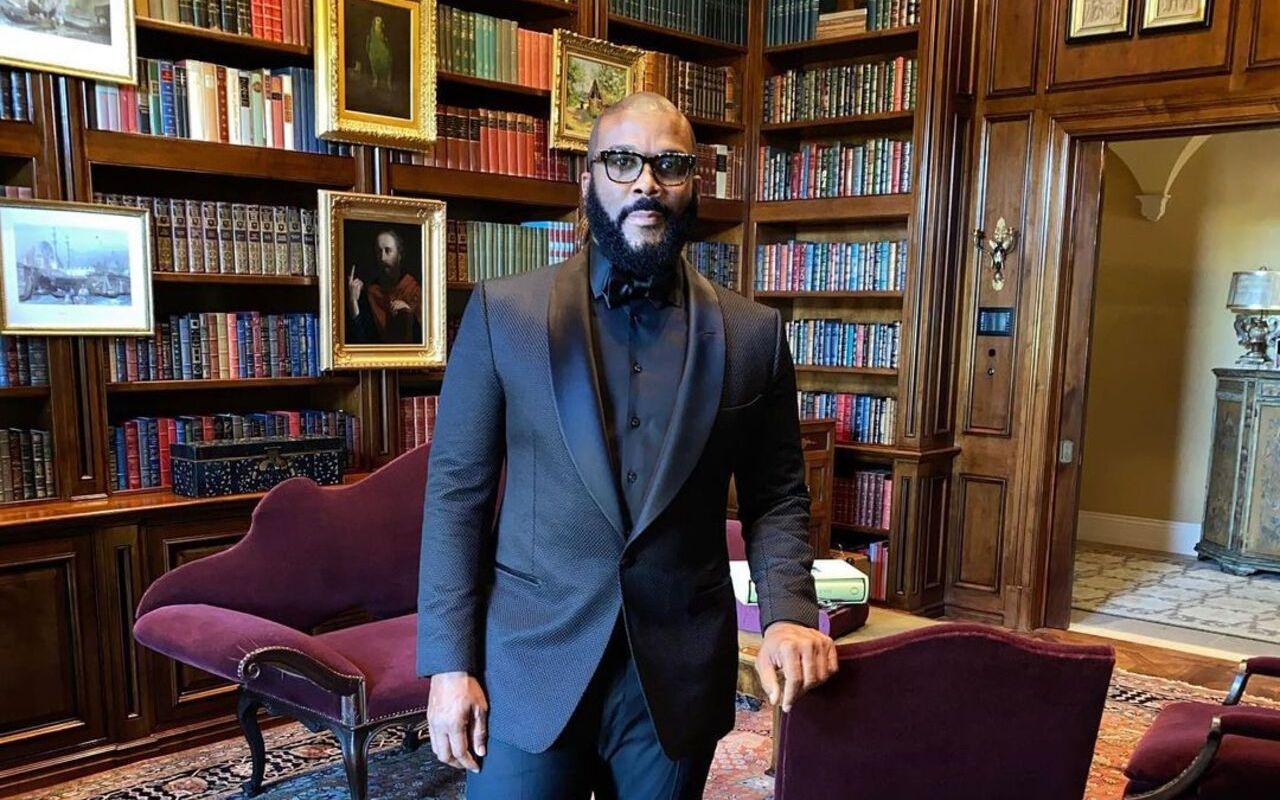 The 'Madea' Creator Talks To Michelle Obama About His Parenting And His Own Difficult Upbringing, Explaining That His Moments With His Son Helped Heal His Trauma.
AceShowbiz – Tyler Perry became "so emotional" when disciplining his son. The 53-year-old actor shares eight-year-old Aman with ex-girlfriend Gelila Bekele and explained that he "had to leave the room" after having to tell the little one off for not wanting to brush his teeth.
"I walk in the room and we have a nanny who was helping us out and [Aman's] just giving them business, he didn't want to brush his teeth," he told the former First Lady in a preview for an upcoming episode of "Michelle Obama: The Light Podcast".