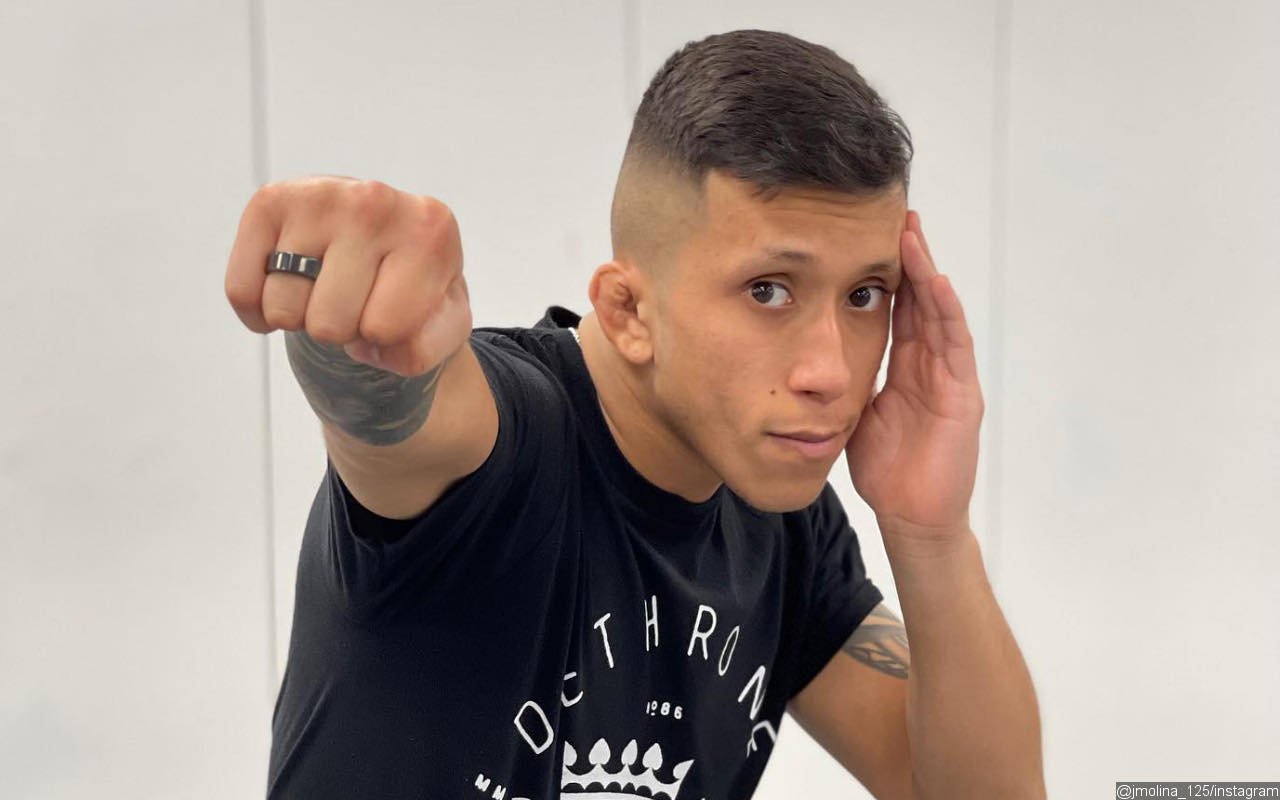 In A Lengthy Statement Addressing His Sexuality, The 25-Year-Old Mixed Martial Artist Slams An 'Awful Disturbed Person' Who Leaked His NSFW Video And Robbed Him Of His Chance To Come Out When He Was Ready.
AceShowbiz – Jeff Molina has been forced to come out of the closet. The UFC fighter has come out as bisexual after a video of him performing a sex act on another man was leaked on social media earlier this week.
In a lengthy statement issued on Friday, March 17, Jeff lamented how he was robbed of his chance to come out when he was ready. "Not the way I wanted to do this but the chance to do it when I was ready was taken from me," he began his statement.