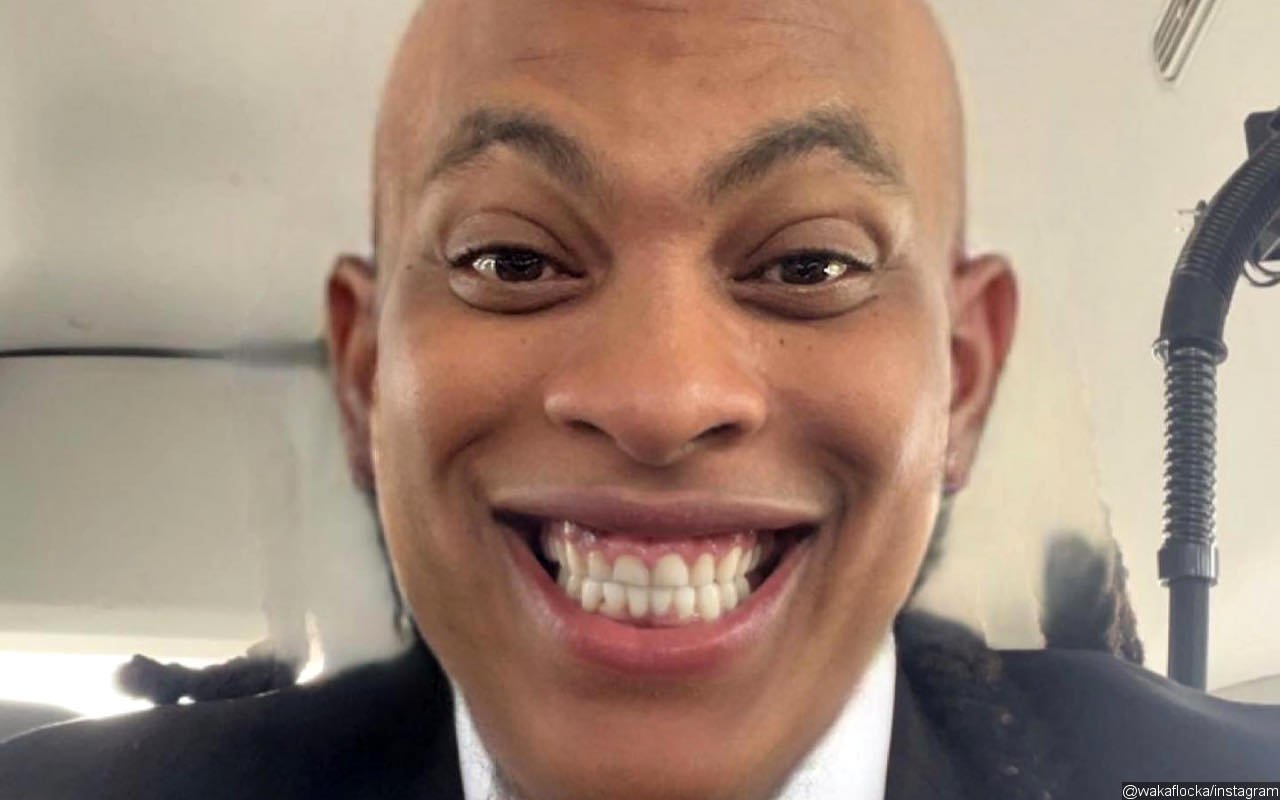 The 36-Year-Old Hip-Hop Artist, Whose Real Name Is Juaquin James Malphurs, Sends Internet Into A Frenzy After Sharing A Photo Of Himself Going Bald As He Smiles Ear-To-Ear In A Black Suit.
AceShowbiz – Waka Flocka Flame has sent the Internet into a frenzy with his recent social media post. The "Round of Applause" rapper shared a photo of him going bald on Instagram, and fans couldn't help but react to his new look.
In the said picture, the 36-year-old emcee was smiling ear-to-ear as he wore a black suit and a pink tie. He then told his fans to "caption" the hilarious image.