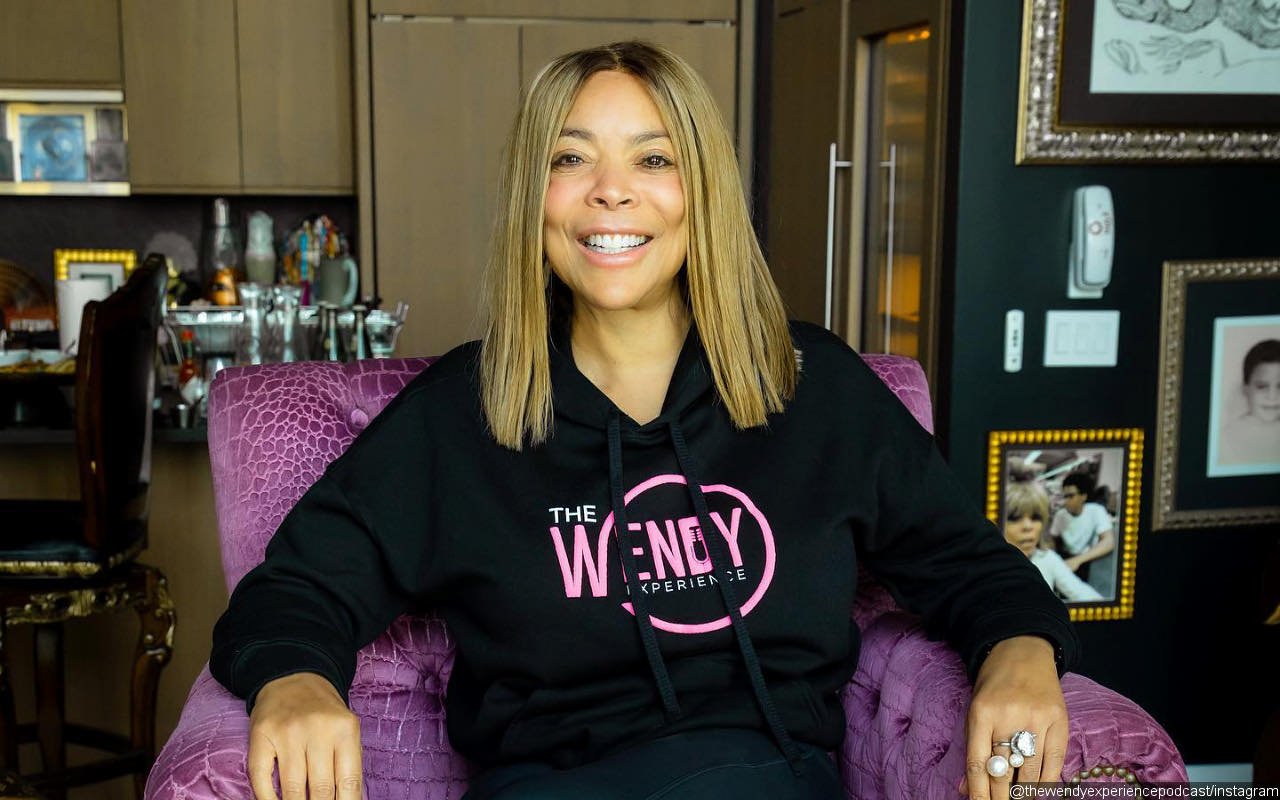 A Few Days Earlier, The Former 'The Wendy Williams Show' Host Was Spotted Walking Outside Her New York City Apartment With Her Mouth Agape And Her Eyes Opened Wide.
AceShowbiz – Wendy Williams looks healthier than ever. The former daytime TV queen was seen looking fit and comfortable during a shopping spree in Beverly Hills after fans suspected she suffers from thyroid eye disease.
In photos surfacing online, the former "The Wendy Williams Show" host was seen wearing a pink Gucci T-shirt and a pair of Daisy Dukes as she went shopping in California over the weekend. To complete her look, she added black sheer tights under the shorts, white fuzzy boots and pink square-shaped sunglasses.